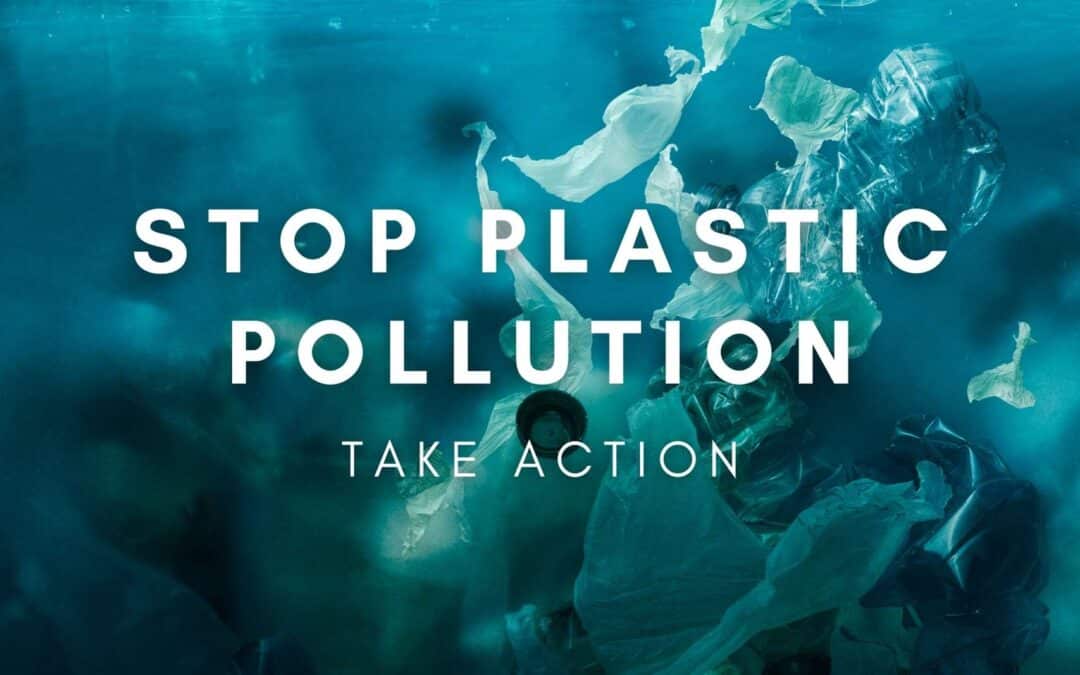 ACTION: Stop the NCGA from Stripping Local Governments of Authority to Fight Plastic Pollution
Breaking News: A draft conference report of the state budget released to the media includes language that would prohibit counties (§ 153A-145.11) and cities (§ 160A-205.6) from passing ordinances, resolutions, or rules that would restrict, tax, or charge a fee on auxiliary containers — the definition of which includes bags, cups, bottles, and other packaging.
This language would preempt local control and undermine existing provisions of the NC Solid Waste Management Act that give counties and cities the authority to ban single-use plastic bags and other forms of packaging and the use of plastic foam (e.g., styrofoam) in foodware.
Plastic pollution is a threat to our environment and to the health of North Carolina residents. Email your legislators and let them know that our right to protect ourselves from dangerous pollutants is too important to be traded away to fossil fuel and retail industry lobbyists in backroom deals.