Celebrate 50 Years of Earth Day with MountainTrue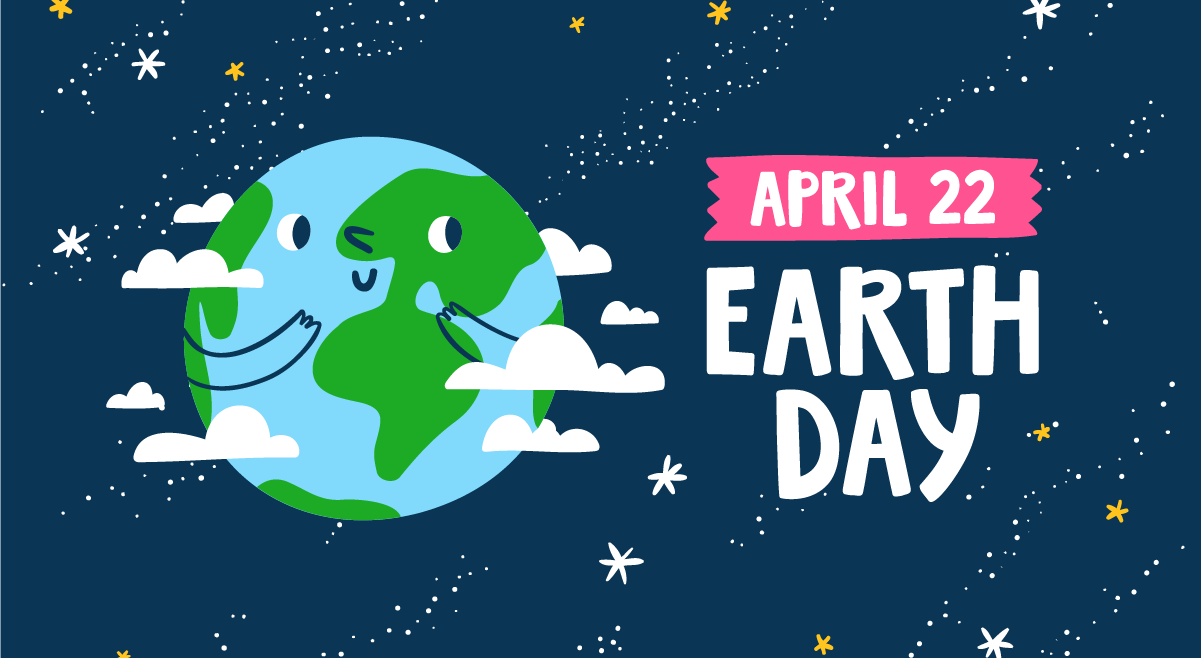 Action Expired
As social creatures, we need to maintain our connections and find new ways to lean on each other during hard times. As creatures of nature, we need to connect with our forests, our rivers and the plants and animals we share this planet with. Today more than ever, we appreciate how important clean water and healthy forests are to our mountain communities.
Hikers like to say, 'the trail gives you what you need'. I've experienced that personally and watched it play out in the lives of others. So regardless of whether you are looking for community, solitude, a challenge, stillness, simplicity, therapy, inspiration, resilience, or reassurance… there's a good chance you'll find it in the woods.
But our forests and rivers would not have been the wonderful sanctuaries Jennifer describes had they not been protected by people like you. Together, we have built a legacy of action to be proud of. You stopped timber companies from clearcutting in Pisgah and Nantahala National Forests. You kept the pressure on Duke Energy until they were ordered to clean up their coal ash pits and move their toxic ash to lined landfills where they will no longer pollute our rivers.
When you stand with MountainTrue, you fight for our environment. Will you stand alongside MountainTrue this Earth Day?
The fight to protect the health of our forests, rivers, and mountain communities is more important than ever. We ask that you donate today so we can continue to protect the places we share.
Happy 50th Earth Day, and thank you for being part of MountainTrue and making this work possible!