Don't Let Congress Put Profits Over People and The Planet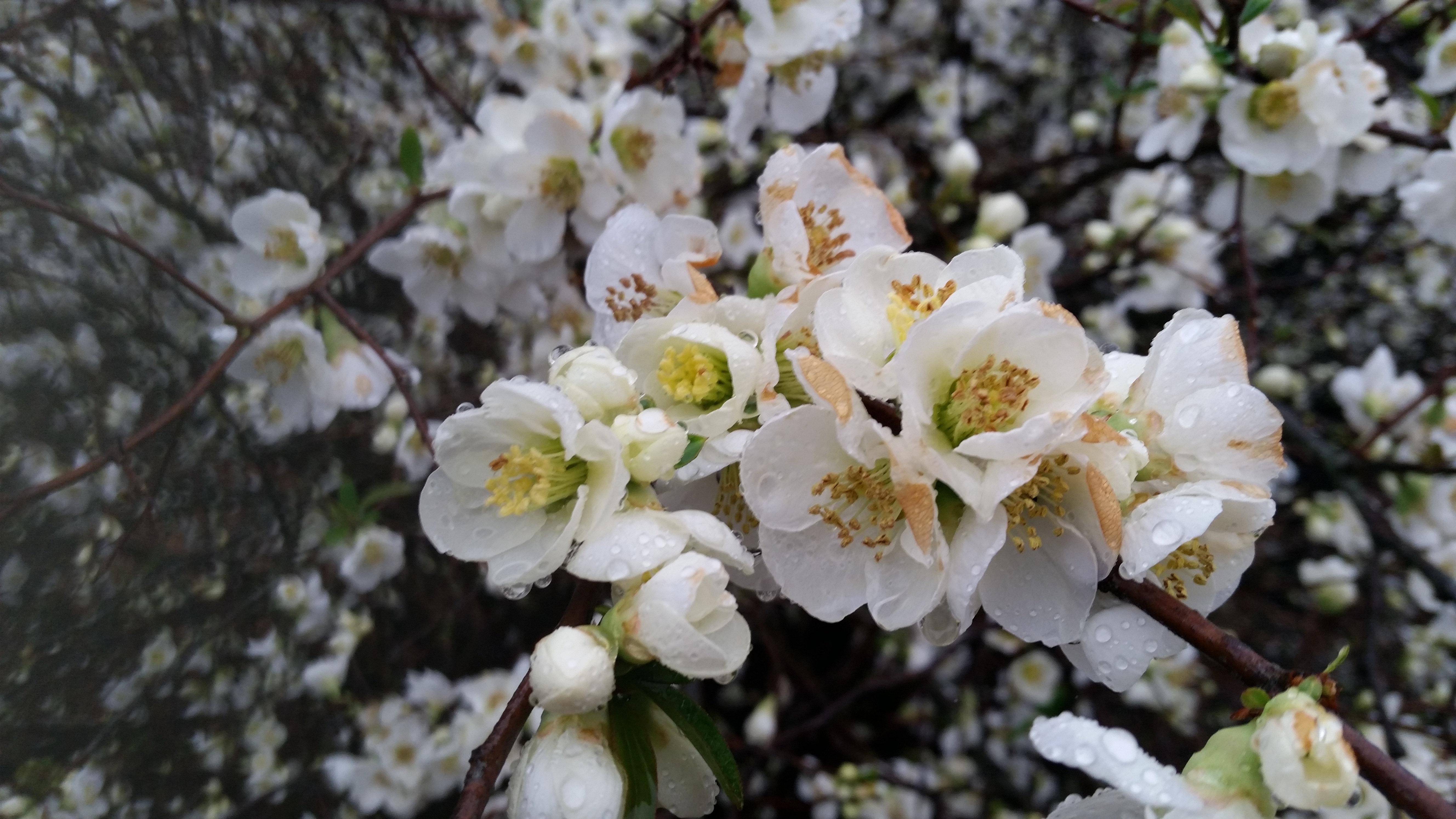 The current Congress is hard at work. Unfortunately, instead of working in the public interest and to protect the natural resources we all depend on, many lawmakers are determined to dismantle regulations and structures that protect public and environmental health — all in the name of saving industry the cost of doing business in a responsible way.
Soon, your Representatives will be voting on H.R. 637 "Stopping EPA Overreach Act of 2017". This bill prevents the EPA from regulating climate change-causing greenhouse gasses by stating they are not air pollutants and requires tthe EPA to analyze the net impact of regulations on employment. If the EPA were to determine that a regulation would have any negative impact on jobs, they would not be allowed to issue the regulation, even if the regulation would save human lives.
CALL YOUR REPRESENTATIVES NOW! Use the script below and click here to tell us you made a call!
We'll be in touch with you about future advocacy opportunities like in-district meetings with your Congressional Representatives.
Rep. Virginia Foxx, 5th District (Alexander, Alleghany, Ashe, Avery, Catawba, Forsyth, Stokes, Surry, Watauga, Wilkes, and Yadkin): 202-225-2071
Rep. Mark Meadows, 11th District (Buncombe, Avery, Burke, Caldwell, Cherokee, Clay, Graham, Haywood, Henderson, Jackson, Macon, Madison, McDowell, Mitchell, Swain, Transylvania): 202-225-6401
Rep. Patrick McHenry, 10th District (Cleveland, Gaston, Lincoln, Polk, Rutherford, Catawba, Iredell, Buncombe): 202-225-2576
Sen. Richard Burr: 202-224-3154
Sen. Thom Tillis: 202-224-6342
**Click here if you're not sure who represents you
WHEN YOU CALL: 
Ask for the staff person in charge of environmental issues (if there isn't one, it's OK, just ask their name and continue) 
Introduce yourself, make it personal ("I'm a mom, a teacher, a retiree, a business owner") and give them your zip code, whether they ask for it or not. 
Sample script (make it your own! The more personal the better!): 
"I'm calling to ask (Representative) to oppose H.R. 637 "Stopping EPA Overreach Act of 2017. This bill explicitly prioritizes industry profits over human health, which I find unconscionable. The argument  that environmental regulations destroy jobs is downright wrong. In fact, economists have found no clear evidence that regulations have a net negative effect on jobs and have actually found that the economic value health and other benefits of protecting our air and water quality far outweigh the costs. While regulations may be a contributing factor to one industry moving, they open the door for others (it's good to use a local example such as: In Asheville the French Broad River used to be said to be "too thick to drink and too thick to plow" because of all the water pollution from industry and agriculture. Now that the river is cleaner, it supports an array of local industry, from tourism and hospitality to world-class breweries.
Climate change is happening now. Last summer WNC experienced unprecedented wildfires and now spring is coming 6 weeks early, endangering commercial apple, peach and other crops. EPA must retain the ability to regulate greenhouse gasses to protect our communities, local economies and environment, and H.R. 637 would strip the EPA of that ability."