2021 BioBlitz: Tri-County Smackdown!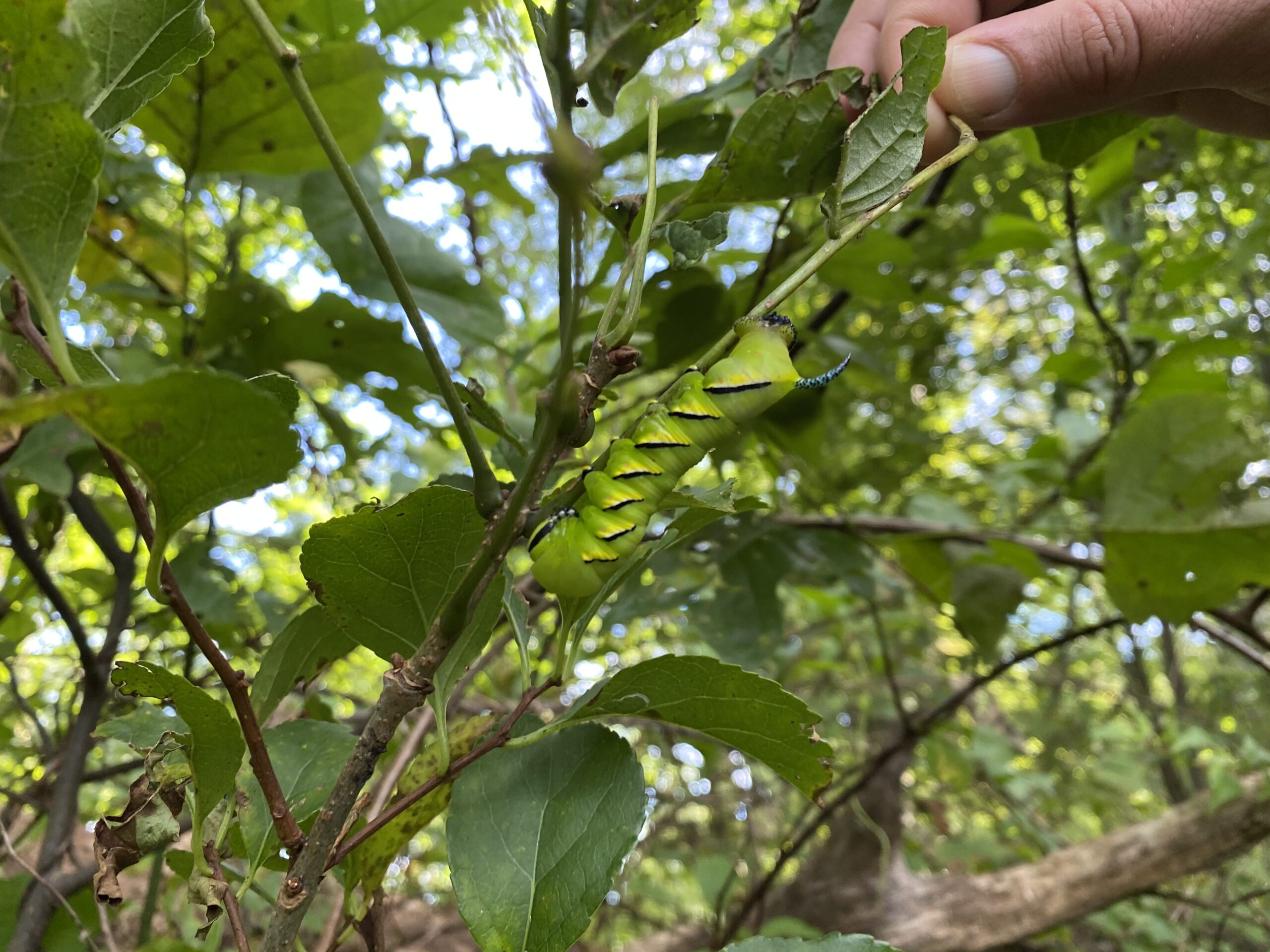 With Spring finally in tow, we are excited to announce our 2021 BioBlitz! Every year, MountainTrue hosts this event to get experts, naturalists, and learners outdoors to document every living organism we can find. This year, we will host a regional competition, a tri-county smackdown to determine the 2021 champion of biodiversity. Our competitors will show off their county pride and natural curiosity in this WNC regional bio-battle. We're thrilled to share that our competitors in the 2021 BioBlitz are Jackson, Watauga, and Transylvania counties!
The competition kicks off on June 5th, when we will launch the events on iNaturalist and begin accepting submissions. Scores will be tallied by county and by individual, with prizes and bragging rights in store for our winners (note: you must sign up using the form below to be eligible to win). Scoring categories for counties will include numbers of observations, species, and participants, while scoring categories for individuals will include overall best observation as well as numbers of observations, species, birds, arthropods (including insects!), and fungi. Submit the form below to register to participate and be eligible to win!
In 2020 when we launched our very first iNaturalist-powered BioBlitz, we were blown away to find that 97 observers documented over 1,100 unique species! This year, with a hybrid event consisting of remote and in-person activities, and expanding the blitz from one county to three, we can't wait to see what kinds of observations our participants will have to share. Tell your friends, neighbors, family, and fellow naturalists and citizen scientists, and get prepared for a BioBlitz like no other!