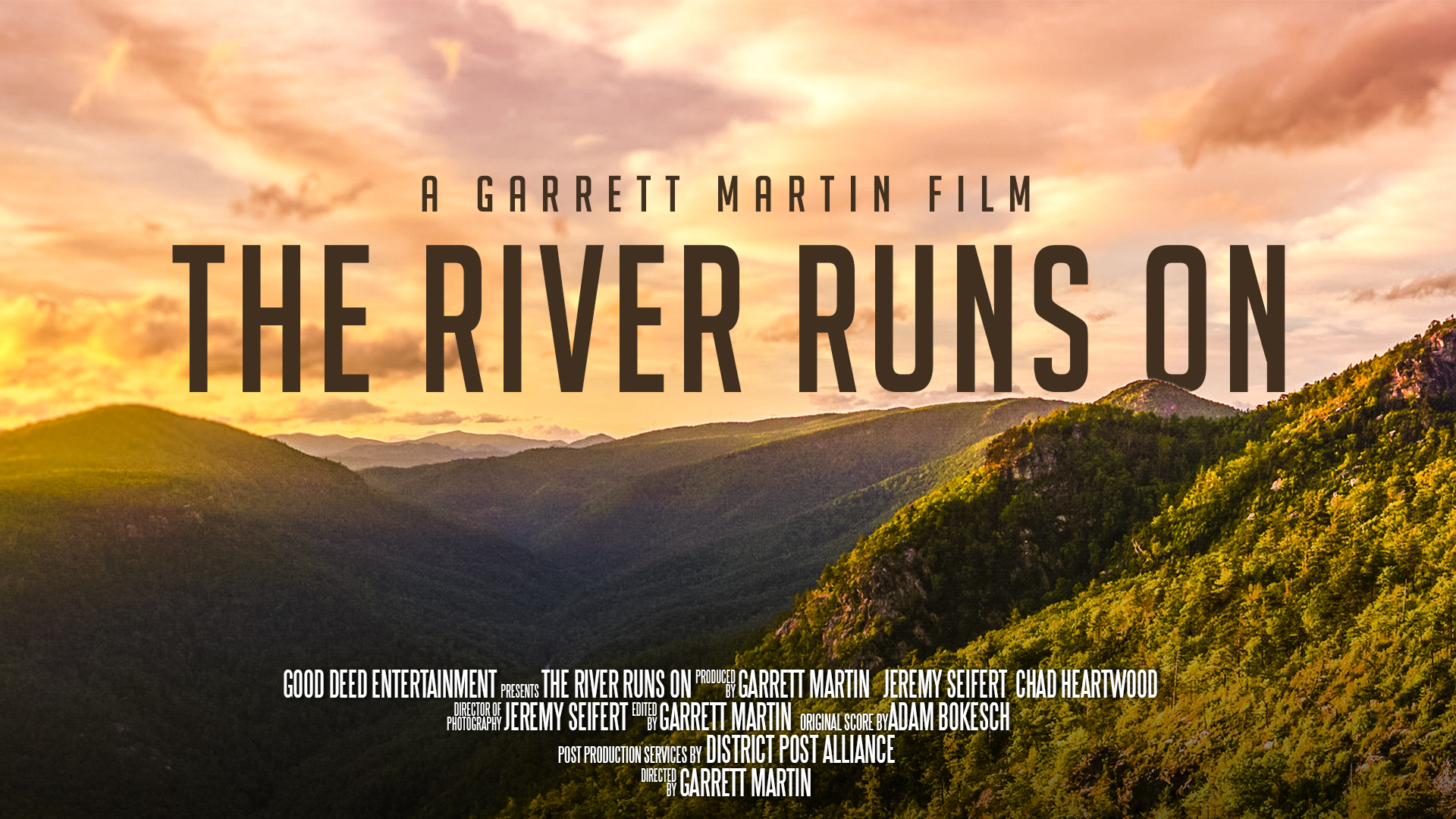 After three years in the making, we're excited to finally bring to Hendersonville the feature documentary, The River Runs On! This film explores the release of a forest plan that decides the fate of two of the most important national forests in the country – the Pisgah and Nantahala. Featuring some of the top conservationists and most popular spots within the region, the documentary reflects on our relationship with these public lands and what the future may hold for this unique part of the world.
Presented by Mountain True, this screening will be held in the Sanctuary at Trinity Presbyterian Church. The doors will open at 6:30pm and the film will begin at 7:00pm.
Shortly following the film, we will have a Q&A with the director of the film, Garrett Martin, and Mountain True's Public Lands Field Biologist, Josh Kelly. Members of the audience will be able to ask questions about the Pisgah-Nanatahala Forest Plan and its release.
To learn more about the film, please visit www.theriverrunson.com
Watch the trailer at https://vimeo.com/764170588
Get tickets here: https://www.eventbrite.com/e/the-river-runs-on-film-screening-tickets-707948552177?aff=oddtdtcreator