Building Our City presents Centering Carbon Emissions in Planning
December 15 @ 12:00 pm

-

1:00 pm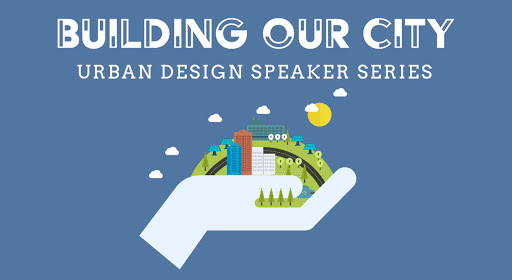 Addressing climate change and carbon emissions is a crucial task. Moreover, unlike many other issues, it is one that local governments have substantial power to address. However, while comprehensive planning documents now often mention carbon emissions, it is rarely considered directly in decisions.
As part of the effort to meet carbon emissions goals, Raleigh has begun explicitly considering carbon emissions in all planning decisions – rezonings, area plans, code changes, and more. Those implications have, of course, always been present. They simply are not overtly acknowledged. The city's new carbon emissions analysis responds both to the city's goal for significantly reducing carbon emissions by 2050 and to specific policy embedded in the Comprehensive Plan. The analysis considers the effect of a plan or zoning change on per-capita emissions.
Jason Hardin is a senior planner with the City of Raleigh's Planning and Development department. His work includes area planning, rezoning, code changes, and other planning studies. He recently has been involved in projects including planning for sustainability and equity around transit, measuring the carbon impacts of planning decisions, and addressing parking requirements and zoning barriers to housing choice and affordability. RSVP using the form below to receive the zoom webinar link.