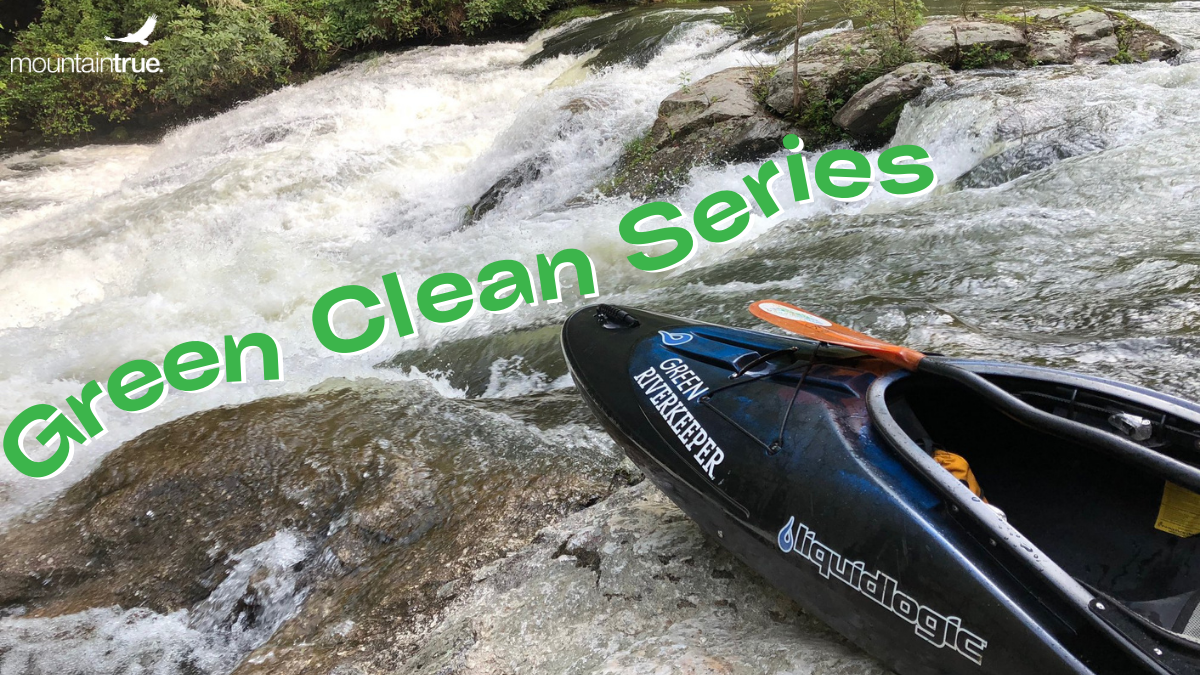 THIS EVENT HAS BEEN CANCELLED – Due to ongoing flash floods and rain we are cancelling this event. Please sign up for one of our other upcoming Green Clean events in July and August! 
Join the Green Riverkeeper on Thursday, June 22nd to kick off our Green Clean Series! This event will continue to happen the 4th Thursday of every month June-August from 5:30-8ish. You do not have to kayak to be a part of the monthly cleans. We absolutely welcome road-side helpers too! We'll meet at the Fishtop Access at 5:30pm to split into teams before heading out!
Please bring water, snacks, gear appropriate for the water or roadside (gloves, closed-toed shoes, sunscreen, medical needs, etc). We will provide trash bags.
Green River Brew Pub will offer one free drink to clean up volunteers that present a ticket after each clean up this summer! As a thank you, The SPOT offers you a gift to enjoy within a week of your participation in the clean-up!
If you have any questions about the clean-ups please contact our Green Riverkeeper at erica@mountaintrue.org. Let's protect our special places, friends!