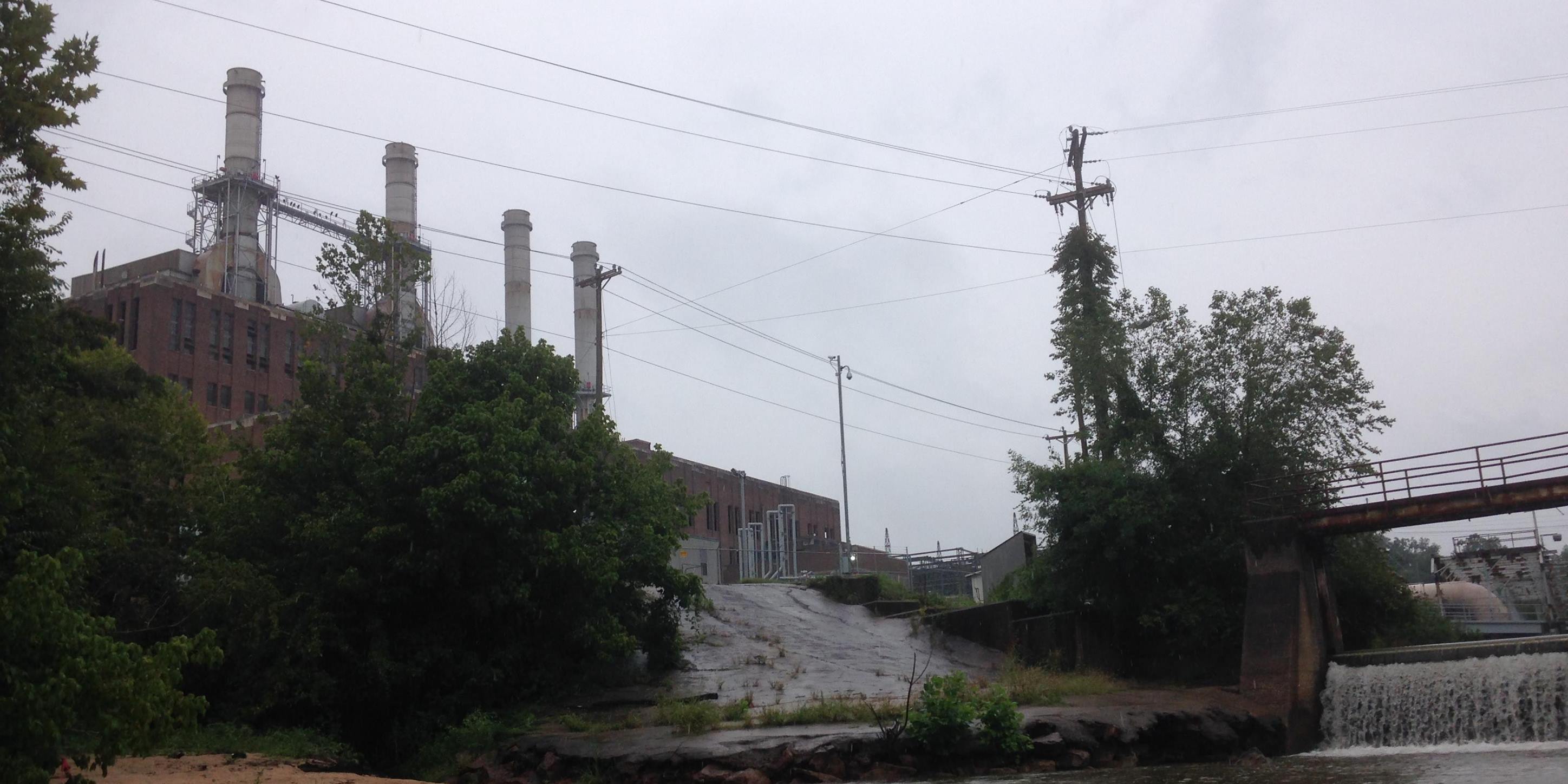 Join MountainTrue and the Broad River Alliance on Saturday, October 14 for a paddle protest on the Broad River to hold Duke Energy accountable! Duke Energy's own data shows that unlined coal ash pits at the Cliffside Power Plant (James E. Roger's Energy Complex) are polluting the Broad River with toxic heavy metals, including arsenic, mercury and lead. Recent water testing by MountainTrue confirms this finding, but Duke Energy has refused to clean up their toxic mess.
We will paddle a short section of the Broad River, stopping in front of the power plant for a photo with a banner that reads,"Protect Our Water, Move Your Ash!"
You can bring your own boat, or borrow one from MountainTrue. Bring your own water and a snack.
Meet us at 11 am at the Old Cliffside Mill on Hwy 221-A, beside the bridge over the Second Broad. (We will have signs directing you.) We'll be parking at the Cliffside United Methodist Church. We'll take out at Lake Hauser by 1 pm.
See you there!