Pandemics and Prejudice: How Can Democracy Survive in a Hotter Time?
July 10, 2020 @ 7:00 pm

-

8:30 pm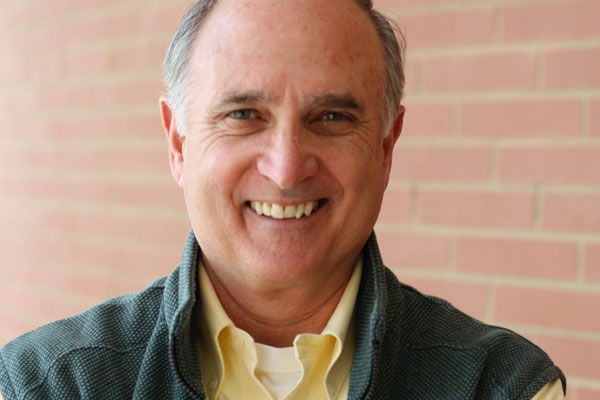 The Creation Care Alliance is proud to co-sponsor, along with Grace Covenant Presbyterian Church, this presentation by Dr. David Orr, Emeritus Professor of Environmental Studies & Politics at Oberlin College. Dr. Orr will be presenting a lecture about the moral imperative to restore our democracy as well as the urgency of environmental stewardship. Dr. Orr writes: "The COVID-19 pandemic and the ongoing crisis of race in America are both an indictment and a preview of what's coming in a hotter, more divided world with vast economic inequities. Both are symptoms of the tragic failure of democratic institutions.
Because of the COVID-19 pandemic, Dr. Orr will not present in person, but we will do this via livestream on Youtube. This event is sponsored by the EARTH team at Grace Covenant Presbyterian Church (GCPC) and the Creation Care Alliance. The presentation will be streamed via GCPC's Youtube channel which you can find here: https://www.youtube.com/channel/UCKuBtmmmrbsqrCQsEd92rhQ/featured
Dr. Orr will be introduced by Marcia Mount Shoop who will facilitate the question and answer period after his presentation.