Resilient Forests
MountainTrue engages communities in safeguarding the treasures of our public lands, including wildlife, old growth forests and rare ecosystems. We believe the management of these lands should maintain and restore their ecological integrity and promote recreational opportunities.

Seasonal Hikes
MountainTrue hosts several guided hikes in our WNC mountains to see some of the best views and natural habitats in the area. Hikes vary by year, so check out our events calendar for the most up-to-date information about our upcoming hikes.
Public Lands Protection, Policy and Planning
MountainTrue advocates for the protection of our national and state forests in addition to our national, state, county and city parks as a part of WNC public lands. We work collaboratively with stakeholders from the conservation, recreation and commercial sectors to ensure sustainable management of our public lands.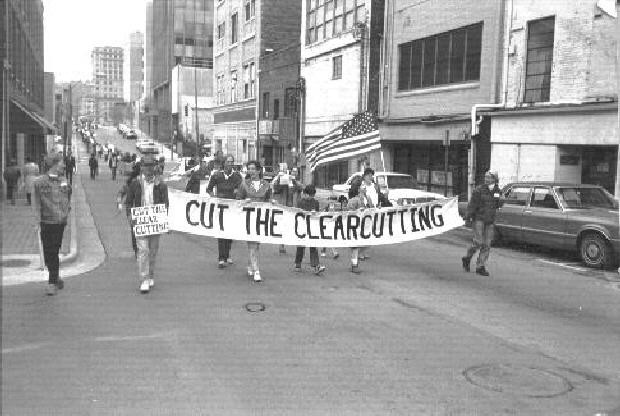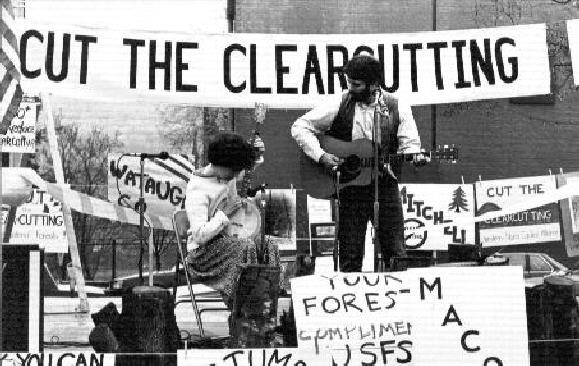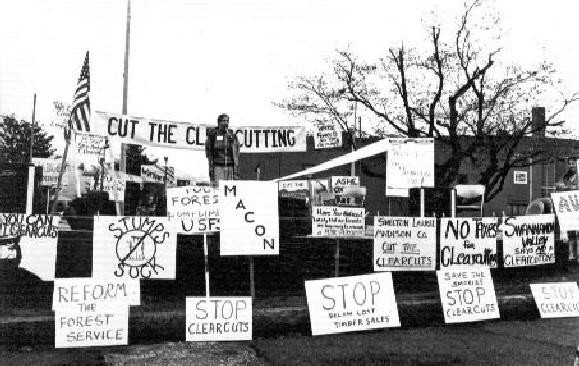 The Western North Carolina Alliance, one of the organizations that merged to form MountainTrue, was instrumental to ending the practice of clearcutting locally. Today, we monitor every timber sale to ensure old growth and other special areas are protected and that road building is minimal.
Invasive Species Removal
Native species in our region are being pushed out by non-native invasive species throughout WNC public and private lands. MountainTrue through partnerships with local conservation organizations and governmental departments has carried out numerous non-native invasive species control projects to help restore native species to the region.
MountainTrue's volunteer base of Forest Keepers works to keep WNC forests and public lands protected and healthy. The Forest Keepers' work begins at the intersection of environmental science and environmental stewardship.  This group collaborates with other non-profits in North Carolina to promote active stewardship in protecting, managing and maintaining the forest of Southern Appalachia.
Become a Forest Keeper
Want to protect WNC forests? The Forest Keepers are an active part of MountainTrue's forest stewardship and help to keep our public lands safe and strong. Join us!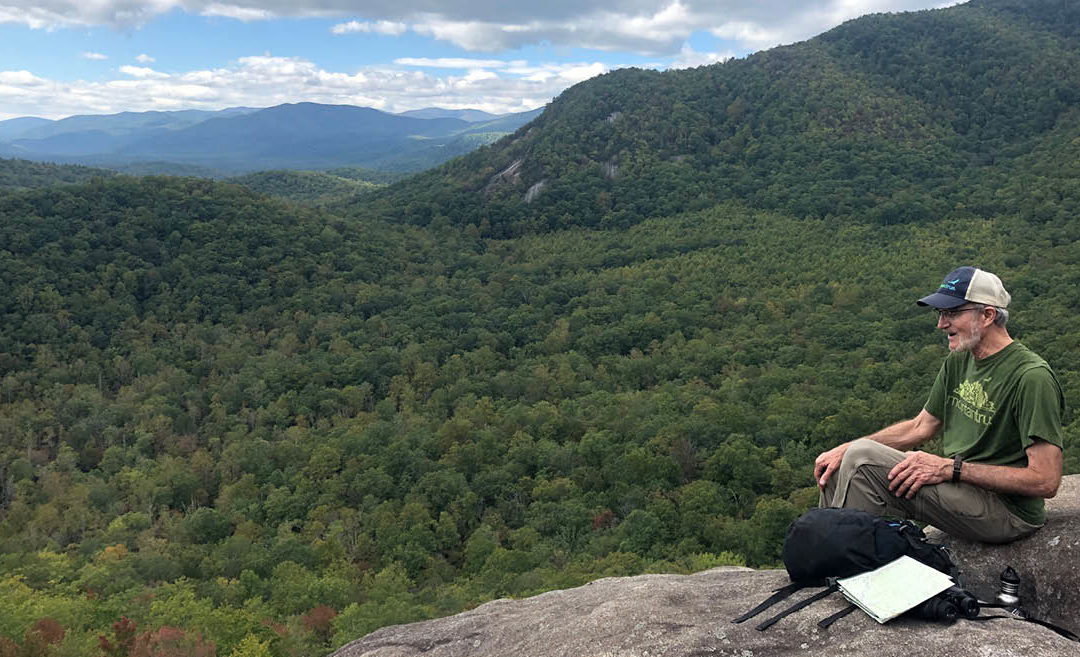 The Forest Service is accepting public comment on the draft forest management plan for all 1.045 million acres of Nantahala and Pisgah National Forests — a plan that will set priorities and protections for the next 15-20 years of these public lands. This current comment period is our last meaningful chance to provide input on how these public lands are managed.
read more