Happy New Years! We've got big plans for 2019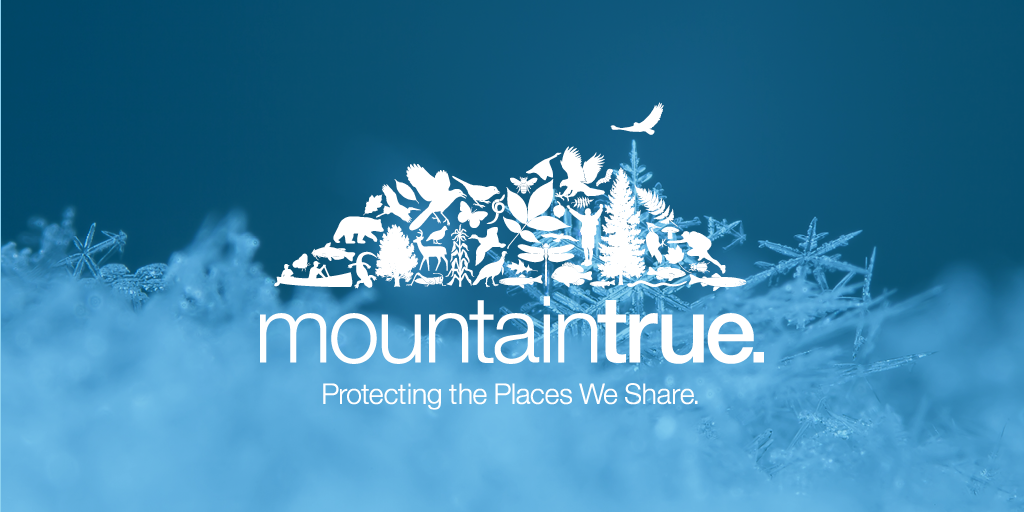 A big thank you to everyone who has donated to MountainTrue in 2018. If you haven't given yet, will you consider making a year-end gift to support the work of MountainTrue? MountainTrue is a membership organization and we depend on the support and generosity of supporters like you. Click here to contribute today!
Together, we have achieved a legacy of success by putting an end to the practice of clearcutting in Pisgah and Nantahala national forests, helping pass the Clean Smokestacks Act to reduce air pollution from power plants, and securing the retirement of Asheville's coal-fired power plant.
Make a gift today to help us continue and expand our work in 2019. Together, we will:
monitor timber sales on public lands and advocate for a management plan for the Pisgah-Nantahala national forests that protects our special areas,
push our region toward a renewable energy future by pushing Duke Energy and local governments to invest in more renewable energy infrastructure and energy efficiency programs,
test for water pollution and clean up our rivers,
restore native habitats by eradicating non-native invasive plant species,
help our cities and towns become more climate resilient by embracing better land-use planning, and
advocate for better public policy at the local and county level as well as in Raleigh.
Help us to protect our forests, clean up our rivers, plan vibrant and livable communities, and advocate for a sound and sustainable future for all residents of WNC. Support MountainTrue today.