Asheville Welcomes Katharine Hayhoe
MountainTrue and the Creation Care Alliance of Western North Carolina are pleased to present climate scientist and evangelical Christian Katharine Hayhoe for four special events, April 5-6. 
Katharine Hayhoe is well-known for the clear connection she makes between science and faith on the subject of climate change. Although she is an atmospheric scientist and Director of the Climate Science Center at Texas Tech University, she is able to explain climate change in simple language and well-understood metaphors. As an evangelical Christian, she makes a strong case for why Christians should care about climate change.
She is featured in the Showtime documentary, "Years of Living Dangerously" and is on Time magazine's 2014 list of 100 most influential people in the world. Katharine co-authored "A Climate for Change: Global Warming Facts for Faith-Based Decisions" with her husband, Evangelical pastor Andrew Farley.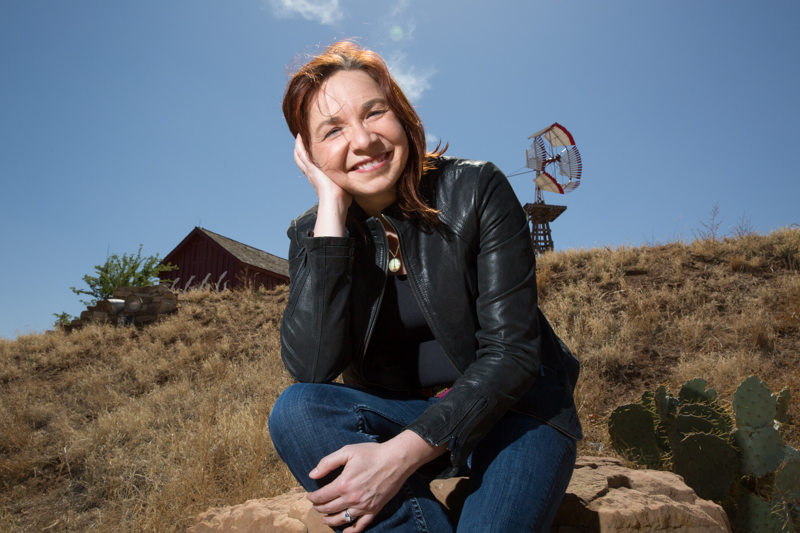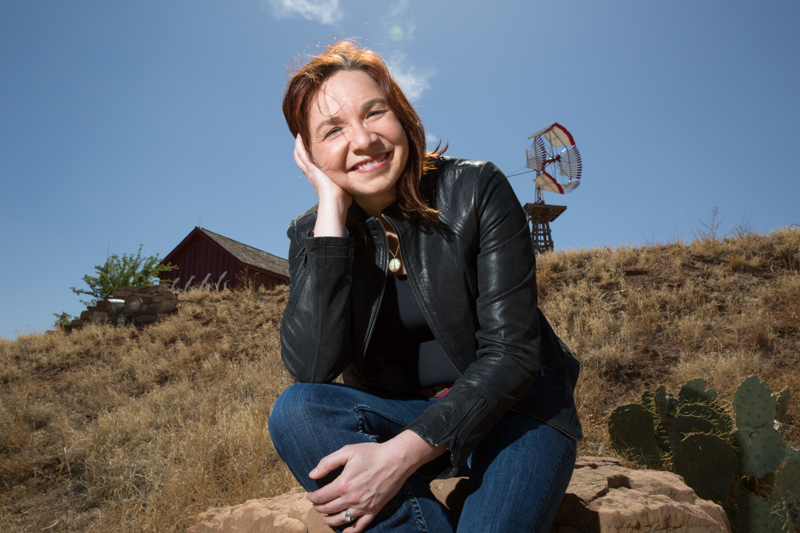 photo courtesy of: AshleyRodgers, TexasTechUniversity
Schedule of Events:
Day of Prayer for Climate, offered by Young Evangelicals For Climate Action
April 5, 3:00 p.m. 
First Baptist Church
5 Oak Street, Asheville, NC 28801
Register here.
Collaborative Communities Reception with Katharine Hayhoe 
April 5, 5 p.m.- 6:30 p.m.
Lenoir Rhyne Graduate Studies Center
36 Montford Avenue (Asheville Area Chamber of Commerce)
Register here.
Science, Faith and our Changing Climate, An Evening with Katharine Hayhoe
April 5, 7 p.m.
First Baptist Church
5 Oak Street, Asheville, NC 28801
Register here.
Spiritual Leadership Breakfast: Communicating Change: A faithful approach to our Changing Climate with Katharine Hayhoe
April 6, 8:30 a.m. – 10:00 a.m.
Grace Covenant Presbyterian Church
789 Merrimon Ave, Asheville
Register here.
Videos of Katharine Hayhoe