Help Keep Our Public Lands Clean During the Shutdown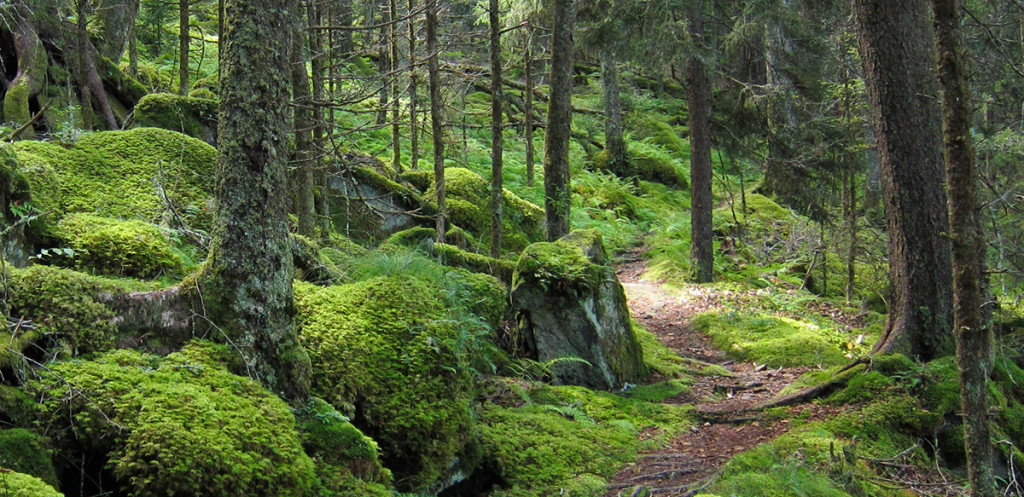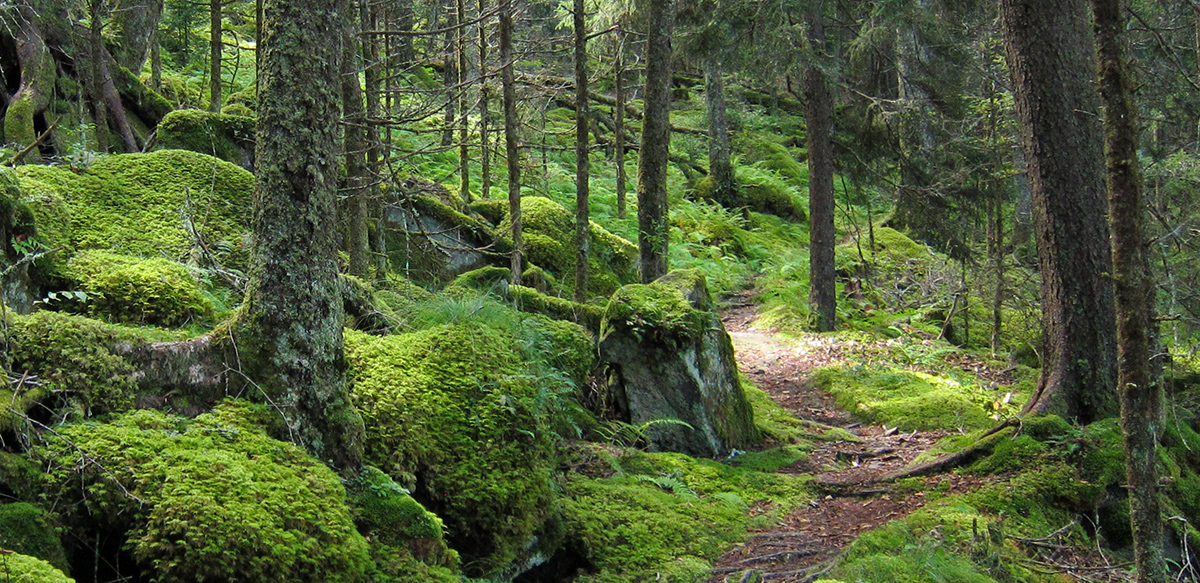 In response to the government shutdown, MountainTrue is encouraging volunteers to help monitor and maintain clean facilities and empty trash bins in our region's parks and forests. Here is a list of places likely to need volunteer cleanup help:
Pisgah National Forest
Bent Creek
Davidson River Corridor
Sunburst
North Mills River
South Toe River Corridor
Roan Mountain at Carvers Gap
Murray Branch Rec Area
Max Patch
Wilson Creek Corridor
Kistler Hwy Corridor
Curtis Creek
Nantahala National Forest
Picnic Areas and Boat Launches on the Nantahala River
Standing Indian
Tsali Campground
Jackrabbit Campground
White Sides Mountain
White Water Falls
Joyce Kilmer Memorial Forest
Smoky Mountains National Park
(no bathrooms are open in the park except at Newfound Gap and Cade Cove which are currently being maintained, though that could change at any tme)
All Major Access Points – esp. Hwy 441 on the Cherokee side and around the Oconaluftee Visitor Center
Deep Creek
Oconaluftee
Smokemont
Cataloochee
Big Creek
Cosby
Please note the weather forecast for the weekend. Roads may be closed by law enforcement due to icy conditions, but the road closure information system is not being updated during the shutdown.
Contact Susan Bean at 828-258-8737 x216 or at susan@mountaintrue.org with status updates or questions.