Hendersonville Green Drinks: Why Bees?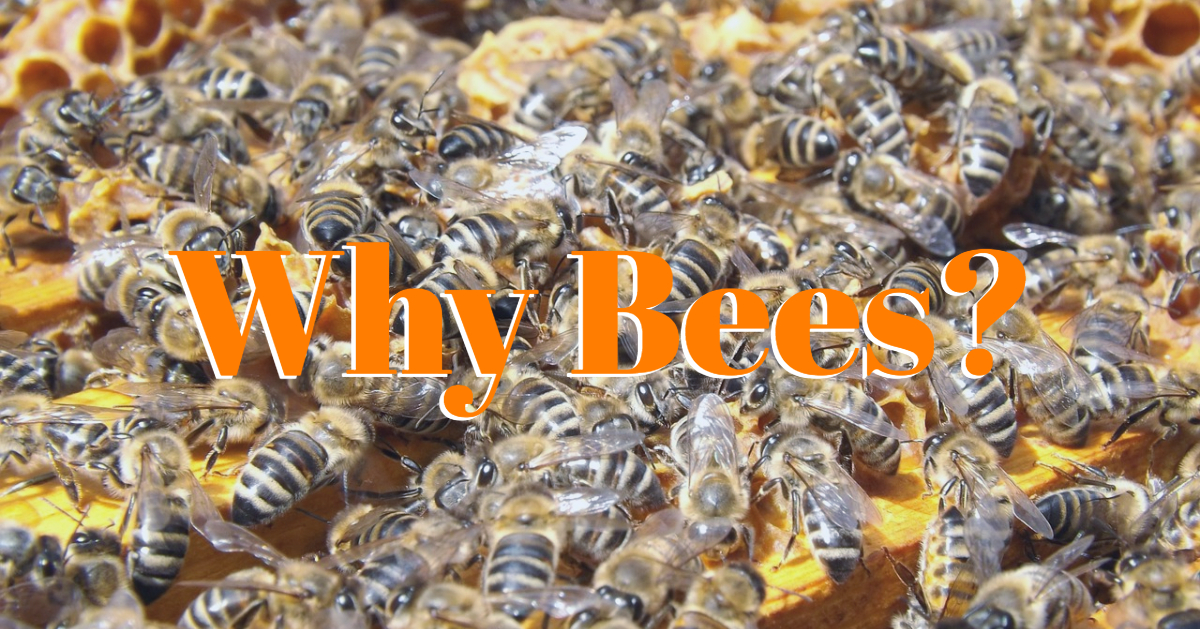 On Thursday, September 13, Hendersonville Green Drinks welcomes Jim Poe with the Henderson County Beekeepers Association. He will talk about why bees are getting so much attention these days – what's the big deal! The immense value of bees to the production of food is difficult to calculate, but suffice it to say, it's not just honey that benefits humans. Photographer turned beekeeper, Poe manages 34 of his own hives, plus helps others with theirs. 
Who: Jim Poe, Henderson County Beekeepers Association
What: September's Green Drinks Topic: Why Bees?
When: September 13, 2018 – 5:30 networking, 6:00 presentation
Where: Black Bear Coffee, 318 N. Main St. Hendersonville, NC
Having lived in Hendersonville as a youngster, Jim Poe moved back to continue his 30-year career as a photographer by opening a studio on Haywood Road, James Poe Photography. Then, after a 6-year stint in Southwest Colorado, he moved back to western NC again. He says, "Although photography has been great to me, it's honeybees that now have my heart!" In 2014 he attended a Bee School put on by the Henderson County Beekeepers Association and was hooked! Poe now serves on their board as Director of External Communications; and considers bees almost a full-time job.
About Hendersonville Green Drinks
Hendersonville Green Drinks is presented by MountainTrue, Conserving Carolina and Black Bear Coffee Company. Come to Green Drinks to learn more about current environmental issues, have relevant discussions, and meet with like-minded people. This is a monthly event and everyone is welcome. You don't have to drink at Green Drinks, just come and listen. Black Bear Coffee offers beer, wine, coffee drinks and sodas. A limited food menu is available.