Join Us For A Madison County-wide Bioblitz, June 6-20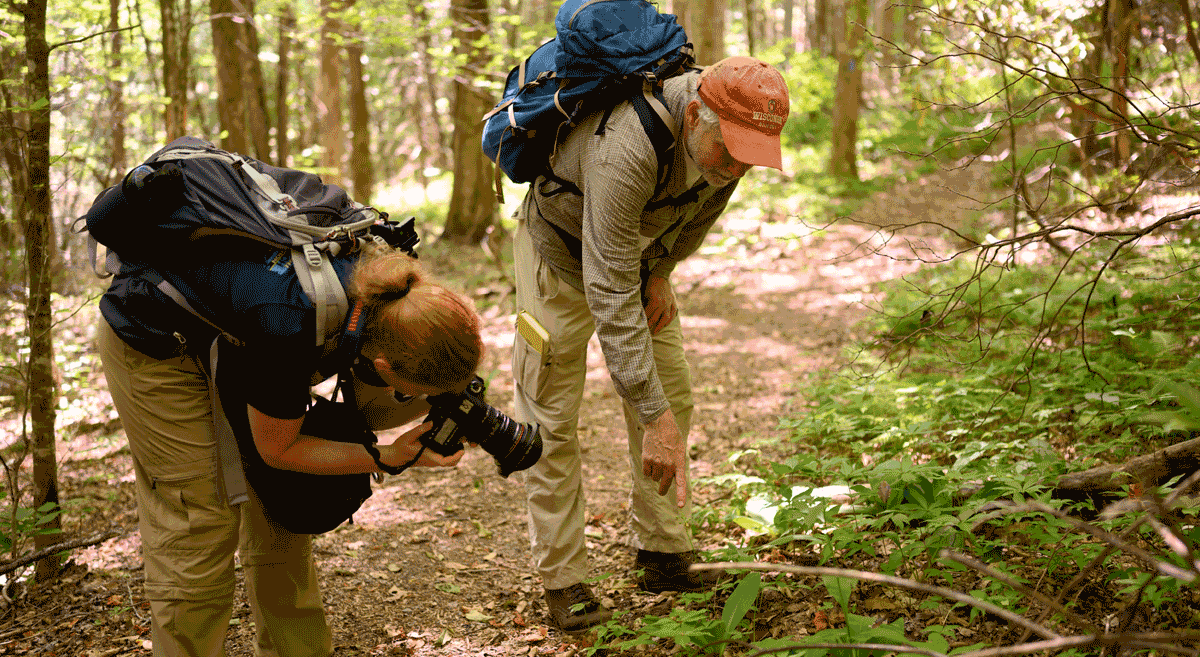 From June 6 to June 20 naturalists, kids, students, hunters, fishers, scholars and area residents are invited to log their observation in a new county project
Madison County, NC — Madison Natural Heritage, a natural history program of the Madison County Public Library System, and local conservation organization, MountainTrue are hosting a virtual Madison County Bioblitz — an ambitious two-week long biological inventory of the organisms living in Madison County that will take place from June 6-20. To register, visit: https://madisonnaturalheritage.org/2020-bioblitz/
Due to the ongoing COVID-19 epidemic, all participants are urged to practice safe social distancing by surveying alone or with family members or other people with whom they have been in isolation. People should comply with all remaining public lands and trail closures.
"This is a perfect time to do something good, be together while apart, get outside and into your own backyards and nearby natural areas and start taking stock of this incredible place where we live. Madison County is one of the most unique counties in the state." explains Pete Dixon, a Madison County Public Library Trustee. "With digital technology and the citizen-science movement, it is easy for anyone to get involved and make meaningful contributions to the body of scientific knowledge. And it's a perfect chance to get kids off of their screens and out into nature."
"MountainTrue has organized a bioblitz every year since 2016," said MountainTrue Biologist and Madison County native Josh Kelly. "Bioblitzes are great opportunities for regular people and experts alike to learn more about the natural world. We are thrilled to support and partner with Madison Natural Heritage on this project to document and celebrate the natural diversity of Madison County. Now, more than ever, people need fun, safe ways to get outdoors, and this event is perfect for that."
Over the two week period from June 6-20, naturalists, kids, students, hunters, fishers, scholars and all area residents are invited to explore their neighborhoods, nearby forests and open public lands and document the species they find using the iNaturalist smartphone app and website (https://www.inaturalist.org/projects/madison-county-2020-bioblitz) and to post their discoveries to social media using the hashtag #madcobioblitz. To learn more and register for the Blitz, visit: (click here)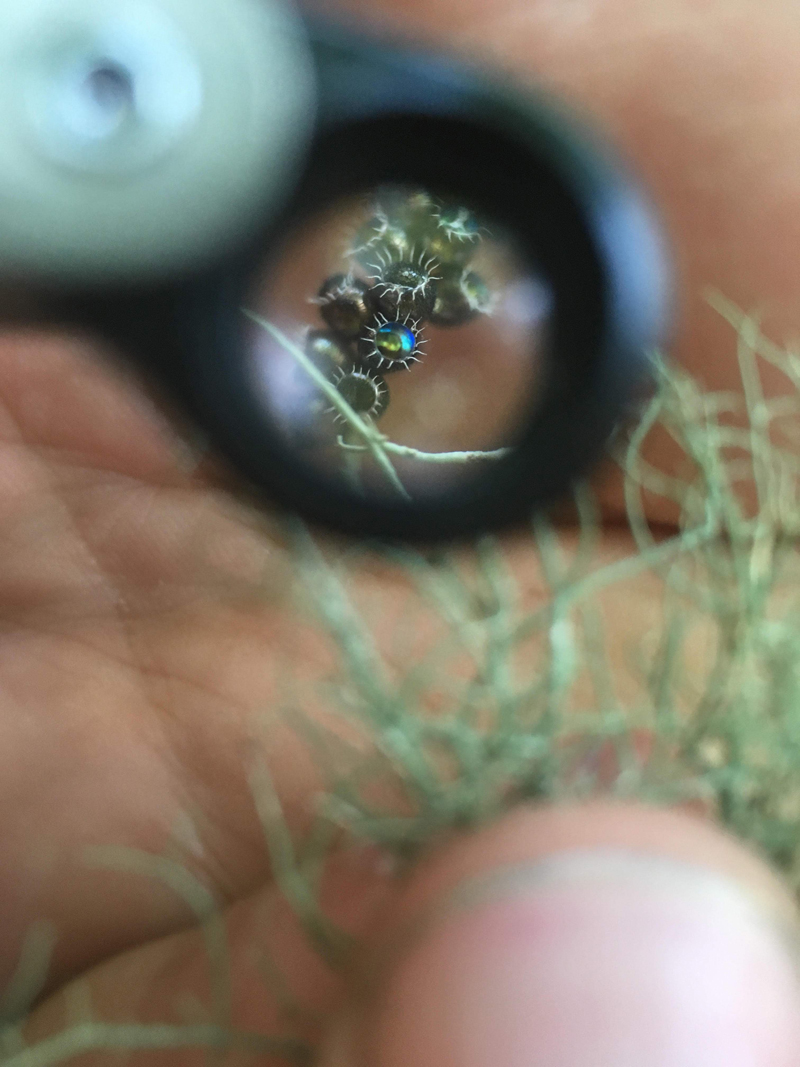 A spined soldier bug identified at MountainTrue's 2019 Bioblitz in Nantahala Gorge. Photo by Rhys Burns, courtesy of MountainTrue.
"Madison County's biological diversity is extreme," says Dixon. "Biologists have been attempting to document the great number of plants and animals living here for generations, yet more discoveries turn up all the time. A recent example is the discovery of a Variegated Meadowhawk Dragonfly [picture and caption included in the media kit] in the Murray Branch area. The Meadowhawk is common in the Mississippi Valley, but had never before been documented in the North Carolina mountains."
Madison Natural Heritage is a public library project that is intended to engage students, scholars and citizens and to collect and archive data about our rich and cherished natural world in Madison County. More than that, this project will preserve the natural history of Madison County as an interactive digital natural history museum.
Peggy Goforth, the library administrative manager, who was instrumental in starting the project has said, "Because Madison County is so special and unique, it is critical that we instill in our children the knowledge to preserve and maintain this beautiful place that we love and call home."
MountainTrue is a regional conservation nonprofit that champions resilient forests, clean waters and healthy communities. The organization's members and volunteers work to protect our forests, clean up our rivers, plan vibrant and livable communities and advocate for a sound and sustainable future for all. MountainTrue is active in the Broad, French Broad, Green, Hiwassee, Little Tennessee, New and Watauga watersheds, and is home to the Broad Riverkeeper, French Broad Riverkeeper, Green Riverkeeper and Watauga Riverkeeper. More info at mountaintrue.org.