Julie Mayfield: I'll be taking on a new role as MountainTrue's Senior Policy Advisor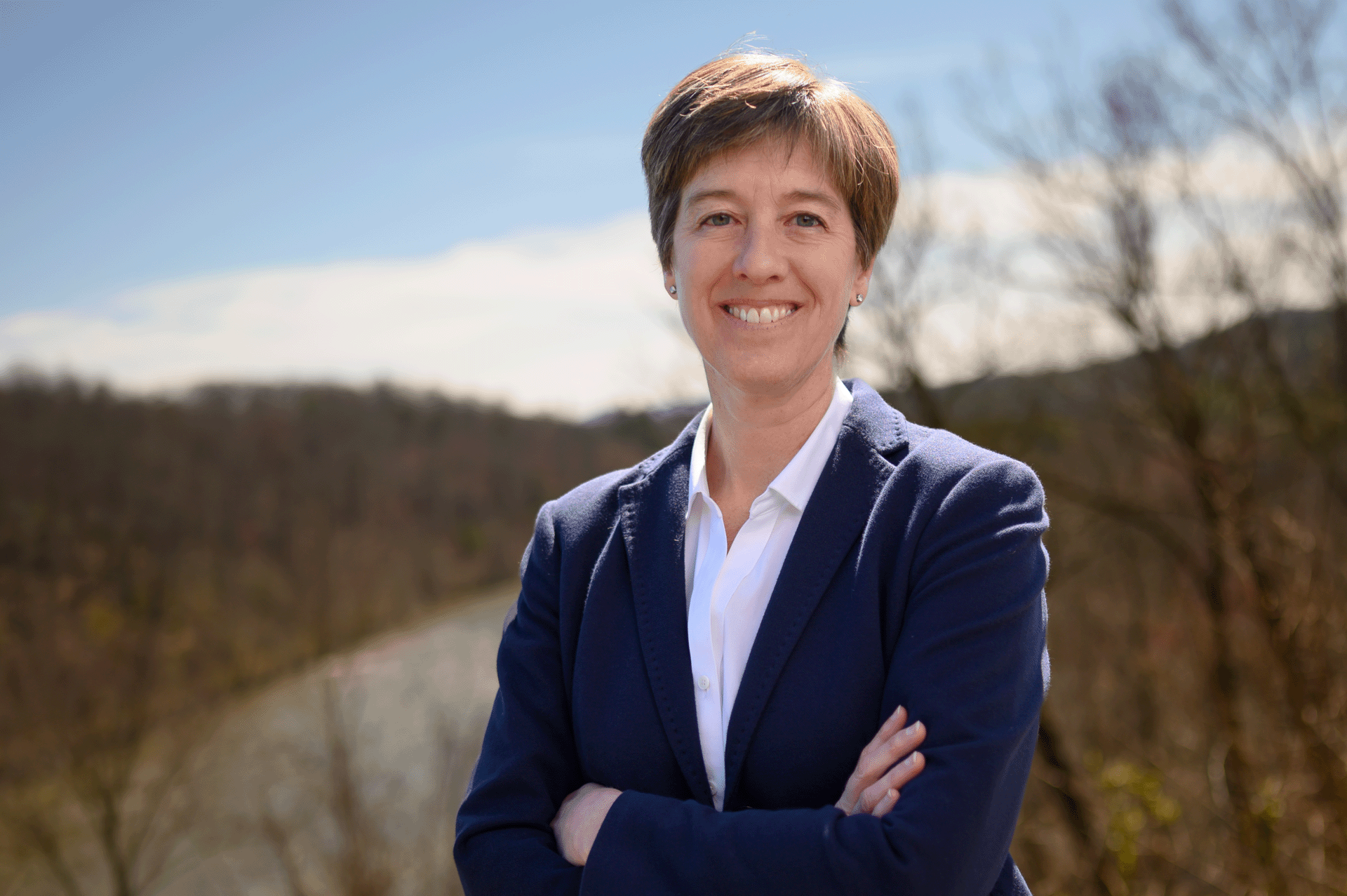 Dear members and supporters,
I want to let you know about some changes coming to MountainTrue. Starting next year, I will be taking on the new role of Senior Policy Advisor and stepping aside as co-director of MountainTrue. Bob Wagner, with whom I've worked side-by-side as Co-directors since 2013, will become MountainTrue's Executive Director. 
As you know, I was elected in 2020 to the North Carolina State Senate, where I represent Asheville and most of Buncombe County. I find the work of representing my constituents and, more broadly, the people of North Carolina to be deeply rewarding. However, my growing responsibilities in Raleigh and within the Senate Democratic Caucus leadership don't leave me with the time I need to maintain my day-to-day management responsibilities at MountainTrue. 
Looking back, I'm proud of everything that MountainTrue has accomplished during my time as Executive Director and Co-director. When I was hired as Executive Director of MountainTrue (then known as the Western North Carolina Alliance) in 2008, the organization had five staff and a budget of $232,000. In the 14 years since, the organization has grown to a team of 25 and a budget of $1.8 million, with offices in Asheville, Boone, Hendersonville, and Murphy.
Looking ahead, I'm excited to continue to be part of the MountainTrue team in this new capacity. As Senior Policy Advisor, I will continue to play an integral role in planning and will lend my policy expertise and my relationships with the community and government to the work of our advocacy and policy teams. I still love this work and MountainTrue, and I look forward to being part of many future successes.
Bob and I have built an incredibly strong team that just keeps getting better, and my new role is part of that. This management restructuring will ensure continuity of leadership and a bright future for MountainTrue. In addition to Bob assuming the executive director role, staff members Gray Jernigan and Karim Olaechea will be moving into deputy director positions to support Bob and help lead the rest of the staff.
These changes will go into effect in January 2023. In the meantime, if you have any questions, please don't hesitate to email me. 
Sincerely,



Julie Mayfield
MountainTrue Co-Director