Kaiya Pickens Wins Top 2021 Carson Conservation Scholarship Award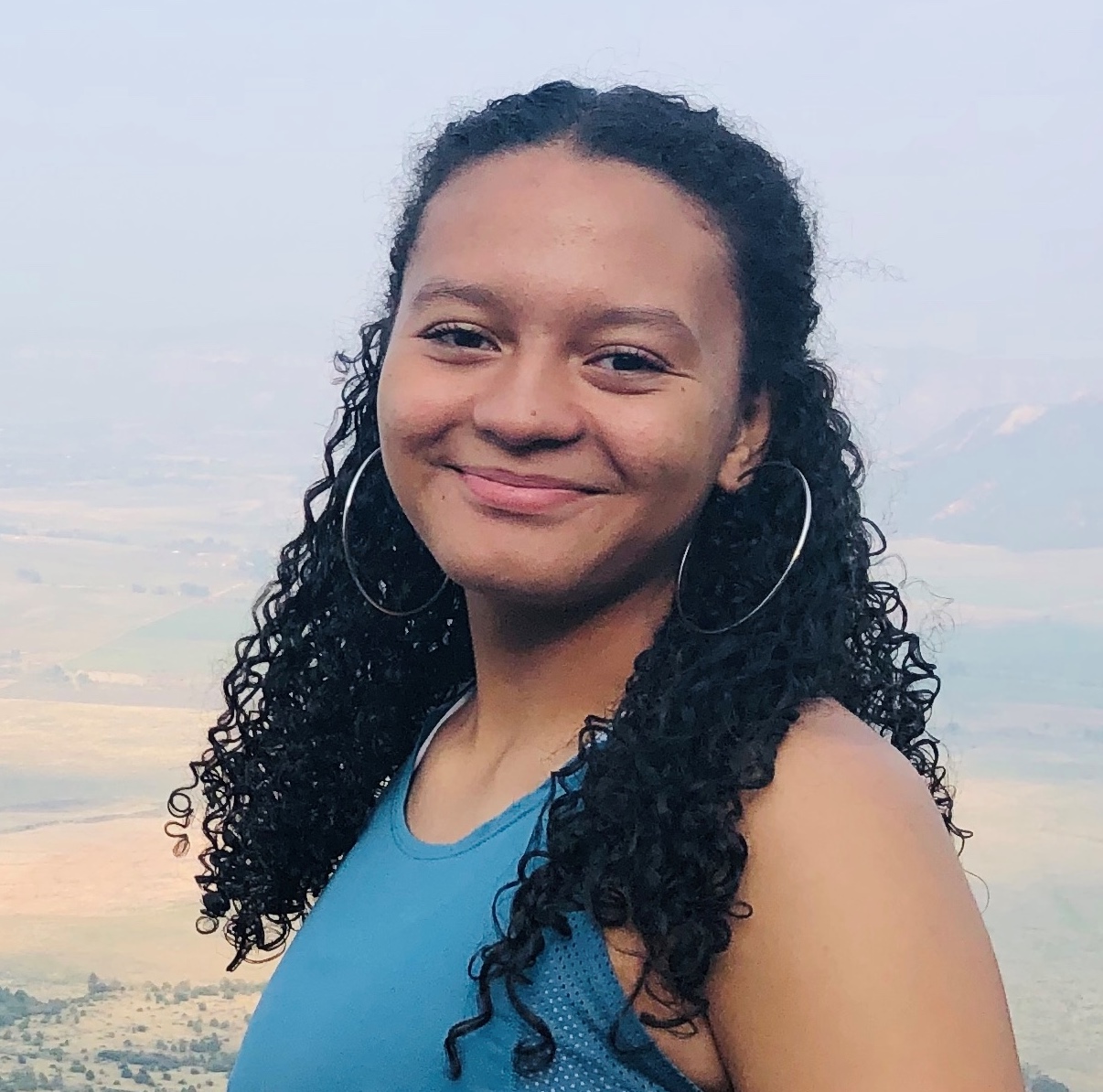 Kaiya Pickens, the recipient of this year's top Carson Conservation Scholarship award.
Murphy High School senior Kaiya Pickens is the top award winner of this year's Glenn F. Carson, II Memorial Conservation Scholarship. Kaiya is planning a career in ecological restoration and has been volunteering with MountainTrue this semester to remove non-native invasive plants on the River Walk in Murphy, NC. 
Originally established by the Hiwassee River Watershed Coalition (now a part of MountainTrue) in 2014, the Carson Conservation Scholarship is a memorial to the late Glenn F. Carson, II. At the time of his death, Glenn was the District Conservationist for Cherokee, Clay and Graham counties with the USDA Natural Resources Conservation Service, and was an important leader in the conservation community of Western NC. He was a graduate of Western Carolina University. 
The Carson Conservation Scholarship assists young people from Cherokee, Clay and Graham counties who want to pursue higher education in natural resource conservation fields such as agriculture, forestry, environmental science, health or engineering, and wildlife management. To date, $17,500 in scholarship funds have been awarded to eleven students.
In her scholarship application, Kaiya wrote, "Conserving the flora of Southern Appalachia is something that has grown to be very important to me because this biodiverse Eden provides a foundation for not only our ecosystems, but also for our homes and everyday lives."
Kaiya is heading to the University of North Carolina at Asheville this fall, where she plans to pursue an Environmental Studies major with concentrations in Ecology and Environmental Biology. Her scholarship is $2,000 and is renewable at $1,000 per year for up to three additional years, based on continued eligibility.
Additional $500 scholarships were awarded to Ethan Beavers from Robbinsville High School in Graham County, and Colby Davis from Hiwassee Dam High School in Cherokee County. Ethan is attending Haywood Community College and pursuing a career in forestry. Colby is majoring in Agricultural Technology and Systems Management at Abraham Baldwin Agricultural College in Tifton, GA.
To support more students through the Carson Conservation Scholarship fund, make a donation at mountaintrue.org/join and mark your donation as "In Memory of Glenn F. Carson, II."