MT Raleigh Report: Time To Vote Early & Planning For Our 2021 Agenda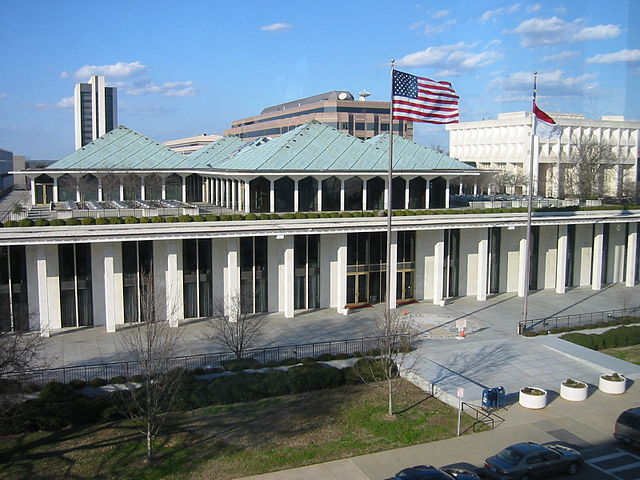 Debates, town halls, early voting, campaign ads and voting rights lawsuits – the election season is at its height! So if you don't have a plan for voting, now is the time to make one. This is a great week to participate in early in-person voting, which allows you to register or update your voter registration and vote at the same time. Remember that you can vote at any early voting site within your county during the early voting period, but must go to your assigned polling location if you vote on Election Day. You can find early voting sites within your county if you live in North Carolina here and if you live in Georgia here. For more information on early voting, visit MountainTrue's 2020 voter information page. 
While we all wait to see the results of the election, MountainTrue has already started our planning for the 2021 General Assembly. Earlier this month, we convened a half-day planning meeting to develop our first draft of ideas to protect Western North Carolina's natural resources. We'll spend the next few weeks refining these ideas, take in the results of the election and then finalize our legislative agenda in November. 
Our goal is to spend December and January talking to legislators – and to members like you – to build support for our 2021 priorities so we can hit the ground running when the legislature begins its 2021 efforts in January. While our to-do list for next year is still being developed, look for proposals to keep our rivers and streams clean, to improve enforcement of water pollution rules and to fund new investments in paddle trails and public access to our most popular rivers and streams. 
Thank you for supporting MountainTrue, and happy voting!