Protect Solar Energy Rights. Oppose The Attempt to End Net Metering By June 15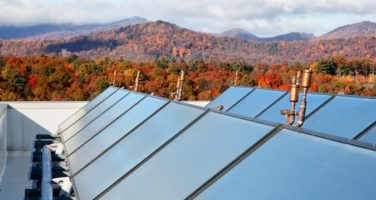 Solar net metering allows solar energy owners to sell excess solar energy produced by their systems back to the grid, making solar much more affordable and accessible than it would be otherwise. But a shady group called the New England Ratepayers Association (NERA) has filed a petition for the Federal Energy Regulatory Commission (FERC) to take over regulation of rooftop solar systems from states – a move that would end net metering as we know it, and cut off an important source of financial savings for solar energy owners in the midst of an economic crisis.​
NERA has a history of suppressing and opposing clean energy options. Their petition would greatly set back renewable energy progress and threaten solar energy savings not only for solar owners, but communities at large in our region. Local solar helps everyone by reducing transmission costs, providing local peak energy resources, and increasing grid resilience.
Take action below to protect solar rights. We encourage you to customize your comment and explain why this issue matters to you personally!
For more information on NERA's threat to solar net metering, click here.