Take Action To Protect The Clean Water Act From Polluters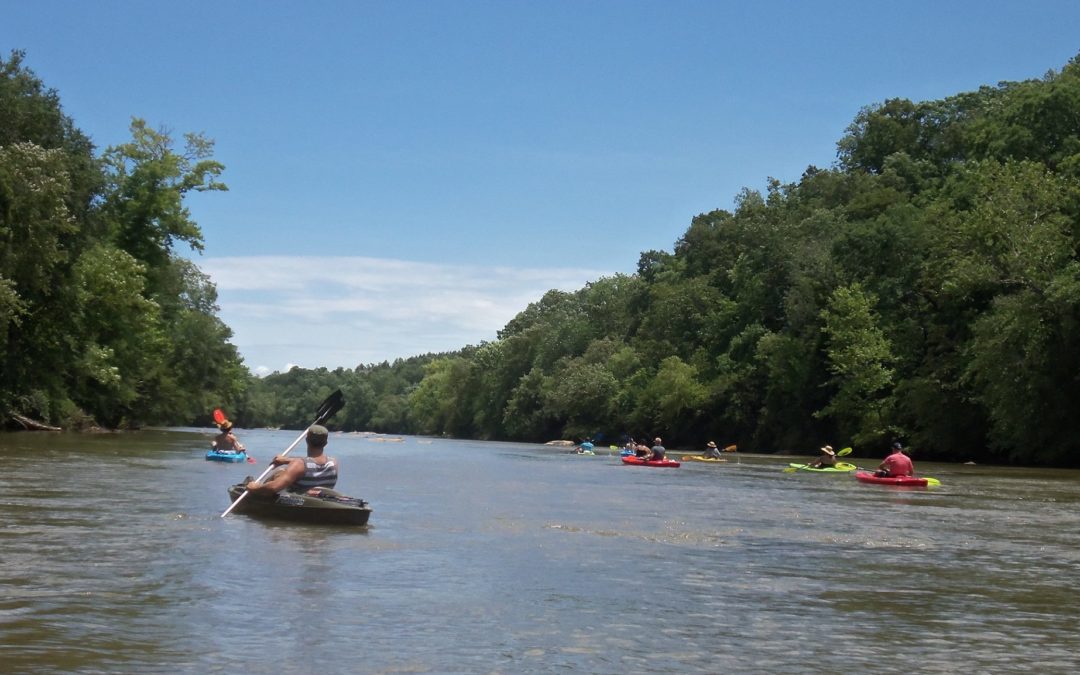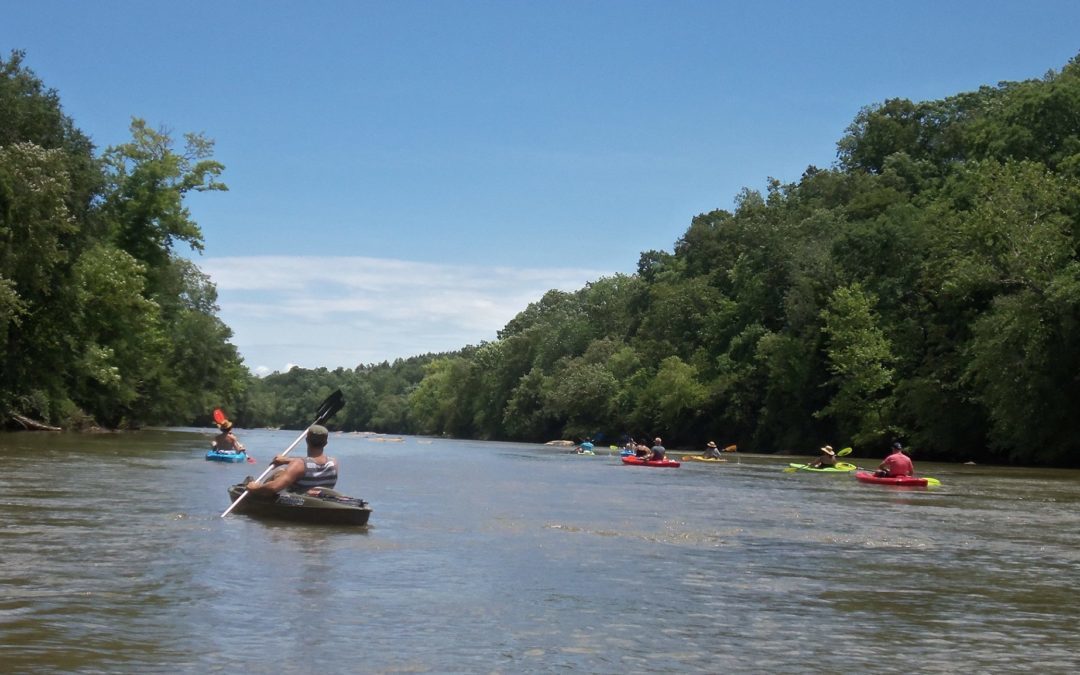 Our clean water is in danger. In the midst of the pandemic, the Environmental Protection Agency (EPA) has snuck in proposed amendments to the Clean Water Act that would have detrimental effects on public health, natural systems, and the economy. These amendments would change the definition of "waters of the United States" to mean fewer wetlands and bodies of water would be under federal protection. The amendments could easily go unnoticed because they have been named the "Navigable Waters Protection Rule," despite these rules doing anything but protecting our water.
The culture of Western North Carolina is intertwined with water, with recreation and local economies both heavily reliant on water-based activities. MountainTrue's Clean Water Team works hard to monitor and improve the quality of water in the region, but this rule would create a huge challenge for our daily work.