Solarize Asheville-Buncombe Reaches Its Most Affordable Pricing Level!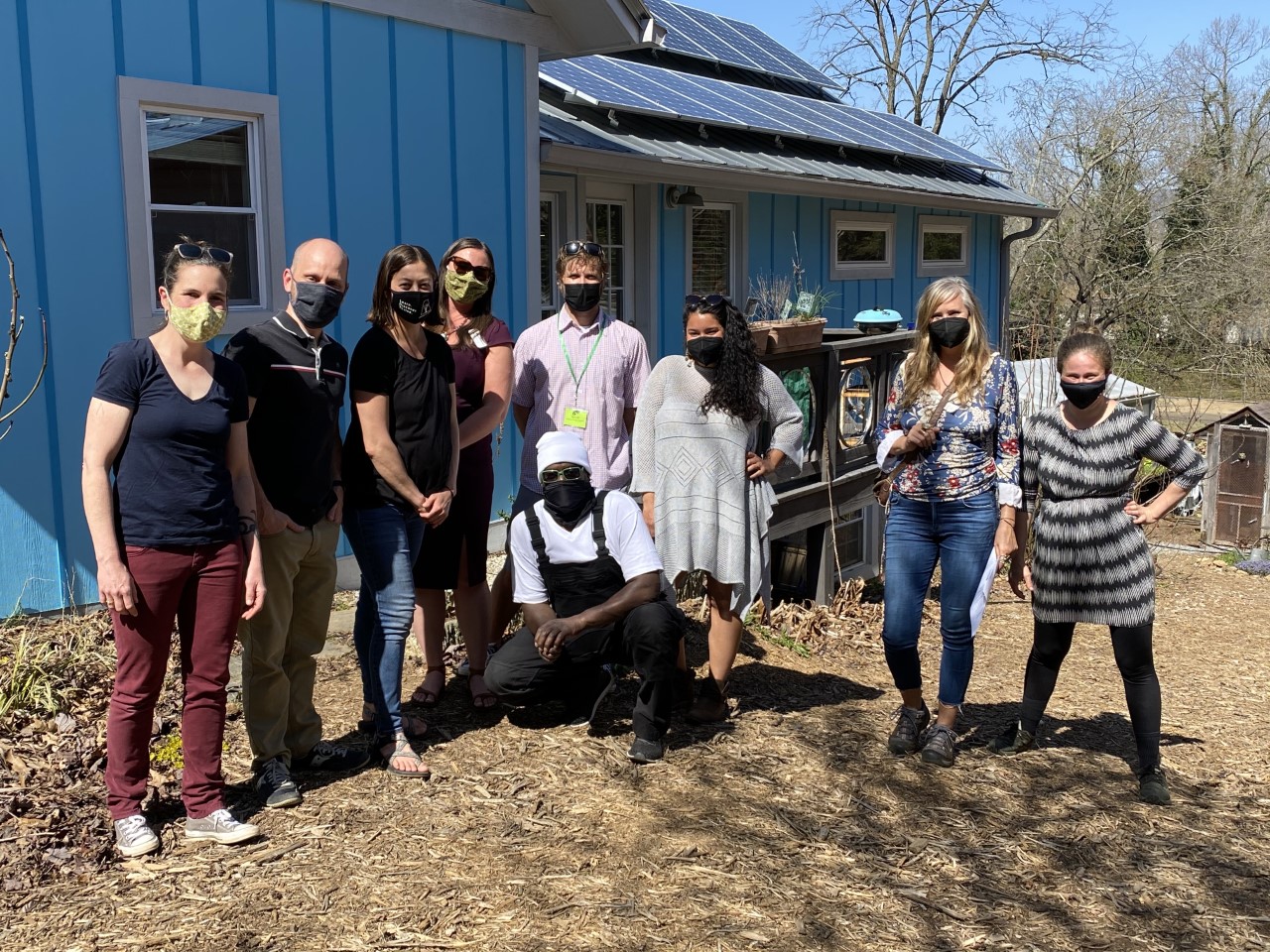 Solarize Asheville-Buncombe has truly taken off like no Solarize campaign before it, reaching the final pricing tier – tier 8 – in record time. This means we have made solar energy more affordable for hundreds of residents in Buncombe County!
To extend accessibility further, Solarize Asheville-Buncombe also signed our first three income-based solar grants last week. These grants will cover a large part of the cost of a solar installation for a low-income family in Buncombe County – significantly reducing energy costs for many decades, and providing greater financial security while utility costs fluctuate.
At the same time, the workforce development component of Solarize is moving forward, as Green Opportunities has completed multiple weeks of solar installation training for community members with traditional barriers to employment.
We are so grateful to all of our supporters who have signed up or donated to make Solarize such a success. If you haven't yet, here are some ways you can participate in the campaign:
You can still sign up! Register for your free home solar evaluation here

to see if solar energy will be a good fit for your property.

Help make solar energy attainable for even more families by donating to our Neighbor-To-Neighbor solar crowdfunding campaign. 100% of funds will help more community members in Buncombe County afford solar energy.
Want to learn more about the various ways to finance solar energy? Mark your calendar for Solarize Asheville-Buncombe's financing workshop on May 26 from 6-7 pm, and register here.