Speak Out: No More Leaks At Duke's Cliffside Coal Ash Ponds!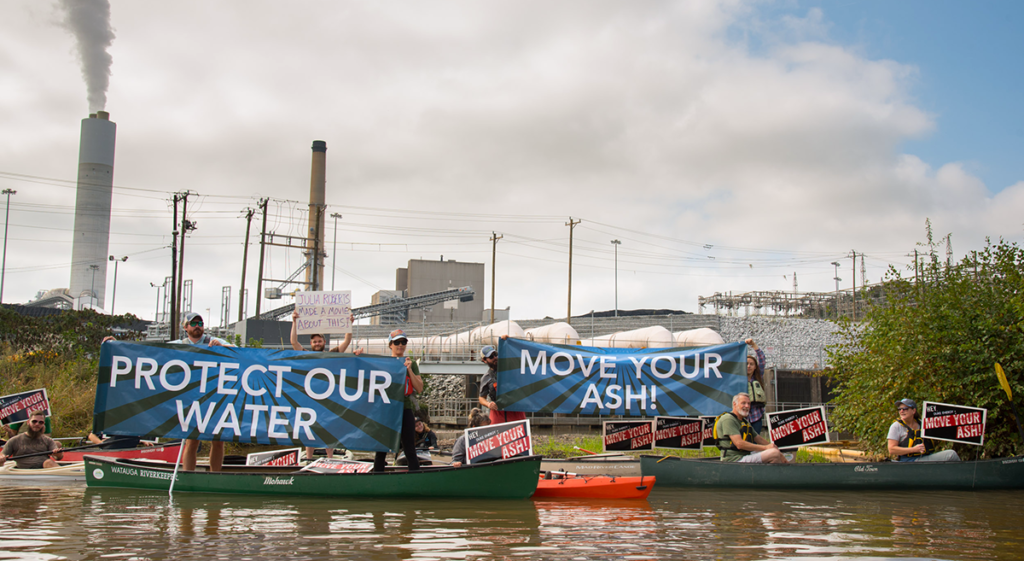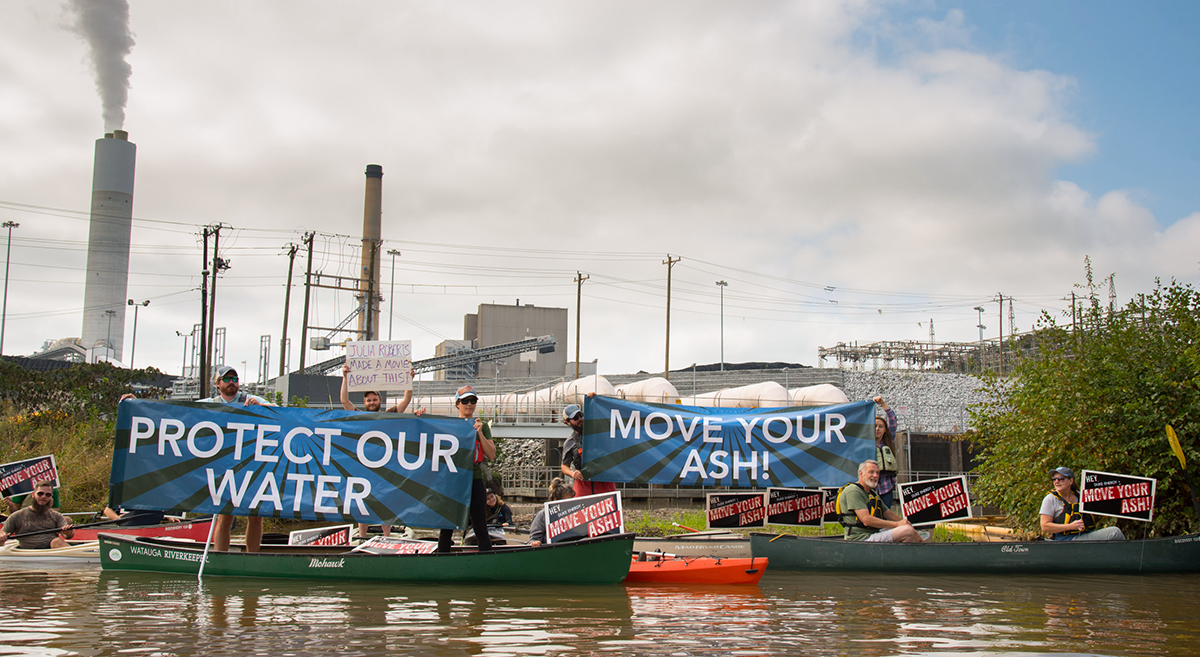 Thanks to your voice, Duke Energy has not been let off the hook for its coal ash pollution. We are making progress and applaud the Department of Environmental Quality for its recently drafted special order by consent that will require the corporate polluter to dewater its ash ponds with the goal of stopping most of the illegal seepage of its toxic waste at the Cliffside Power Plant. But it doesn't go far enough.
For too long Duke Energy has been allowed to pollute the Broad River. The special order by consent recognizes the illegality of that pollution and starts to remedy it, but this order still allows some of the polluting seeps to be permitted and remain in place.
Between now and February 14th, North Carolinians can weigh in on the state's draft order before it goes to the Environmental Management Commission for approval. This is our chance to ask DEQ to strengthen this order even more by not permitting any seeps and ensuring that any seeps remaining after dewatering are cleaned up. We should also demand that when the time comes, DEQ require full excavation of Cliffside's coal ash to lined storage away from the Broad River.