Support Local, Sustainable, Farmers From Your Watershed This Holiday Season!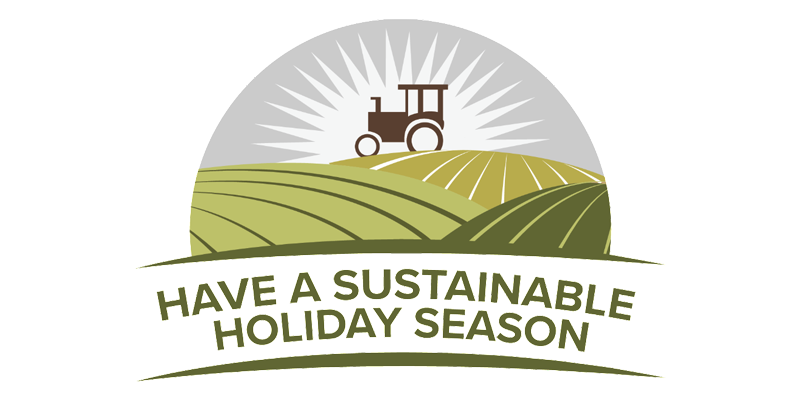 The following post is by North Carolina's Riverkeepers through the Waterkeeper Alliance.
Dear Friend,
A lot of folks in North Carolina produce meat. The state ranks second nationally in pork production and is among the nation's leaders in poultry production. But the way meat is produced makes a big difference.
Corporate-controlled industrial animal operations are one of the leading contributors to water pollution across North Carolina. But there are farmers throughout the Tar Heel state striving to provide high-quality food without harming their local communities. And they deserve our thanks and our business.
Waterkeepers across North Carolina have compiled a list of farms in their watersheds that feed us without threatening our rivers, lakes, and streams. The inventory at these farms varies, but they all have one thing in common: they're trying to do things the right way. If you're looking to buy a bird for your Thanksgiving feast, we encourage you to buy from one of the farms listed below (we recommend calling to reserve your bird now). And if you aren't able to buy directly from a farmer, be sure to look for their products at farmers markets and grocery stores in your neighborhood, as many supply to local distributors.
This holiday season, let's show our appreciation for environmentally conscious farmers who raise meat sustainably and humanely using traditional techniques. Please choose to make your holiday meal even more special by purchasing from true family farms and pledging to buy sustainably-raised meat this holiday season. And when you make your purchase, be sure to thank the farmer for taking steps to protect our environment!