Take Action: Protect the Public's Role in Public Lands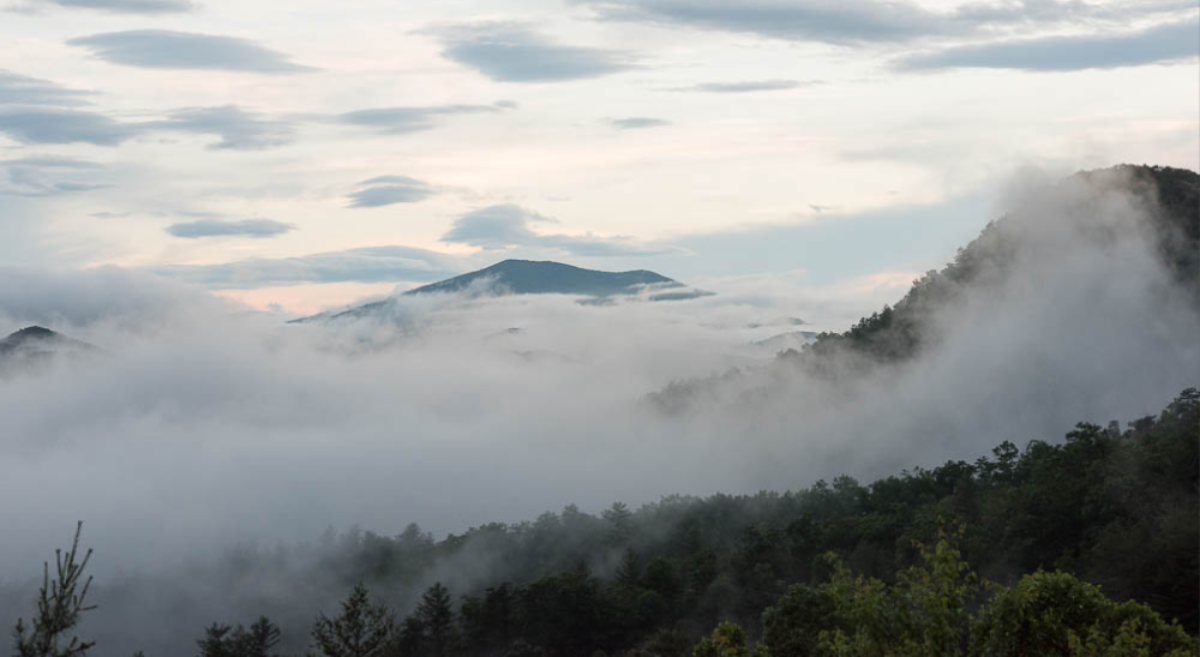 Action Expired
The U.S. Forest Service has released an extreme set of proposed changes that would cut the public almost entirely out of decisions affecting our public lands. Will you speak out against the Forest Service's proposal and protect the public's role in public lands below?
The proposal would make dramatic changes to the National Environmental Policy Act (NEPA), which allows the public to have a say about the plans for government projects like new roads and timber sales. By requiring public input and a review of the environmental impacts of government projects, NEPA keeps these decisions from being made behind closed doors.
Here are just a few of the Forest Service's proposed changes to NEPA:
A loophole to allow logging up to 4,200 acres at one time (6.6 square miles!) without environmental review or public input. In Nantahala-Pisgah National Forest, that's the same as five years worth of logging at current levels all at once.
Cutting the public out of decisions to build up to five new miles of road at a time and to close roads used by the public to access hunting areas, fishing streams, and trails.
No longer requiring mining projects affecting fewer than 640 acres to have environmental review. 
Allowing multiple Categorical Exclusions – activities the Forest Service has decided generally don't require environmental review or public input – to apply to the same project. This is currently against the law, and would allow projects like timber sales to be significantly larger and more destructive.
We deserve to have a say about government projects affecting our communities.