Take Action to Fight E. Coli Pollution in Our Rivers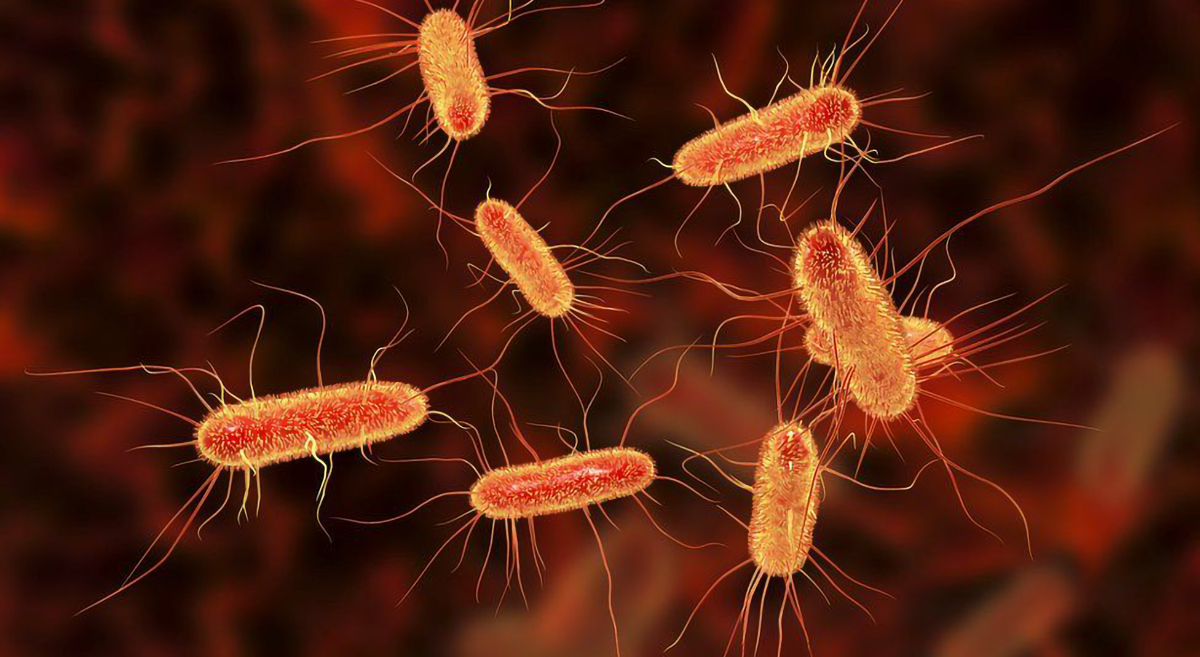 Let's give our farmers, families and local governments the help they need to keep our rivers free and clear of bacteria pollution. Call on lawmakers to address the issues polluting our rivers.
The rivers and streams of Western North Carolina are widely loved and enjoyed by the people who live here. Our rivers are also a vital part of North Carolina's economy, and they need to be preserved.
Unfortunately, stormwater runoff from heavier and more frequent rainstorms due to climate change combined with failing infrastructure are leading to higher levels of bacteria pollution in area waterways. Recent DNA testing done by MountainTrue of the French Broad River, one of our region's most polluted waterways, indicates that cattle and faulty and inadequate sewer, septic or water treatment infrastructure are our major sources of E. coli bacteria pollution.
To fix the problems causing higher levels of bacteria in our rivers:
We are calling on members of the North Carolina General Assembly to increase funding for the Agricultural Cost Share Program, the Agricultural Water Resource Assistance Program, the Community Conservation Assistance Program, and the Waste Detection and Elimination Program.
Currently, state funding to help WNC farmers afford improvements such as new cattle fencing and riparian buffers through the Agricultural Cost Share Program (ASCP) and the Agricultural Water Resource Assistance Program (AgWRAP) is far outstripped by demand. Last year, these programs received $19.2 million and $7.3 million respectively in requests for just $7.5 million in combined annual funding. Increasing the state's investment in these programs to $19 million for ACSP and $7 million for AgWRAP could drastically reduce bacterial pollution in WNC waters.
Similarly, funding for the Community Conservation Assistance Program — which assists government buildings, schools, parks, and homeowners manage and control stormwater runoff — is insufficient to meet demand. We proposed increasing funding for this program from $100,000 to $3 million to meet current demand from applicants and reduce stormwater pollution in rivers and streams already impacted by bacteria pollution.
The Waste Detection and Elimination (WaDE) program existed for eight years, between 2002-2009. In that time its staff visited 13,379 WNC homes and identified 2,016 sources of water pollution — mostly from leaking and failing septic systems. We propose restoring $200,000 to the budget to restart this incredibly effective program.
We are calling on North Carolina's US Senators and members of the US House of Representatives to support the "American Jobs Plan", which would provide funding for much-needed infrastructure improvements and climate initiatives including $66 billion for water infrastructure, not including an additional $45 billion to ensure that no child has to drink from lead pipes.