Take Climate Action: Support the NC Senate's Energy Bill Compromise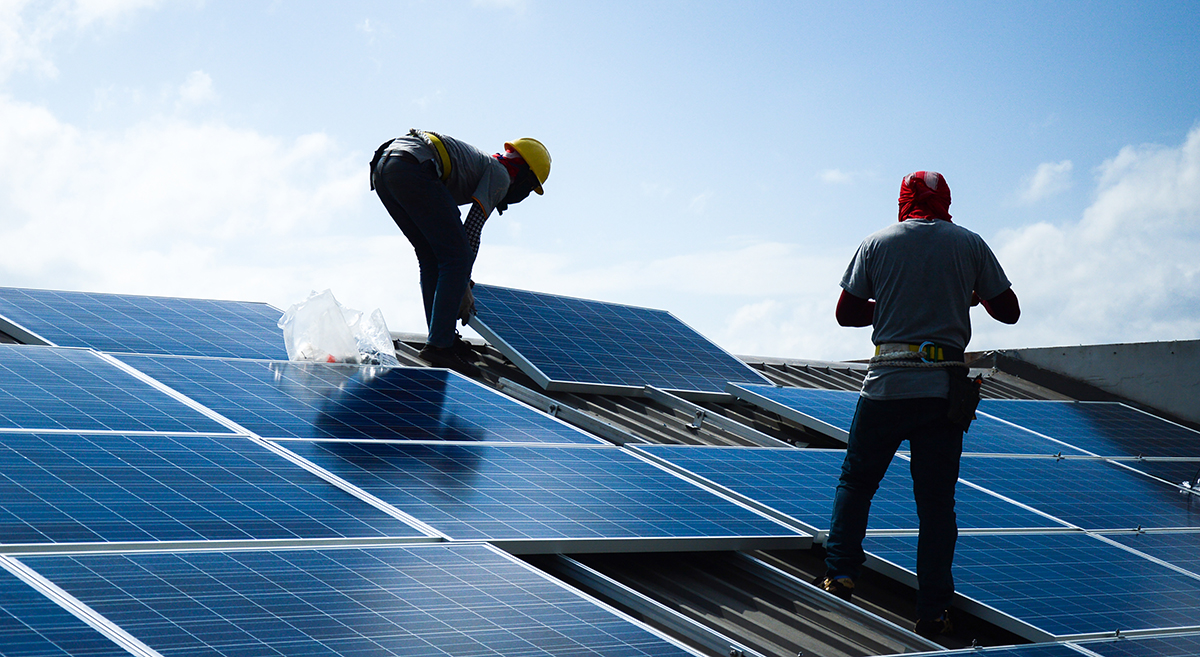 Email your North Carolina State Senator and Representative and urge them to support the bipartisan Energy Bill compromise (revised HB 951) announced by Governor Roy Cooper and Senate President Pro Tempore Phil Berger on Friday, October 1, 2021
The Senate plans to vote tomorrow, and the House is expected to vote on a reconciliation bill next week. So we need you to take action today to help pass this critical energy bill. The bipartisan compromise put forward by Governor Cooper and Senator Berger sets aggressive clean energy goals and would establish North Carolina as a leader on climate action in the Southeast.
The revised bill sets an ambitious carbon reduction goal of 70% of 2005 levels by 2030 and carbon neutrality by 2050. It removes a mandate to replace coal plants with natural gas — another significant source of greenhouse gases. It maintains the authority of the North Carolina Utilities Commission to effectively regulate Duke Energy, design a multi-year rate plan, and determine future energy generation based on carbon reduction goals, reliability, and cost. And it establishes an on-bill tariff that would allow homeowners to finance energy efficiency upgrades through their monthly power bill.
The bill, however, is not perfect. It continues to come up short on protections or offsets for low to moderate-income households that could see their energy bills rise to pay for the transition toward renewable energy and the ongoing clean-up of coal ash. We encourage our legislators to fund programs aimed at making sure that these costs don't fall disproportionately on the shoulders of families already struggling to make ends meet — such as the $400 million allocated in the current draft budget to help low-income households weatherize their homes. We also think legislators should clearly authorize the Utilities Commission to create other programs to support these families.
Take action today to support this bipartisan compromise energy bill, and let's make North Carolina a leader on climate action.