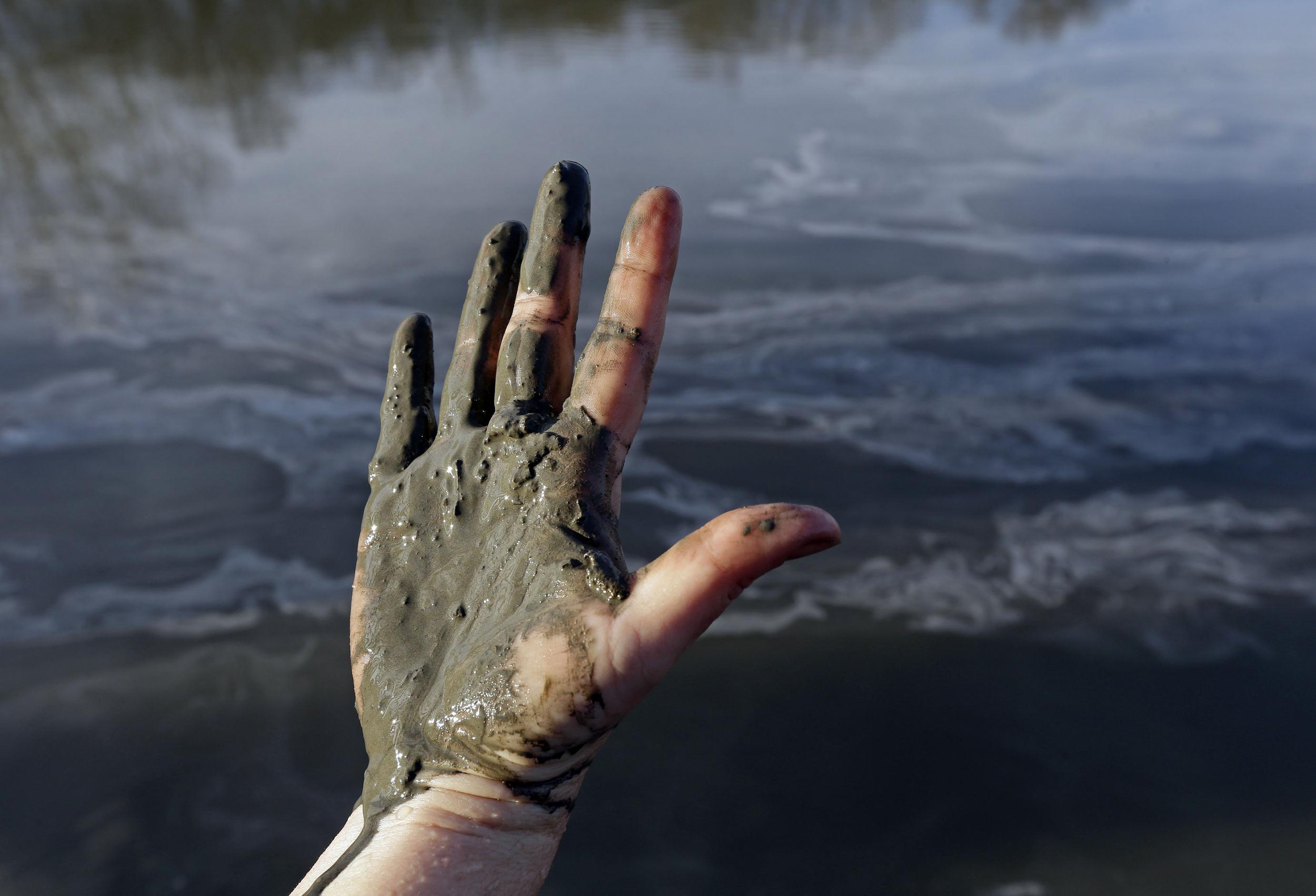 For years the coal ash dumps at Cliffside have contaminated groundwater and waterways with toxic heavy metals and constituents like arsenic, chromium, cadmium and others, threatening nearby residents and who overwhelmingly spoke out demanding a full clean up of the site in March of this year.
Instead of responding to locals' call with definitive action and requiring Duke to stop toxic discharges to public waters, DEQ has fallen short of its duty…again. The draft wastewater permit converts existing streams into Duke's own wastewater channels, papers over illegal discharges by attempting to permit them, fails to define limits for how much toxic heavy metals can flow into the Broad River, purports to waive water quality standards in a 12-mile mixing zone for some discharges and misses other opportunities to require Duke to clean up their mess. 
This is unacceptable. Our state should protect people, not polluters, and MountainTrue is encouraging all community members to speak out against DEQ's proposed permit. Attend the public hearing on November 10 and submit your written comments online telling DEQ to withdraw the proposed permit and amend it to adequately protect water quality in the Broad River. Please don't forget to share with your friends and family.