The Great American Outdoors Act Passes The Senate, Reinvests In America's Public Lands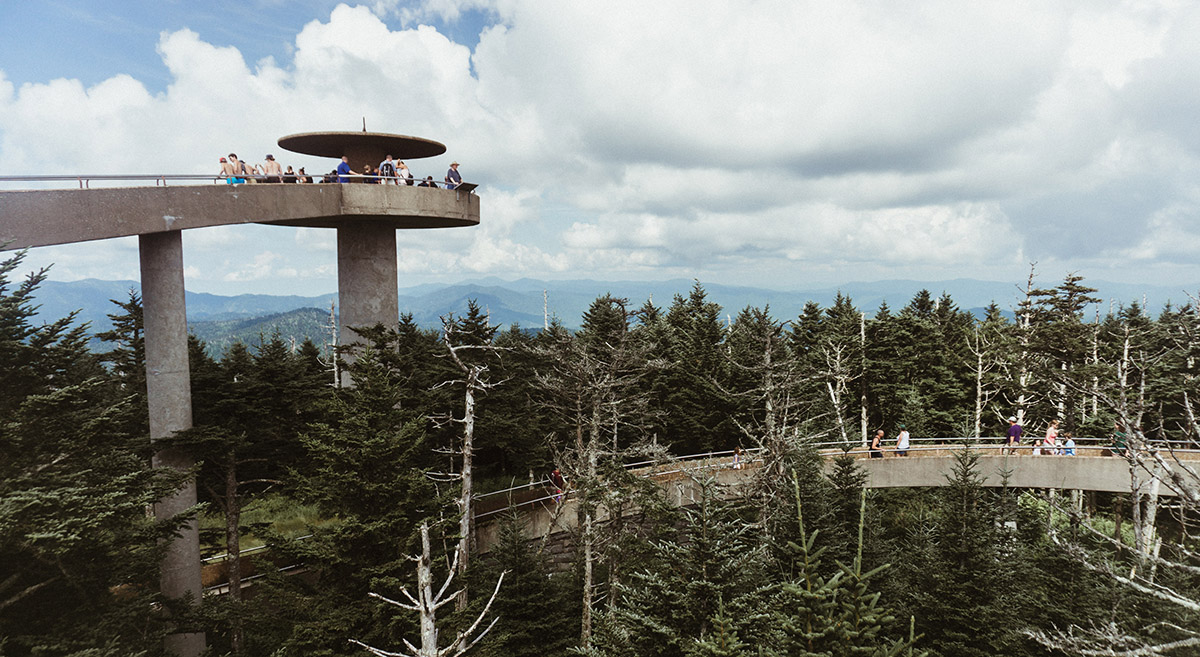 Photo by Kirk Thornton on Unsplash
In a big victory for our public lands, The Great American Outdoors Act (SB 3422) was passed by the U.S. Senate on June 17 with bipartisan support and a vote of 73 yeas to 25 nays.
The bill would permanently fund the Land and Water Conservation Fund (LWCF) at $900 million per year and allocate $9.5 billion over the next five years to address the maintenance backlogs in America's National Parks, National Forests, and other public lands.
The Land and Water Conservation Fund was established by Congress in 1964 with the purpose of investing earnings from oil and gas leases into projects that were meant to "safeguard our natural areas, water resources and cultural heritage, and to provide recreation opportunities to all Americans." The fund has been used for water conservation and habitat restoration projects, to support wildlife refuges, and has been accessed by local governments to fund recreation infrastructure and public parks. 
The fund has made a great impact in Western North Carolina, with money from the LWCF funding projects in every county. "[The LCWF has] purchased land for ball fields, boat launches, greenways, state parks, all the way up to the Blue Ridge Parkway and inholdings in our national forests," says Jay Leutze, board member of the Southern Appalachian Highland Conservancy, as quoted in the Asheville Citizen-Times.
Though the LWCF has been authorized at $900 million per year, Congress has regularly diverted these funds for other purposes. With this bill, Congress would finally put an end to that practice and fulfill the original promise of the LWCF. 
The part of the Great American Outdoors Act that is meant to specifically address the maintenance backlog for our public lands is called the National Parks and Public Lands Legacy Restoration Fund. Through the act, Congress would fill the coffers of the Legacy Restoration Fund with up to $1.9 billion for each of the next 5 years, for a total of $9.5 billion. The fund is split between the National Park Service (70% or up to $6.65 billion), the Forest Service (15% or up to $1.4 billion), the Fish and Wildlife Service (5% or up to $475 million), and the Bureau of Indian Education schools (5% or up to $475 million). The Legacy Fund is a great and necessary first step in restoring the glory of our public lands; over the next five years, it would cut the combined $20 billion backlog nearly in half. 
The Senate deserves a big round of applause for coming together across party lines to pass the Great American Outdoors Act. North Carolina's Senators Thom Tillis and Richard Burr were both co-sponsors, as was Senator David Perdue of Georgia. Now, a companion bill is up before the House of Representatives, which is anticipated to vote on the bill in July.