Trump Uses Crises to Attack The Environment — Take Action!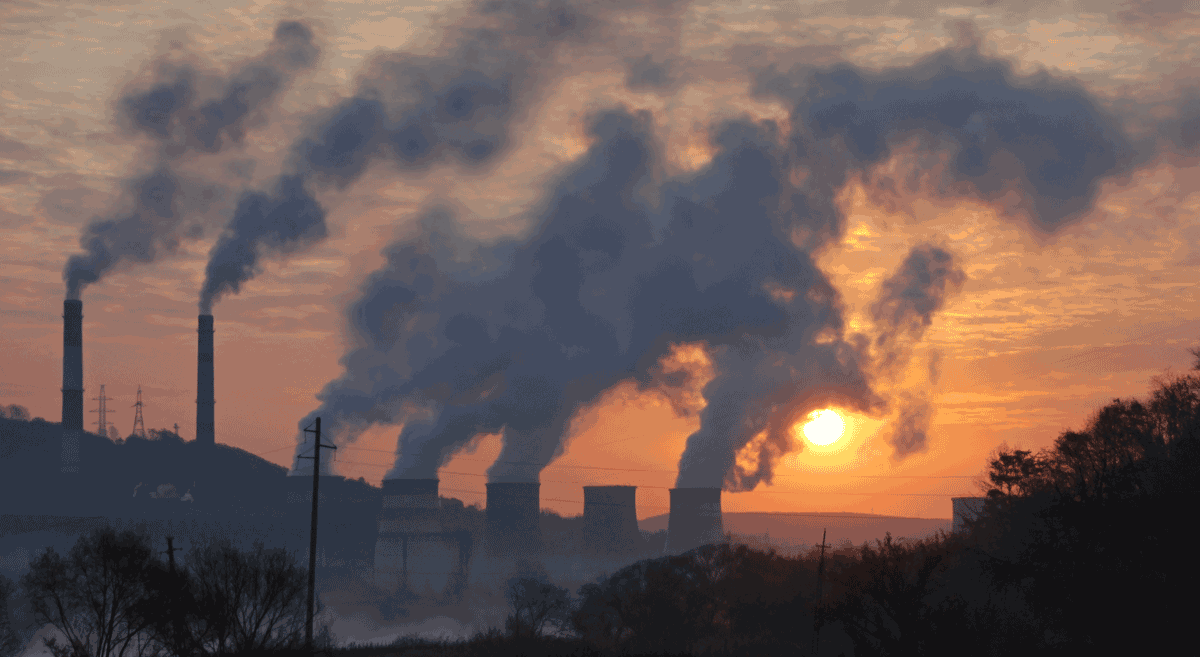 Our country is in the midst of two historic crises, the COVID-19 pandemic and a watershed moment in the fight against racist policing and the murder of George Floyd and other people of color. Instead of trying to bring people together, President Trump is exploiting a disease that has already killed more than 100,000 Americans and a moment of national grief to pursue his radical pro-pollution environmental agenda.

Stand up to Donald Trump's abuse of power.
On June 4, Trump signed an executive order that uses the COVID-19 pandemic as an excuse to allow federal agencies to ignore regulations like the National Environmental Policy Act on projects like pipelines, new highways and mines during the crisis. At the same time, Trump's Environmental Protection Agency is proposing a new rule that would circumvent the Clean Air Act by letting the agency undervalue public health in their cost-benefit analyses.
Trump cited "emergency authorities" to sign his executive order but his radical anti-environmental agenda benefits corporate polluters at the expense of the public, especially poor people and communities of color. When communities are displaced by highway projects or a new pipeline is constructed, it's almost always the homes of poor people that are destroyed and communities of color that are negatively impacted.
Similarly, Trump's EPA is trying to change the rules so that they can ignore the wider health benefits of keeping our air clean of mercury and asthma and lung disease-causing pollutants such as PM 2.5 — this despite a recent nationwide study linking long-term exposure to PM 2.5 to higher death rates from COVID-19.
It's time for our members of Congress to denounce Trump's authoritarian abuses and his radical anti-environmental agenda. Tell Senators Richard Burr and Thom Tillis and your member of the House that it's time to stand up to Donald Trump.