French Broad Riverkeeper
Founded in 2001, the French Broad Riverkeeper serves as a fundamental protector of the French Broad River watershed in Western North Carolina. The French Broad Riverkeeper is key to MountainTrue's endeavors to monitor and protect the quality of our region's waterways. The Riverkeeper fights for safe and healthy waterways for all citizens in the French Broad River watershed by bringing together local residents and communities to identify pollution sources, enforce environmental laws, advocate for stronger environmental laws, engage in restoration and educate and empower the public. The French Broad Riverkeeper serves Transylvania, Henderson, Buncombe, Haywood and Madison counties.
Keep the French Broad Clean
You can help keep the French Broad healthy and clean by volunteering with one of our river cleanups or other events. If you are interested in volunteering, click the button below or email Anna Alsobrook at anna@mountaintrue.org.
Hartwell Carson
French Broad Riverkeeper
Hartwell has been the French Broad Riverkeeper for over six years, dedicated to defending the French Broad, educating locals about the river and getting the community involved in river health. He was instrumental in discovering seepage of toxic coal ash from the Duke power plant into the French Broad River. He is the eyes and ears of the river, ensuring that Clean Water Act regulations are being met so that we can have fishable and swimmable water in the French Broad.

 828.258.8737 x 211


 hartwell@mountaintrue.org
French Broad River Adventures
MountainTrue and the French Broad Riverkeeper wants everyone to experience and explore the French Broad. MountainTrue provides multiple recreational opportunities to get on the river such as day trips, tube floats, section paddles, our annual French Broad River Paddle Trip (a multi­-day paddle­-camping adventure), and more. The French Broad Riverkeeper was key in the creation of the French Broad River Paddle Trail that is a recreational watercraft trail created and operated by MountainTrue and RiverLink. The trail is ranked by Outside Magazine as one of the world's premiere travel destinations. Paddle and camp on over 140 miles of French Broad River, from the headwaters in Rosman, North Carolina to Douglas Lake in Tennessee.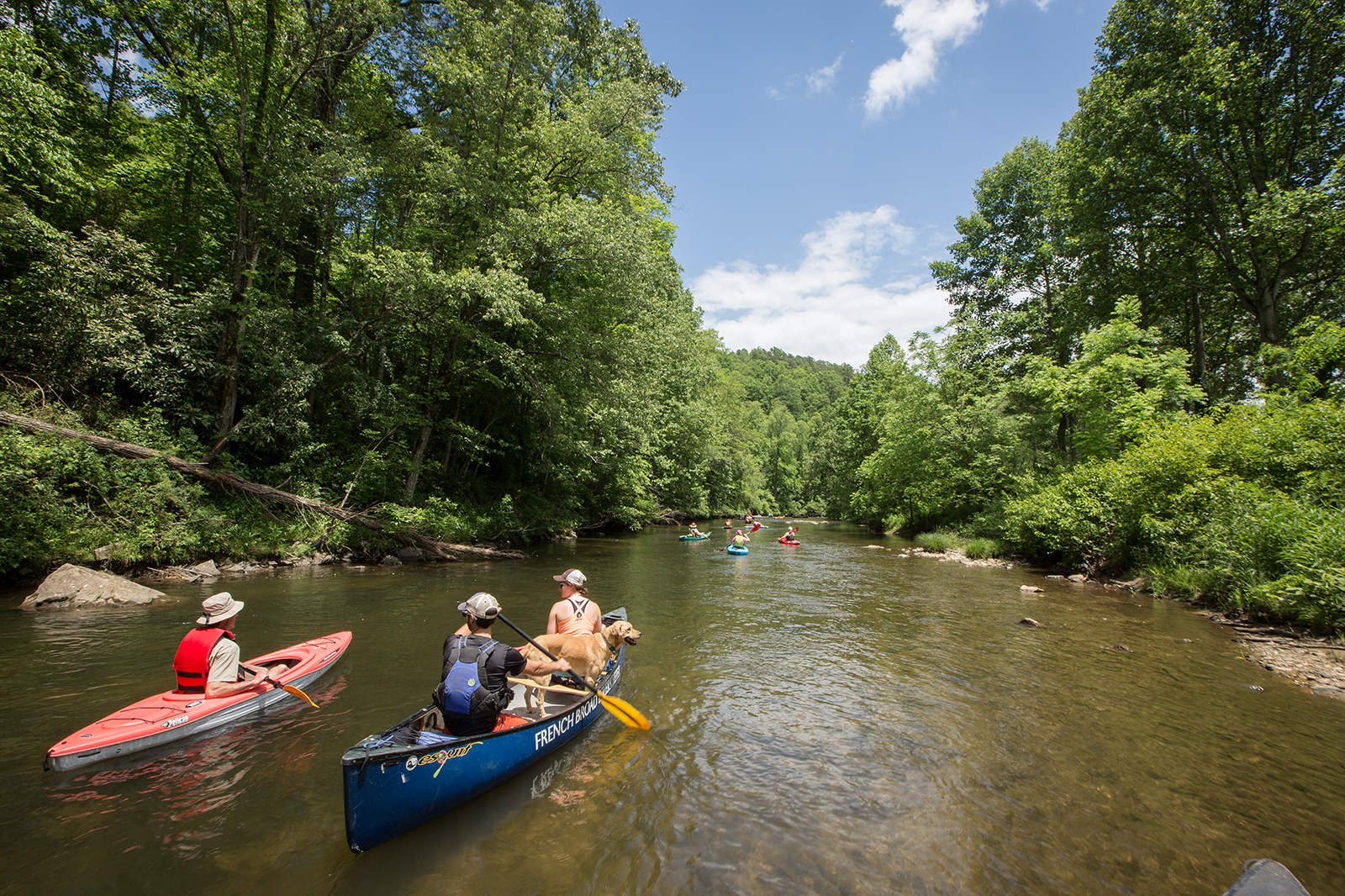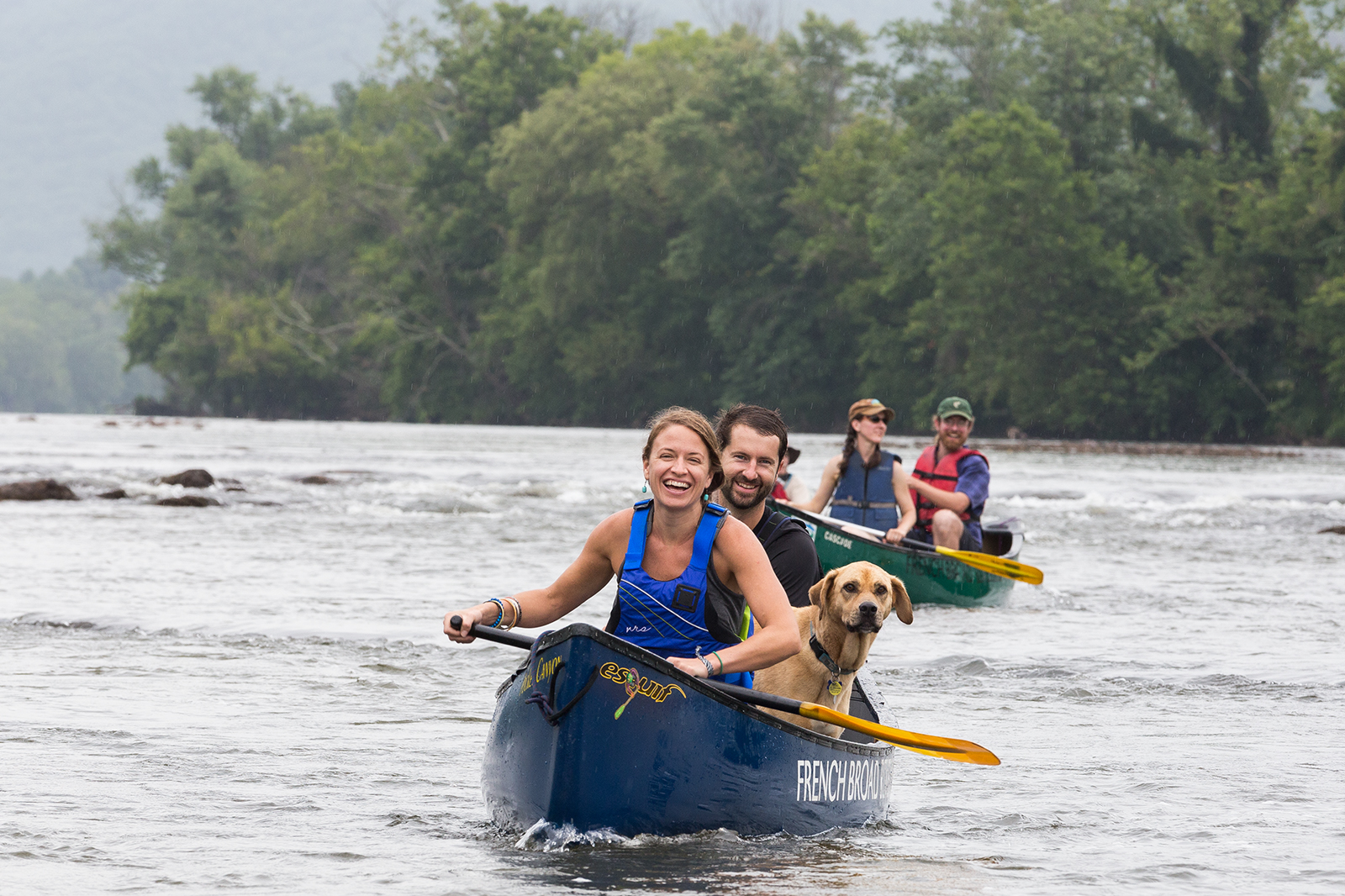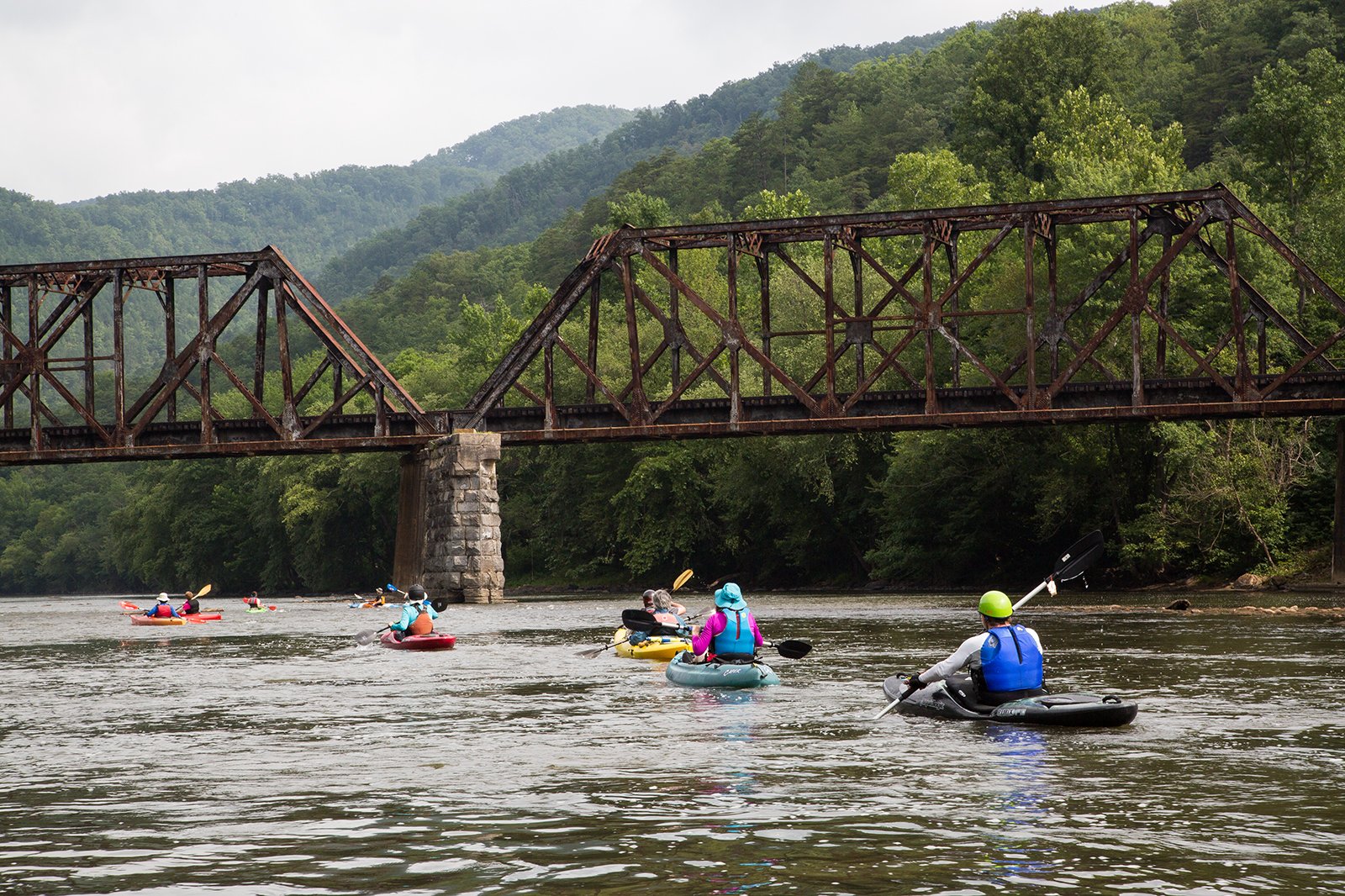 To support the French Broad Riverkeeper, five local breweries are creating a unique beer based on the French Broad River that will be premiered for a whole month from May until September. This is a great way for all of our locals to get involved in the water protection efforts of MountainTrue and the French Broad Riverkeeper. Release parties are held at the hosting brewery every month and a section paddle trip accompanies the beer release.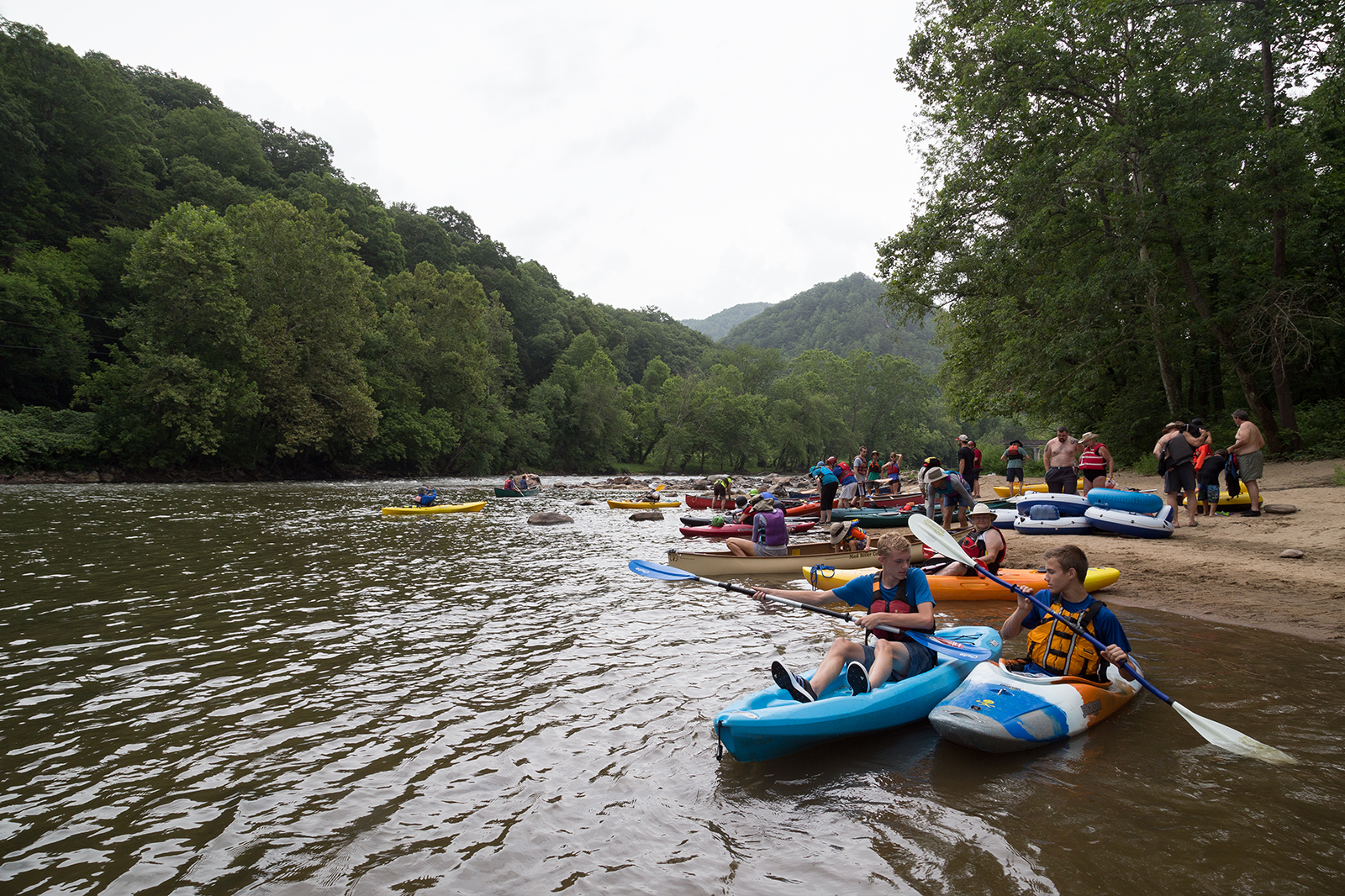 French Broad Riverkeeper News
On January 2, MountainTrue, other community partners and our legal counsel the Southern Environmental Law Center (SELC) announced a historic settlement with Duke Energy and the N.C. Department of Environmental Quality. The agreement mandates that 80 million tons of coal ash will be excavated from six Duke Energy coal ash sites: Allen, Belews Creek, Cliffside, Marshall, Mayo, and Roxboro. Prior settlements and court orders require cleanups and excavation of coal ash at the eight other Duke Energy sites in North Carolina for the excavation of 46 million tons of coal ash. This agreement now puts in place a comprehensive cleanup plan for all coal ash lagoons at all 14 Duke Energy sites in North Carolina under which 126 million tons of ash has been or will be excavated across the state and will result in the largest coal ash cleanup in America to date.
read more