Clean Waters
MountainTrue supports the development and enforcement of standards and regulations to protect surface and ground water, and we work to preserve and restore waterways as healthy ecosystems as well as recreational and aesthetic resources.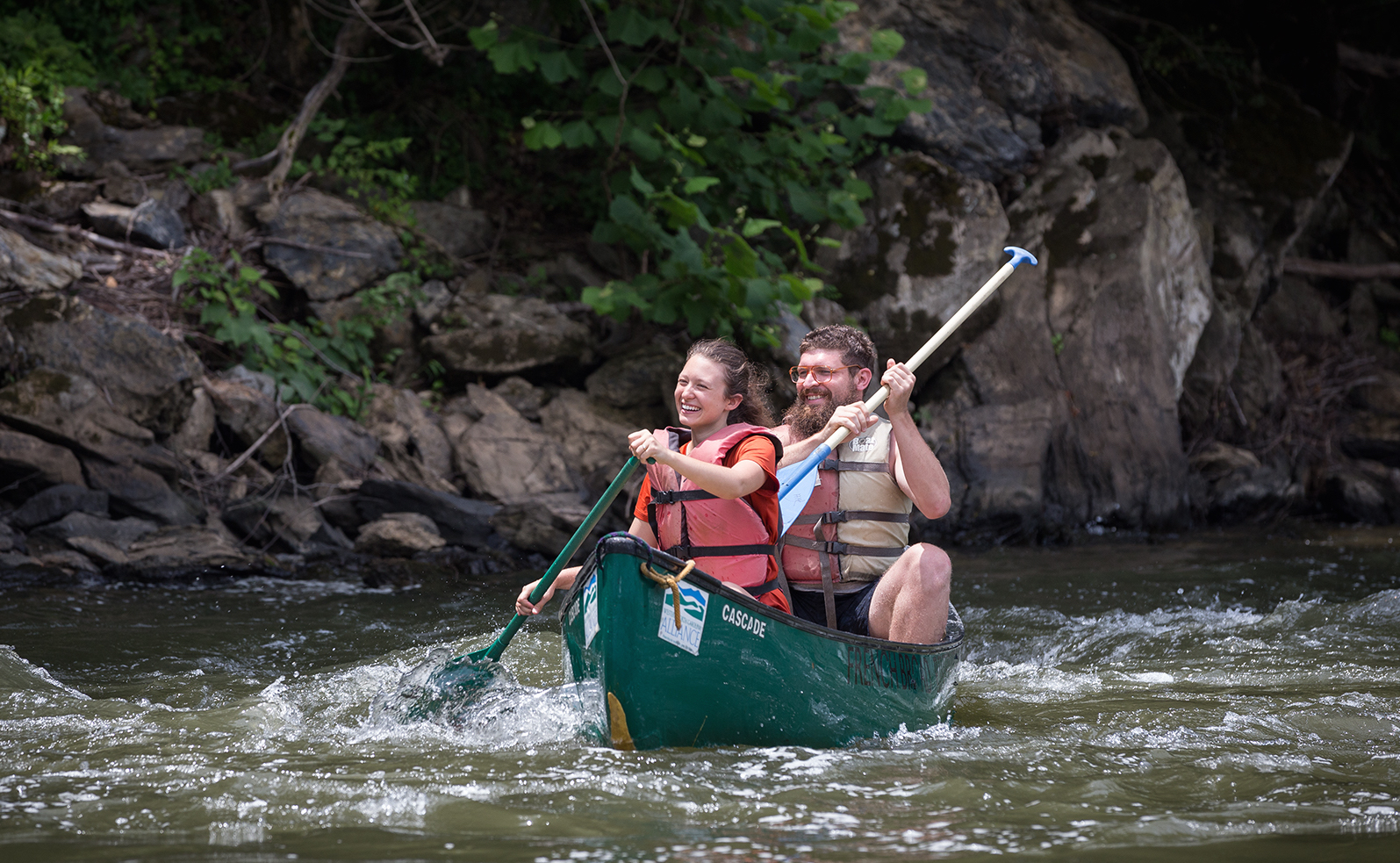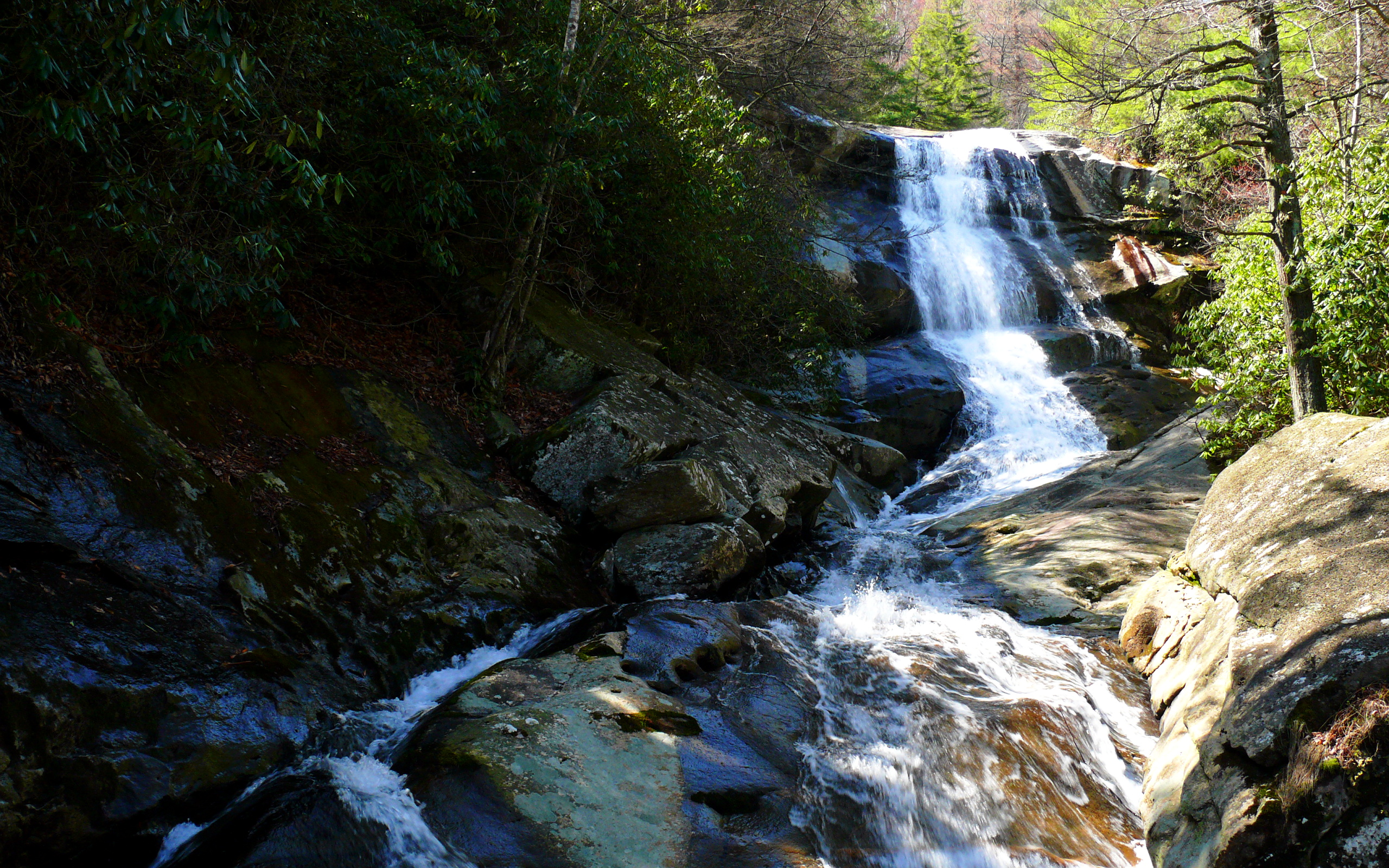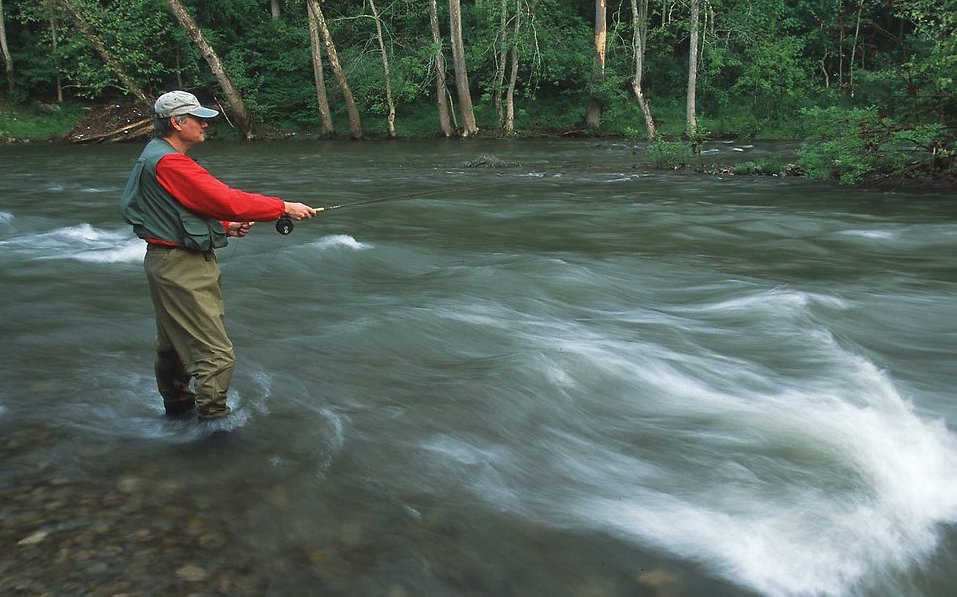 MountainTrue works to restore and preserve our waterways as healthy ecosystems that are great places to swim, paddle and play. Our Riverkeepers are the primary guardians of their respective river basins; and our members and volunteer maintain the health of our waterways by monitoring pollution and cleaning up our rivers and streams.
Programs
MountainTrue is dedicated to protecting our waterways and our mountain communities through a variety of programs:
Help Keep Our Water Clean
We cannot monitor, clean and protect Western North Carolina waterways on our own. If you are interested in volunteering with our water programs, please click the button below or email Susan Bean at susan@mountaintrue.org.
Look Out for Sediment Pollution
Sediment pollution is the top reason for poor water quality in North Carolina. If you are interested in learning more and becoming involved in the Muddy Water Watch, click the button below.
French Broad River Paddle Trail℠
The French Broad River Paddle Trail℠ project was born out of the public's desire to explore the entire French Broad River by boat. Now it is possible to do so, as the entire trail is composed of paddle-in-only campsites. The French Broad River Paddle Trail℠ is a recreational watercraft trail created and operated by MountainTrue and RiverLink. The paddle trail facilitates the public access to and camping on over 140 miles of the French Broad River, from the headwaters in Rosman, North Carolina to Douglas Lake in Tennessee.
Explore the French Broad
The French Broad River Paddle Trail is a great way to explore the river at your own pace. Check out the campsites and recreation spots along the trail and make your campsite reservation today!
French Broad Riverkeeper
The French Broad Riverkeeper serves as the primary protector and defender of the French Broad River watershed. The French Broad Riverkeeper works for healthy and safe waterways in the French Broad River watershed by partnering with citizens and communities. This Riverkeeper serves Transylvania, Henderson, Buncombe, Haywood and Madison county.
The Watauga Riverkeeper
The Watauga Riverkeeper is dedicated to protecting, preserving and restoring the Elk and Watauga Rivers. The riverkeeper advocates for cleaner, safer water in the High Country through community involvement and local and state governments so that both residents and visitors can enjoy the Watauga River Basin. This riverkeeper serves Watauga and Avery county.
The Broad River Alliance
The Broad River Alliance is collection of citizens and organizations working together to protect and promote the Broad River watershed through recreation, education and stewardship. The Broad River Alliance advocates for swimmable, drinkable and fishable water for the Broad River watershed.
Clean Water and Riverkeeper News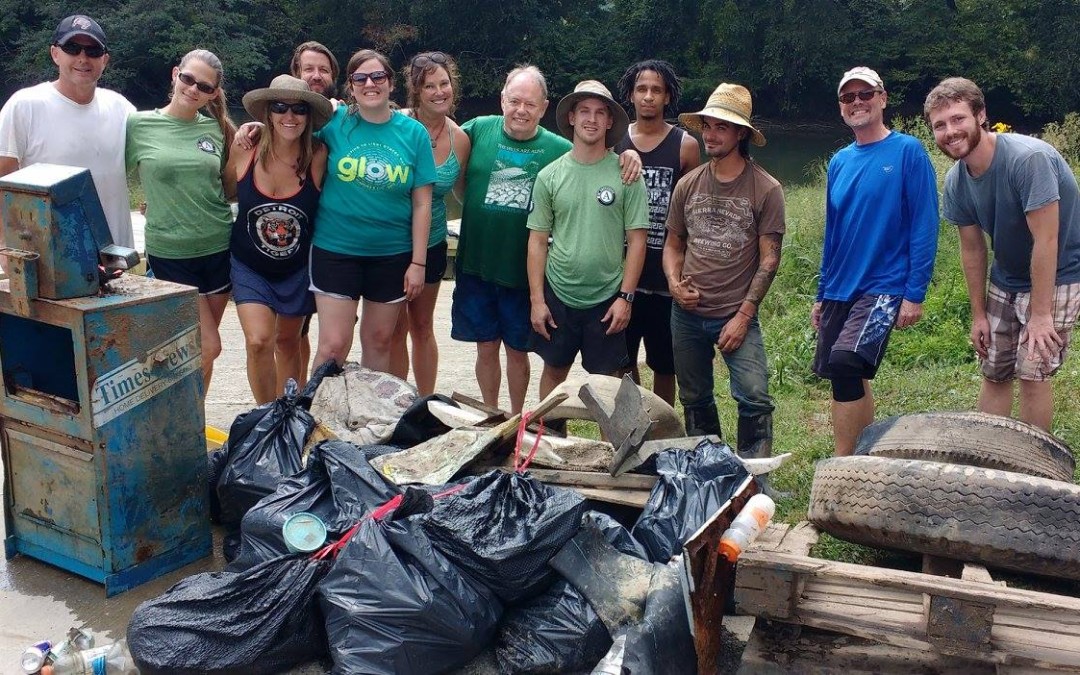 Join GreenWorks and MountainTrue's French Broad, Green and Watauga Riverkeepers for the 2018 Big Sweep  – Western North Carolina's largest single-day river, roadside and creek cleanup. Last year, we broke records for attendance and tons of litter and garbage removed from our rivers, streams and roadsides. This year, help us do even more by taking part in a cleanup event at Westfeldt River Park in Mills River, the Green River Gorge in Saluda, Lake Adger or along the Watauga River.
Cleanups are paired with after parties at Sierra Nevada Brewing in Mills River and Appalachian Mountain Brewery, where cleanup volunteers will gather to celebrate their hard work and enjoy great beer.
read more