Take Action: Call On the NC Utilities Commission to Approve the Woodfin Solar Landfill Project!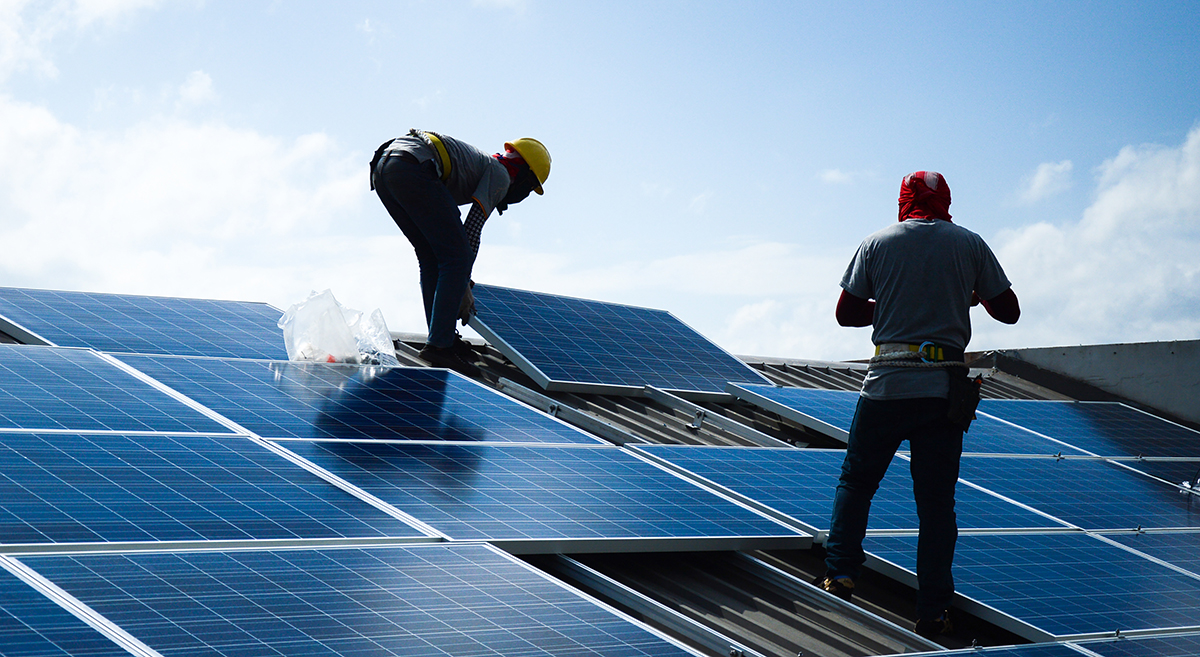 Action Expired
A crucial renewable energy project to build a large-scale solar farm on top of a retired landfill in Woodfin is in jeopardy. We need you to call on the Utilities Commission to approve this important clean energy project before the Utilities Commission hearing. (Note: The hearing date has been moved from November 18 to December 3.)
Background
Back in 2015, as part of closing its Asheville coal plant, Duke Energy made a commitment to build 15 megawatts of new solar energy in our community. This was an integral part of the overall deal to retire coal and begin transitioning to clean energy. The Utilities Commission supported that commitment and approved Duke's Western Carolinas Modernization Project. The Woodfin landfill solar farm accounts for one third of Duke Energy's solar commitment to our region and is the first step in making good on that commitment, but now the project is at risk.
The Public Staff for the NC Utilities Commission are recommending the Commission reject this proposed 5 MW solar installation for being too costly, despite this being the cheapest land available in Western North Carolina for such a project. The public staff have said that solar should be built in the eastern part of the state instead, where larger projects are easier to construct.
North Carolina should support solar energy and the jobs that come with it all over the state – not just in the east. We need all the solar power we can build, and these 15 MW of solar are a needed step to tackle climate change in our region. But if this 5 MW solar project is denied, the other 10 MW of Duke's commitment are likely to be denied too.
Why We Support This Project
To allow Duke to make good on their 2015 commitment to our community – a commitment supported by the Utilities Commission – Duke should be given approval to build the Woodfin landfill solar farm quickly and efficiently.
Our region needs new solar energy projects right here in Buncombe County, not just on the other side of the state. This will bring the benefits of new solar energy directly to our community: new solar jobs, reducing local carbon emissions, and making real progress on our county's goal to reach 100% renewable energy by 2042.
Building solar energy on low-value land like this landfill preserves other land for new affordable housing, tree canopy, public spaces, and other highly sought after needs in our region.
Due to high land costs and steep terrain in most parts of the region, relocating this 5 MW to a different site would cost far more than installing the system at the relatively flat, more affordable retired landfill site.
Make your public comment below and call on the NC Utilities Commission to make good on Duke Energy's solar commitment to Western North Carolina. Now is the time to move renewable energy forward in our region. Thank you for your support!