MountainTrue presents:

On tour in: Highlands —  June 13 Asheville  — June 23
Tickets On Sale Now!
Join us as one of the nation's premiere environmental and adventure film festivals comes back to Western North Carolina.

For nearly a decade, the Wild & Scenic Film Festival has been touring the country and it's coming back this summer to make its fourth annual appearance in Western North Carolina, and first in Macon County.  We invite you to join us for these exciting events.
The beautiful cinematography illustrates the Earth's beauty, the challenges facing our planet and the work communities are doing to protect the environment. It will leave you with a sense of wonder, a deep appreciation for the natural word and inspire you to take action.
This year's lineup features films juried by the South Yuba River Citizens League which showcase the theme "A Wild Life."
Festival-goers can expect to themes of wildlife and nature; land preservation; water and fish conservation; energy & climate change; and adventure with a purpose intermingled with charming, child-friendly short films. Bring the whole family for great films, food and drink.
Two Festivals:
Highlands, NC
When:

Saturday, June 13; 6:30-9 p.m; Films start at 7 p.m.

Theater:

  Highlands Performing Arts Center, 507 Chestnut St.

Details:

 Food/Drink, & Films (Check out the film synopses HERE)

VIP Event:

 VIP Special Access Pre-Festival Event will take place at Highlands Performing Arts Center from
5:30-6:30 p.m. Meet a filmmaker, and view extra shorts specific to our Southern Appalachian region!

Tickets:

 Purchase tickets through Highlands Performing Arts Center at (828) 526-9047
or bit.ly/WSFFhighlands (case-sensitive)
Asheville, NC
When:

  Tuesday, June 23 2015; 6:30-9 p.m; Films start at 7 p.m.

Theater:

  Asheville Community Theatre, 35 East Walnut St

Details:

Films, food/drink, raffles

Tickets:

 Purchase tickets through Asheville Community Theatre at (828) 254-1320
or bit.ly/WSFFasheville (case-sensitive)
For more information, contact MountainTrue's AmeriCorps Education & Outings Coordinator Rachel Stevens at (828) 258-8737, ext. 215 or Rachel@mountaintrue.org.
We would like to extend a special Thank You to our 2015 sponsors: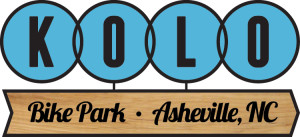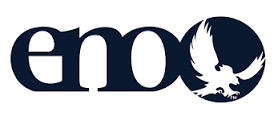 Mill Creek Gallery & Framing