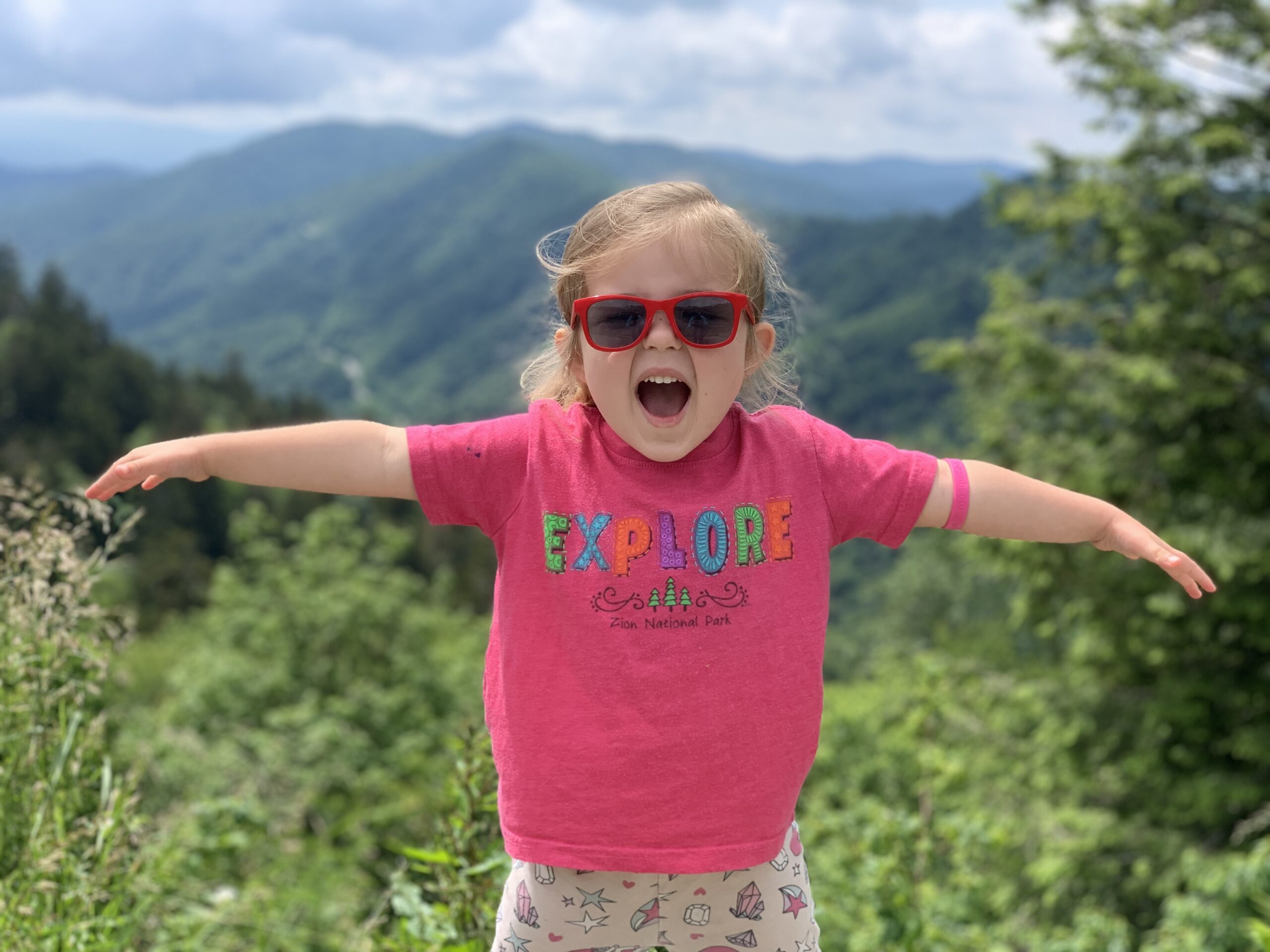 Calling all hikers, bikers and paddlers! Raise money for MountainTrue while doing your favorite activities this Summer. Participants of any experience level collect pledges from family and friends for miles completed between June 15 and August 31st.
We have some awesome prizes this year for the participant raising the most $ for MountainTrue AND for the participant in each category (hiking, biking and paddling) that completes the most miles.
Check out our Resource Page for recommended trails, packing lists and helpful tips on how to ask for support from family and friends. What are you waiting for?! Sign up now and help us put the FUN in FUNDRAISING this Summer.