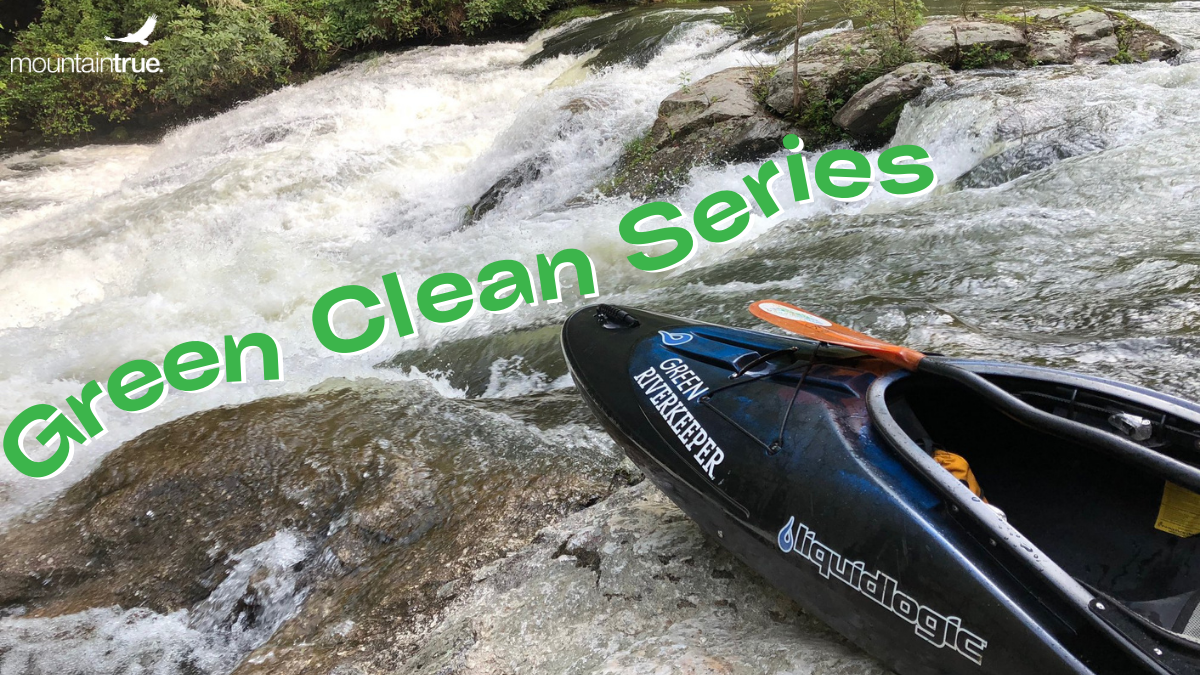 Join the Green Riverkeeper Saturday, September 23rd for our Big Sweep event! This month's event will be a part of the Big Sweep movement that happens throughout our region! You do not have to kayak to be a part of the clean. We absolutely welcome road-side helpers too! We'll meet at the Fishtop Access (2302 Green River Cove Rd, Saluda, NC 28773) at 11:00am to split into teams before heading out! Please bring water, snacks, gear appropriate for the water or roadside (gloves, closed-toed shoes, sunscreen, medical needs, etc). We will provide trash bags. If you need gear to get out on the water please contact us as we have a limited amount of duckies, helmets and pfd's for use.
Join us afterwards at the Green River Brew Depot for a free drink of choice for volunteers and food from The Purple Onion!
If you have any questions about the clean-up please contact our Green Riverkeeper at erica@mountaintrue.org. Let's protect our special places, friends! Note: Dates and times are subject to change due to weather conditions. Please sign up for events via website or send an email to erica@mountaintrue.org to receive the most up to date information on event and workday changes or cancellations.