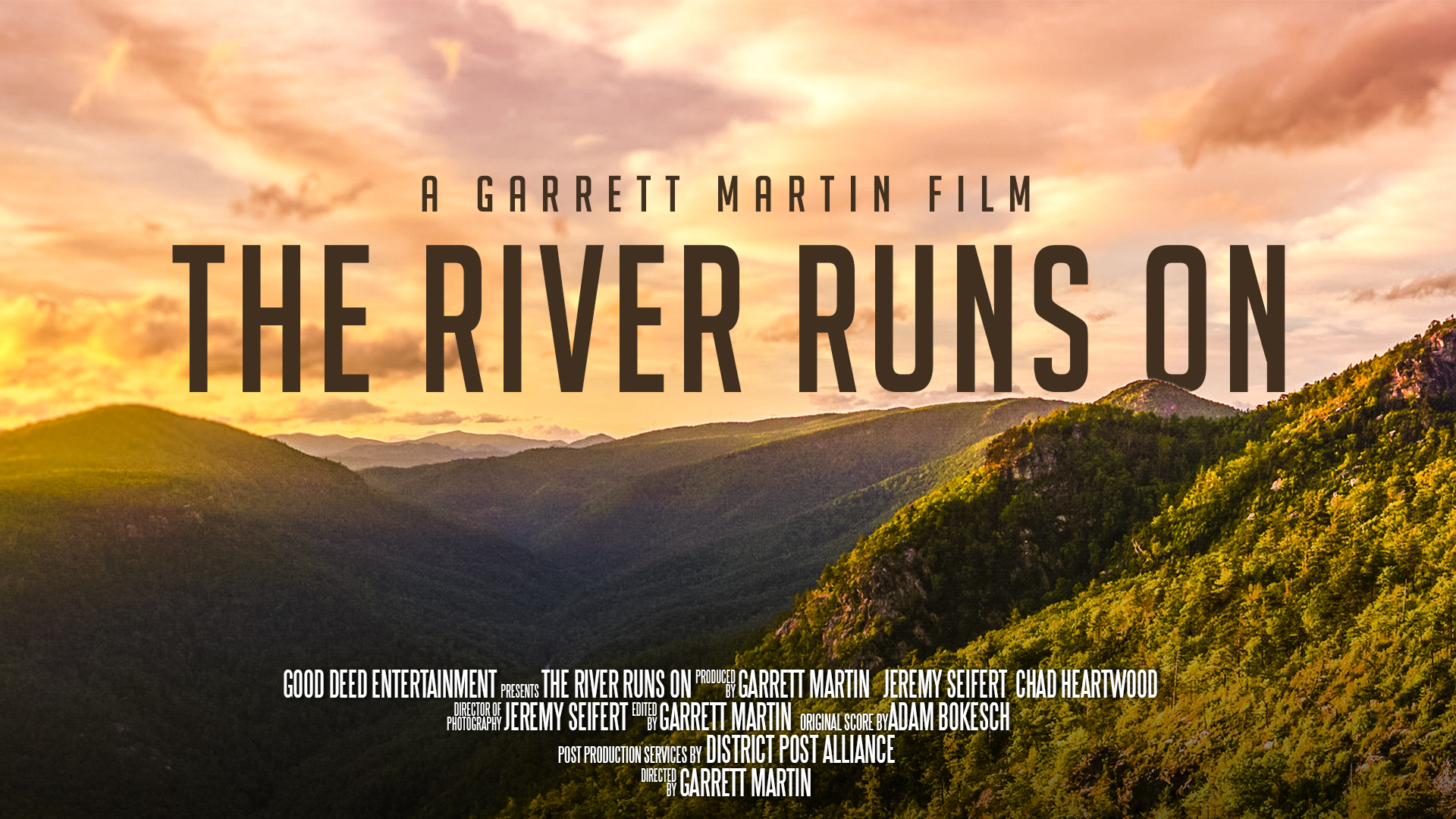 Join Carolina Climbers Coalition (CCC) on September 22nd at the Appalachian Theater in Boone for a thought-provoking documentary that explores the delicate balance between human intervention and the preservation of our natural heritage.
After the screening of "The River Runs On," stay for a panel discussion featuring local experts (including MountainTrue's Public Lands Field Biologist, Josh Kelly) who will shed light on the intricacies of the Pisgah-Nantahala Forest Plan.
Ticket purchases will support the CCC. MountainTrue is proud to be a part of the panel discussion. Buy tickets here.