Public Budgets: How to Influence the City of Asheville's Spending
March 4 @ 5:30 pm

-

7:30 pm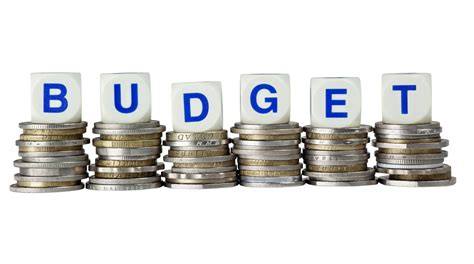 What do you value? What do you want to change?
Government spends money on the things that we value collectively, like safety and roads. It decides every year the prioritization of issues to address and services to provide. Are you interested in or curious about where our tax dollars go and how we can have a say in how they are spent?
The government budgeting process is where the rubber hits the road and is one of the most important processes for change in our community. During the budgeting process, our city, for example, allocates money to everything from police to transit to special projects.
What if you feel your values aren't heard? If you want the government to address issues or make change, the budgeting process is where you should speak the loudest. How do you do it?
Find out how you can participate in the city of Asheville's budgeting process through an interactive workshop. You will learn content of budgets, the timeline and processes for approval, and the best ways to advocate for change.
Event is Free but please RSVP here
Brought to you by Plugged In Buncombe, a partnership of MountainTrue, Just Economics, Children First/Communities in Schools, the League of Women Voters, and Democracy NC