ACTION ALERT: Protect Our Forests and Farms from Sprawl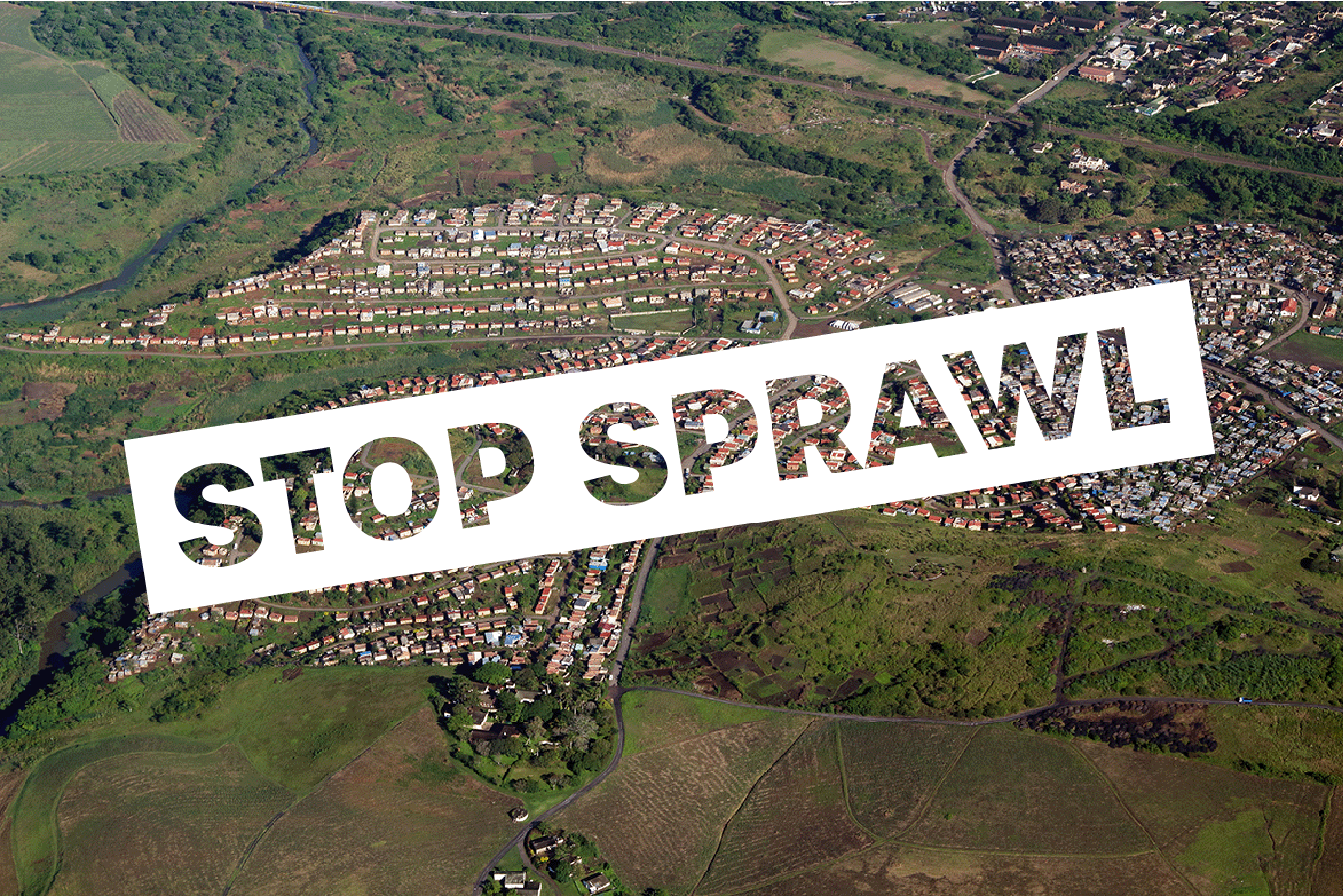 We need you to email the Henderson County Board of Commissioners to ask them to take action to prevent sprawl and protect our forests, farmland, and rural communities.
Henderson County is drafting its new Comprehensive Plan — the blueprint that will guide growth and development here for the next twenty years. As part of that process, they have surveyed members of our community, and that survey shows broad support for conservation.
Henderson County residents identified:
protection of open spaces and forests (55.30%),
farmland preservation (45.16%), and
conservation (35.04%) of unique natural areas
as their top 3 priorities for the 2045 Henderson County Comprehensive Plan.
Unfortunately, MountainTrue has serious concerns that the comprehensive plan being created by the county's consultants is out of step with the desires and needs of Henderson County residents. The County has circulated a draft Future Land Use Map that prioritizes sprawl — development that spreads too far into the countryside, unnecessarily destroying forests, farmland, and rural communities — at great expense to taxpayers and against the desires of county residents.
So we need you to act today. Email your Henderson County Commissioners, and ask that they adopt a smart, responsible and sustainable comprehensive plan.
Watch: How Henderson County can accommodate growth without sprawl.
Chris Joyell, MountainTrue's Healthy Communities Director, discusses how Henderson County can welcome far more population growth than the state anticipates without causing sprawl. Watch.
Learn More About the Henderson County Comprehensive Plan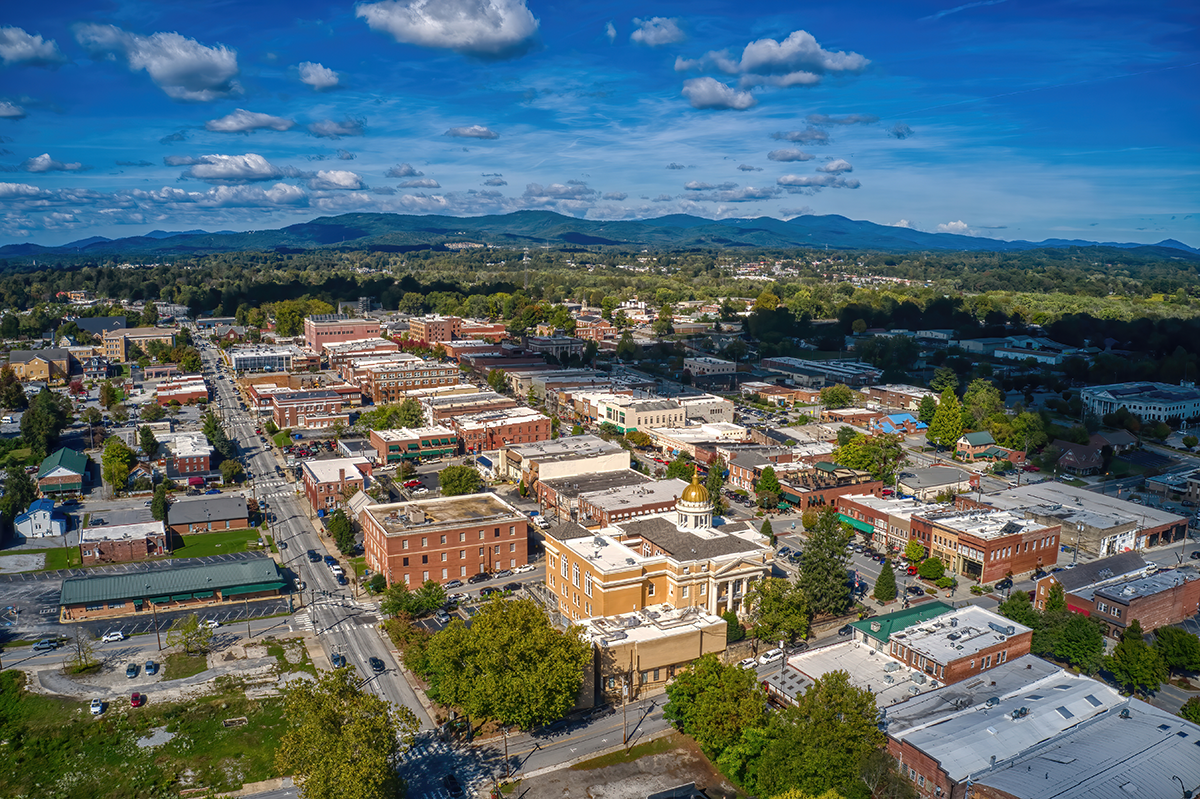 Henderson County's new Comprehensive Plan will serve as the blueprint for growth and development over the next twenty years. Learn about how this plan will help determine how our communities grow and develop to meet the challenges of climate change, a growing population, and increased pressures on our built environment.