Madison County 2020 BioBlitz
June 6 @ 8:00 am

-

June 20 @ 5:00 pm

Free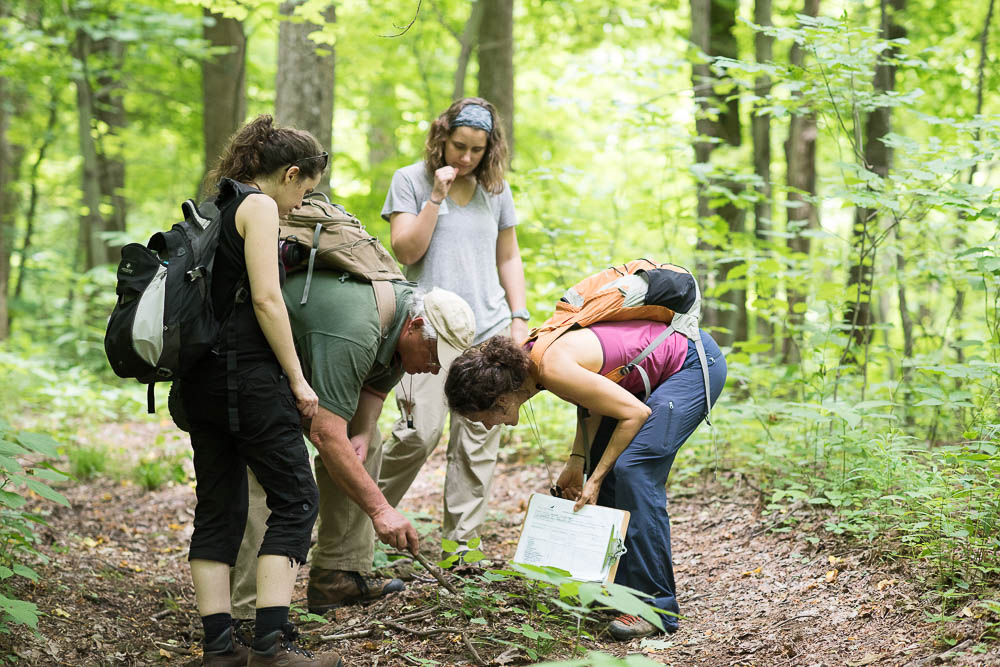 Madison Natural Heritage and MountainTrue are hosting a virtual Madison County BioBlitz. The Madison County BioBlitz will run from June 6th-June 20th, and naturalists, kids, students, hunters, fishers, scholars and all area residents are invited to participate. This event is FREE.
The goal of the BioBlitz is to gather as much information about the biodiversity of plants, animals and other species in the county as possible. County residents can explore their neighborhoods, nearby forests and open public lands to record their finds using the iNaturalist smartphone app or website (https://www.inaturalist.org/projects/madison-natural-heritage). If you can't identify what you've found, don't worry. Our experts can identify what you find once you upload it to the app. We'll be sending out more information on how to use iNaturalist and tips for IDing what you find to folks who sign up. We also encourage you to also share your discoveries with us on social media using the #madcobioblitz. 
Due to the ongoing COVID-19 epidemic, all participants are urged to practice safe social distancing by surveying alone or with family members or other people with whom they have been in isolation. People should comply with all remaining public lands and trail closures. Please practice standard trail safety when participating in the BioBlitz, including bringing water and wearing close-toed shoes.