Introducing Topic-Specific Info Sessions on the Nantahala-Pisgah Forest Management Plan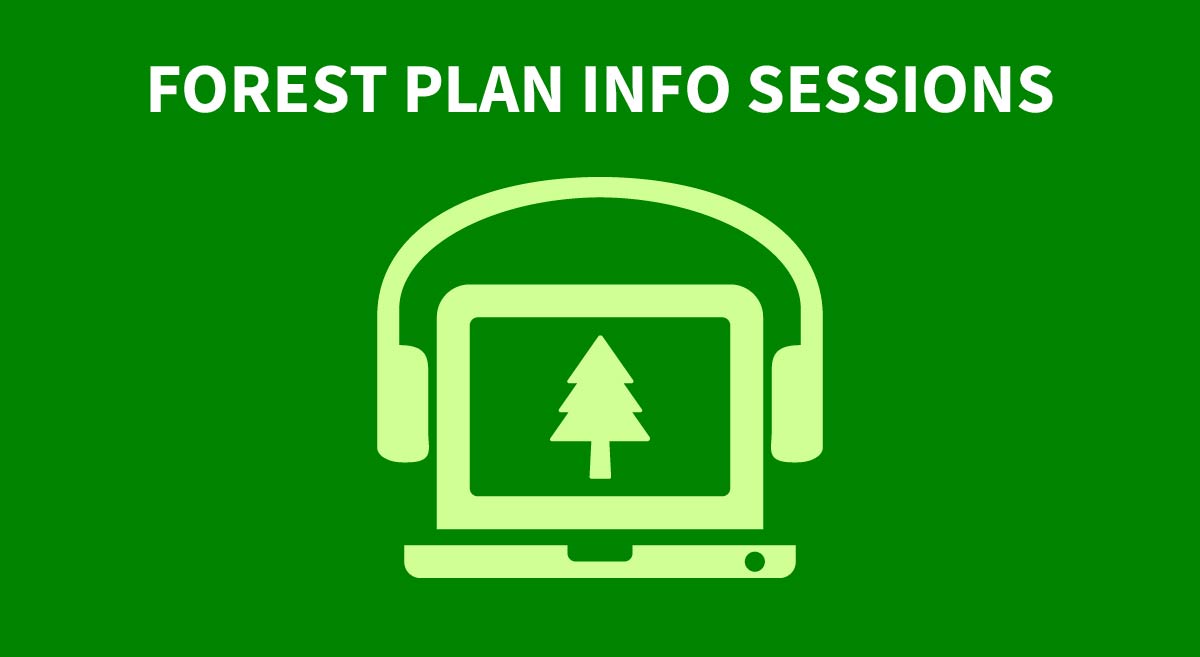 MountainTrue will kick off our series of topic-specific info sessions on the Nantahala-Pisgah National Forest Management Plan on Tuesday, April 28 with a deep dive into water quality issues in the draft plan.
Our hope is that these sessions will answer any lingering questions about how topics you care about will be addressed in the new forest management plan, and will help you craft your own public comment to improve the plan.
Register at the links below to access the webinars and submit questions to our speakers in advance. Each session will begin at 5:30pm and last one hour, including time for questions and answers.
Update: Did you miss our April 7 info session where we provided a broad overview of the draft management plan? Good news! Public Lands Field Biologist Josh Kelly will be doing a reprise in association with the Public Policy Network of WNC and North Georgia on May 3, 4:00-5:30. Josh will give an overview of MountainTrue's perspective on the draft Nantahala Pisgah Forest Management Plan and provide tips and information about how the public can positively influence the final version. The webinar is free of charge and you do not have to be a member of PPN to register for the webinar.