Have Our Newsletters Sent to Your Inbox
Get the news you want from MountainTrue. Our targeted news services including Vistas E-Newsletter, #MTRaleigh Legislative Updates, MountainTrue Action Alerts and Creation Care Alliance News.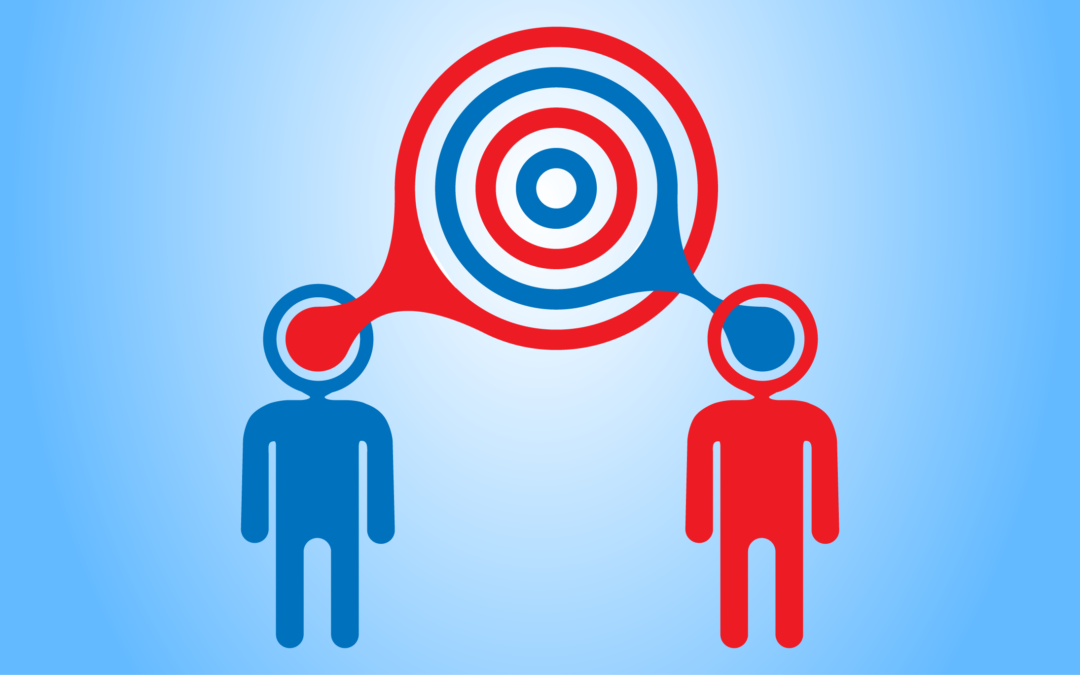 A hot word: "Divisive." Here in the United States, we talk a lot about how divided we are. But how do we become divided? Before our divisions are philosophical, they are linguistic. Ask any Facebook user what it's like to use that platform to engage with others on any important issue or hot topic, and their head just might explode. We all see what's happening around us objectively: we are in a pandemic, nationwide protests happen almost daily, it is an election year, first Australia was engulfed in flames, then the Western US coast. We are living through the same objective events, and most of us are likely seeking similar outcomes: we want health for ourselves and our loved ones, we want as little loss of life as possible by the end of this pandemic, we want our nation to serve justice, we want our planet to be habitable for future generations. Above all, we keep hearing how important for Americans to once again be united as a people, how we're all so tired of the division. While we all originate from different backgrounds, cultures, family structures, and we have lived different lives, had different experiences, and possess different goals, I like to think that we're not as different as we think we are.
read more
Get the latest on environmental policy and politics from the capitol with the #MTRaleigh Report.
read more