High Country Office 
The High Country Office is located in Boone, serving communities in the Elk and Watauga River basin.
MountainTrue High Country Office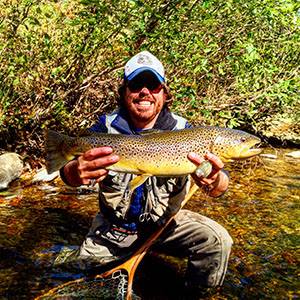 164 Depot Street
Boone, NC 28607
Phone (828) 278-9821
Andy Hill, High Country Director & Watauga Riverkeeper

 (828) 278-9821


 andy@mountaintrue.org
The High Country Office partners with and protects the Elk and Watauga River basin communities in Western North Carolina through the following programs and initiatives:
Muddy Water Watch and reducing sediment pollution in the Watauga River Basin
Sustainable land use
Sustainable transportation alternatives – improved bicycle and pedestrian infrastructure and better public transportation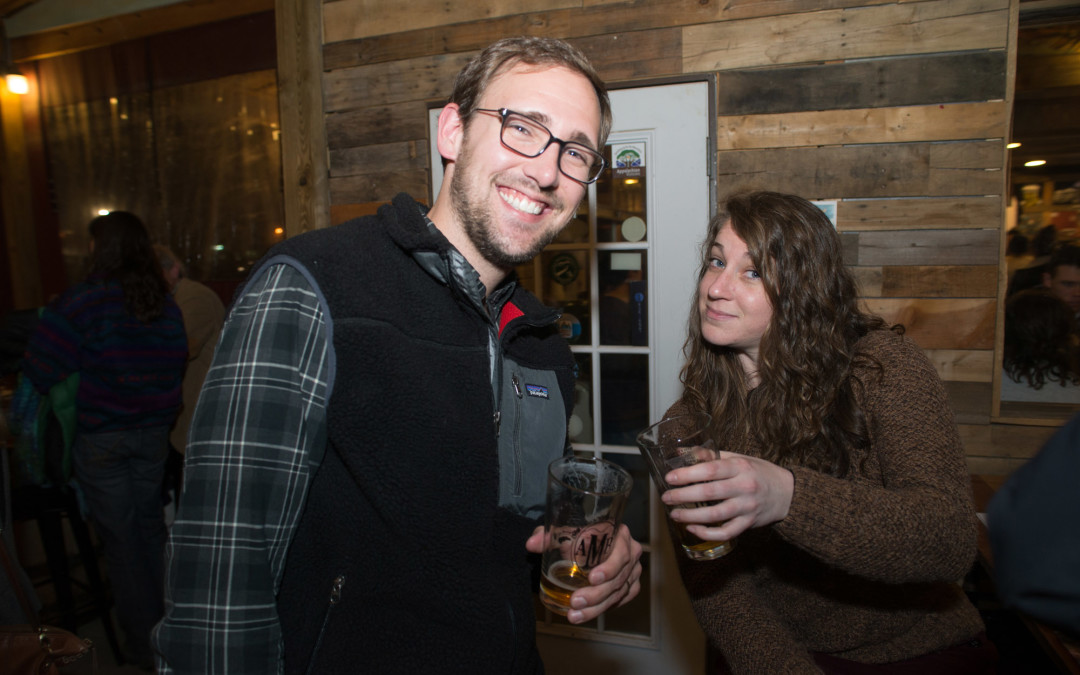 The High Country welcomed MountainTrue High Country Director and new Watauga Riverkeeper Andy Hayslip with a special kick-off event in Boone, NC on March 3. Attendees enjoyed fantastic and creative beers from Appalachian Mountain Brewery, a new Spring special cookie from Appalachia Cookie Company, and music by Boone native Andy Farrell.
read more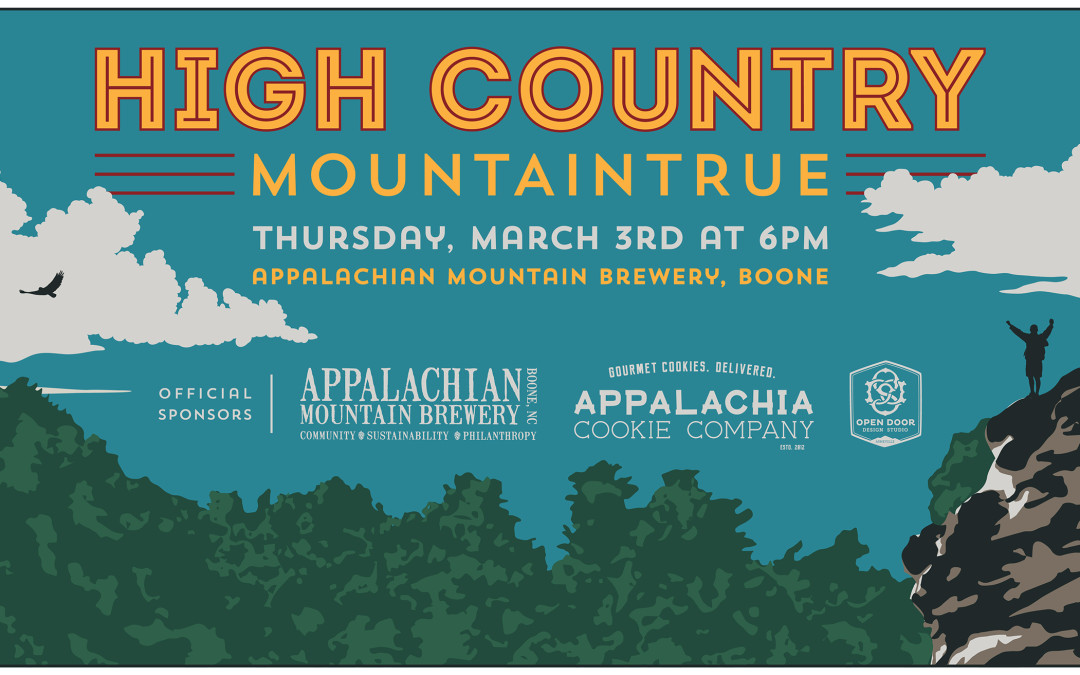 The High Country welcomes MountainTrue with a kick off event at Appalachian Mountain Brewery in Boone on Thursday, March 3rd at 6pm. The event will feature great beer, music by Andy Ferrell and the unveiling of a tasty new seasonal cookie from Appalachia Cookie Company. A limited-edition poster featuring an illustration of Linville Falls was designed by Open Door Design Studio of Asheville and will be available for purchase at the event.
read more