Asheville Office 
Our headquarters and administrative office is located in Asheville, and serves all 23 counties in Western North Carolina.
MountainTrue Asheville Office
29 N. Market Street, Suite 610
Asheville, NC 28801
Phone: (828) 258-8737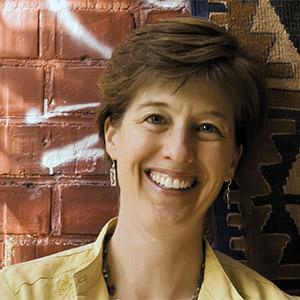 Julie Mayfield
Co-Director

 (828) 258-8737 x 202

 julie@mountaintrue.org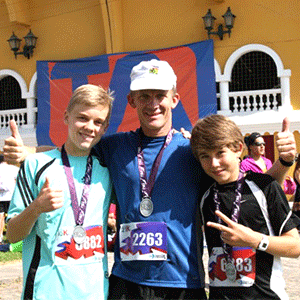 Bob Wagner
Co-Director

 (828) 258-8737 x 213

 wagner@mountaintrue.org
The Asheville Office serves the Western North Carolina community with the following key programs: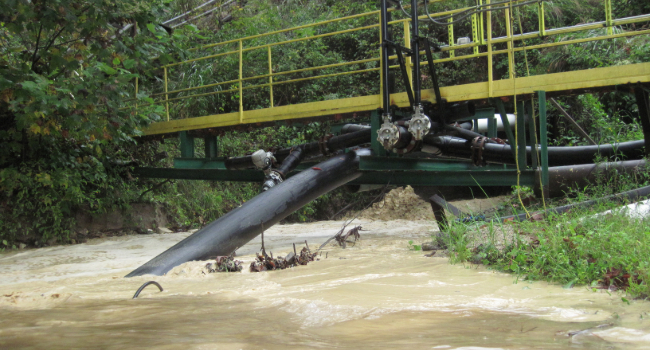 Thankfully, members like you spoke up to make sure the Spruce Pine community gets a public hearing to have a voice in the future of the North Toe before six new wastewater permits are approved. The hearing is scheduled for next Thursday, May 2. Now is the time to spread the word and make sure there's a big public turnout for the hearing!
read more