Asheville Office 
Our headquarters and administrative office is located in Asheville, and serves all 23 counties in Western North Carolina.
MountainTrue Asheville Office
29 N. Market Street, Suite 610
Asheville, NC 28801
Phone: (828) 258-8737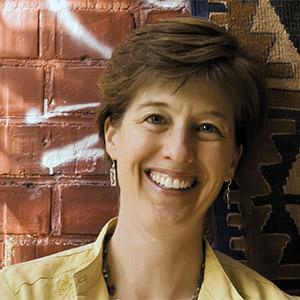 Julie Mayfield
Co-Director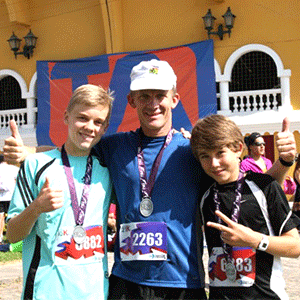 The Asheville Office serves the Western North Carolina community with the following key programs: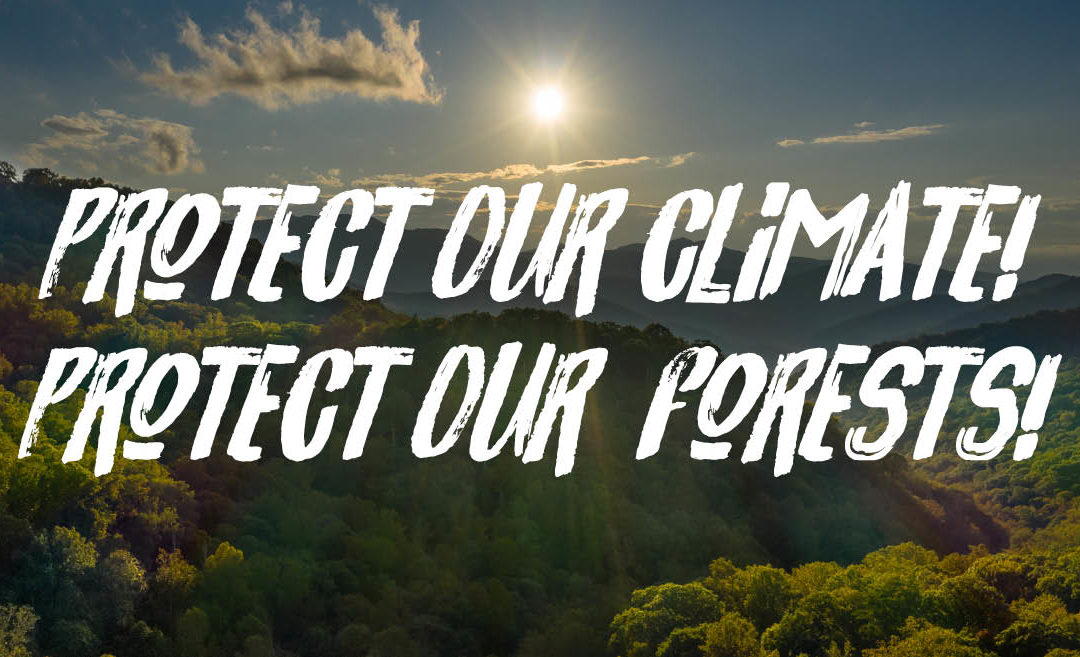 The Nantahala and Pisgah National Forests are a tremendous resource in the battle to slow climate change. A 2011 Forest Service assessment estimated that these forests store more than 72 million metric tonnes of carbon, and that number continues to rise as our forests...
read more