Asheville Office 
Our headquarters and administrative office is located in Asheville, and serves all 23 counties in Western North Carolina.
MountainTrue Asheville Office
29 N. Market Street, Suite 610
Asheville, NC 28801
Phone: (828) 258-8737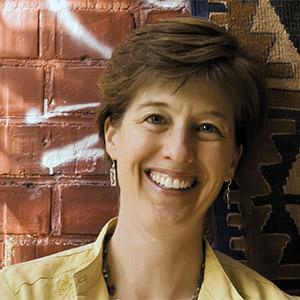 Julie Mayfield
Co-Director

 (828) 258-8737 x 202

 julie@mountaintrue.org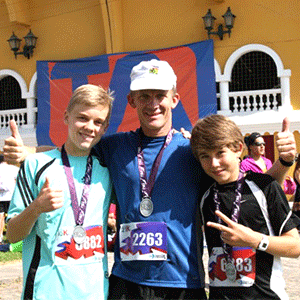 Bob Wagner
Co-Director

 (828) 258-8737 x 213

 wagner@mountaintrue.org
The Asheville Office serves the Western North Carolina community with the following key programs: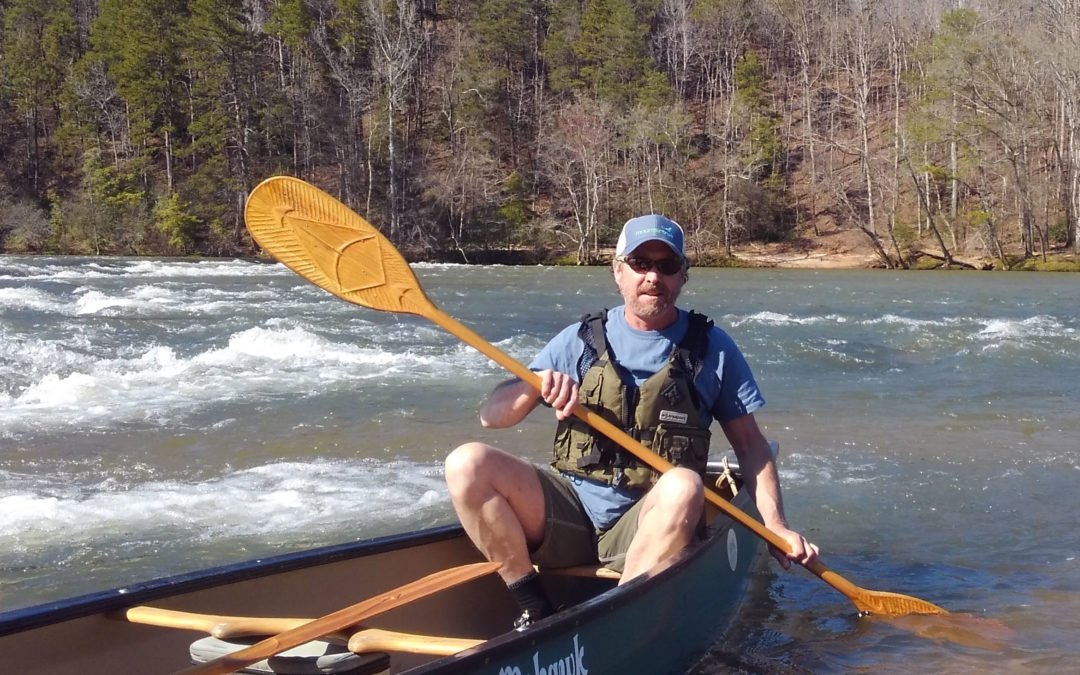 MountainTrue is pleased to announce that David Caldwell, MountainTrue's program director for the Broad River Alliance, is now the new Broad Riverkeeper and will serve as a fundamental protector of the Broad River watershed. MountainTrue's riverkeeper programs are key to our endeavors to monitor and protect the quality of our region's waterways. MountainTrue is one of the few organizations in the nation with four Riverkeeper programs.
read more