Asheville Office 
Our headquarters and administrative office is located in Asheville, and serves all 23 counties in Western North Carolina.
MountainTrue Asheville Office
29 N. Market Street, Suite 610
Asheville, NC 28801
Phone: (828) 258-8737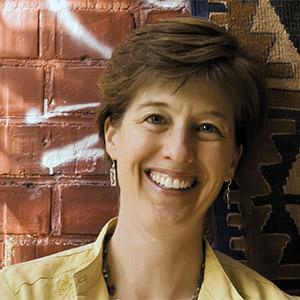 Julie Mayfield
Co-Director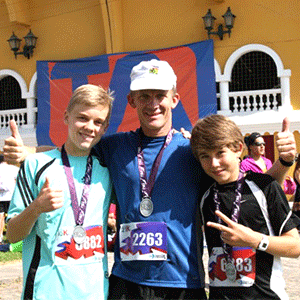 The Asheville Office serves the Western North Carolina community with the following key programs: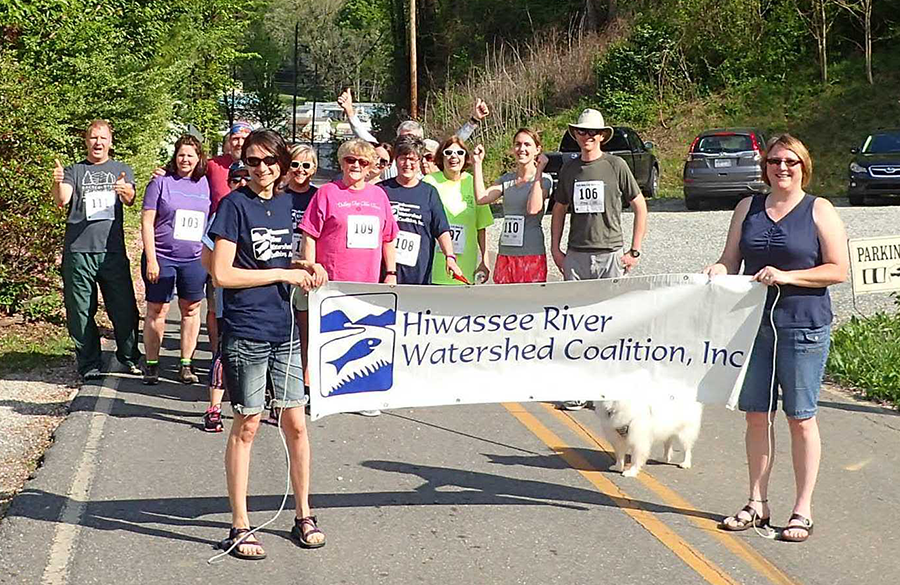 Hiwassee River Watershed Coalition (HRWC) has merged with Western North Carolina conservation nonprofit MountainTrue as of July 1. Both organizations share a commitment to protecting our waters and forests. The merger is an important step toward building one organization that can effectively advance the interests of our mountain region through a combination of grassroots organizing, community-driven planning and strategic advocacy.
read more