Asheville Office 
Our headquarters and administrative office is located in Asheville, and serves all 23 counties in Western North Carolina.
MountainTrue Asheville Office
29 N. Market Street, Suite 610
Asheville, NC 28801
Phone: (828) 258-8737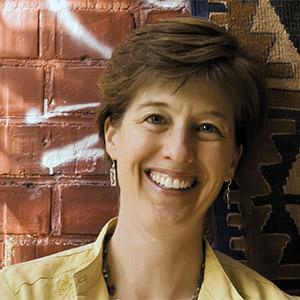 Julie Mayfield
Co-Director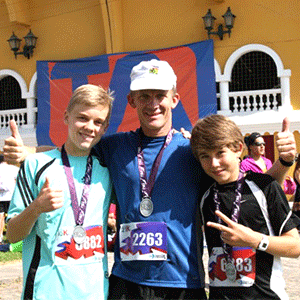 The Asheville Office serves the Western North Carolina community with the following key programs: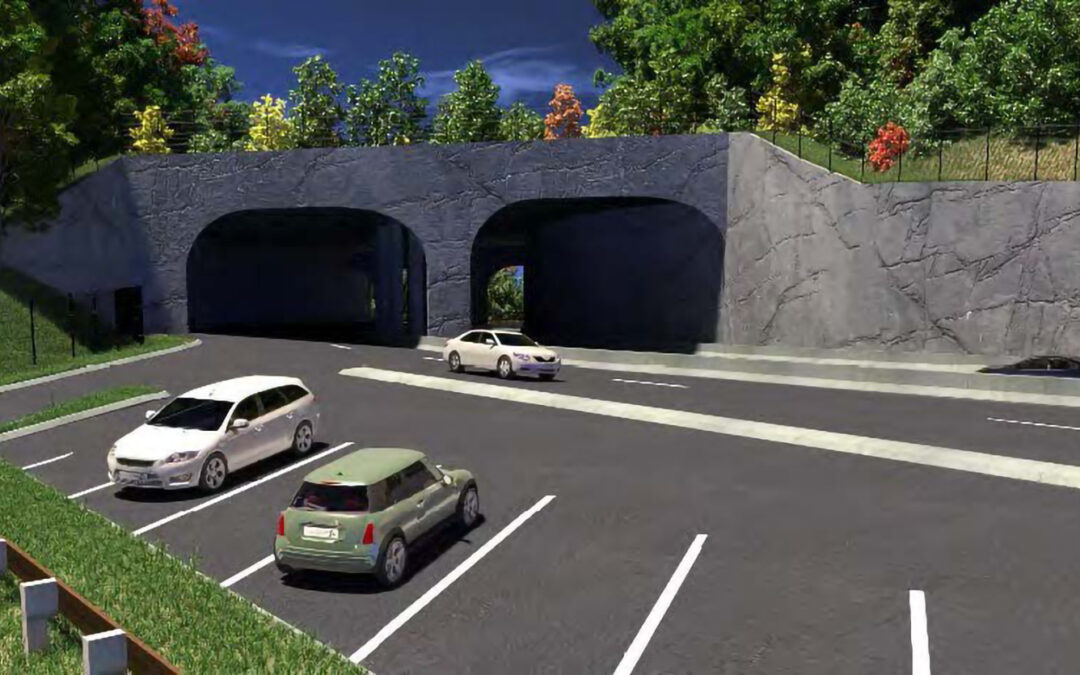 MountainTrue has been working for decades, through our participation in WaysSouth, to ensure that the Corridor K highway expansion project met local needs to improve safety and reliability without compromising our rivers, forests and mountain heritage. Responding to community concerns, the North Carolina Department of Transportation put forward a final proposal for Corridor K on Thursday, March 25 that is excellently designed, and economically and environmentally sound.
read more