Asheville Office 
Our headquarters and administrative office is located in Asheville, and serves all 23 counties in Western North Carolina.
MountainTrue Asheville Office
29 N. Market Street, Suite 610
Asheville, NC 28801
Phone: (828) 258-8737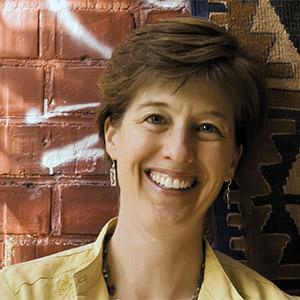 Julie Mayfield
Co-Director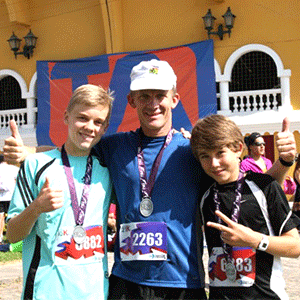 The Asheville Office serves the Western North Carolina community with the following key programs: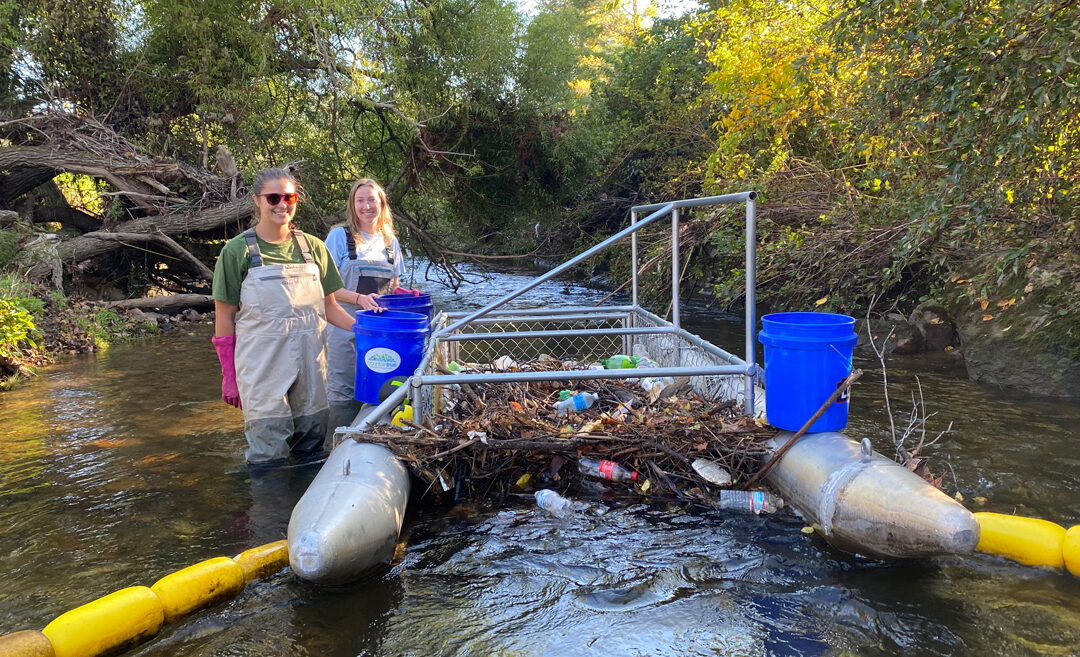 Check out what the team at MountainTrue has been up to. In this edition, we have a deep-dive analysis on the NC Energy Bill that was signed by Governor Cooper last week, updates on pollution coming from The Cottages of Boone and our work to save ash trees from the emerald ash borer, and volunteer opportunities to help eradicate invasive plants in both the Western Region and in the High Country. To our volunteers, members and supporters, thank you for everything that you do to protect the Southern Blue Ridge Mountains.
read more