Asheville Office 
Our headquarters and administrative office is located in Asheville, and serves all 23 counties in Western North Carolina.
MountainTrue Asheville Office
29 N. Market Street, Suite 610
Asheville, NC 28801
Phone: (828) 258-8737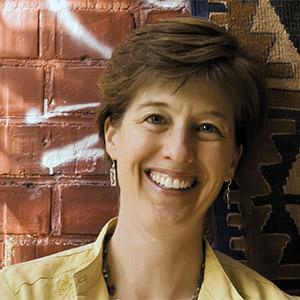 Julie Mayfield
Co-Director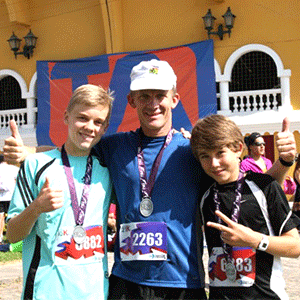 The Asheville Office serves the Western North Carolina community with the following key programs: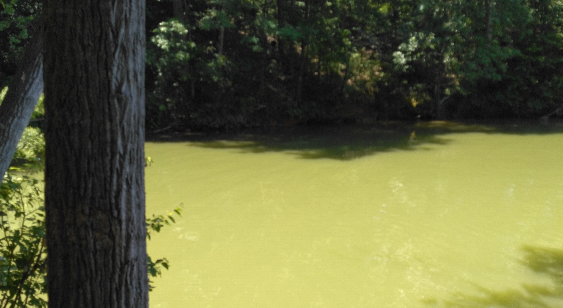 While sampling at Moss Lake this summer, Broad Riverkeeper David Caldwell noticed that the water was very green and cloudy. He conducted additional tests that showed high dissolved oxygen and pH readings, both of which are indicators of an algal bloom.
read more