Asheville Office 
Our headquarters and administrative office is located in Asheville, and serves all 23 counties in Western North Carolina.
MountainTrue Asheville Office
29 N. Market Street, Suite 610
Asheville, NC 28801
Phone: (828) 258-8737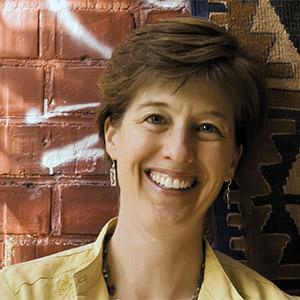 Julie Mayfield
Co-Director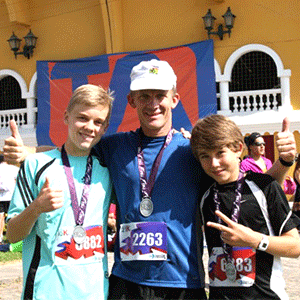 The Asheville Office serves the Western North Carolina community with the following key programs: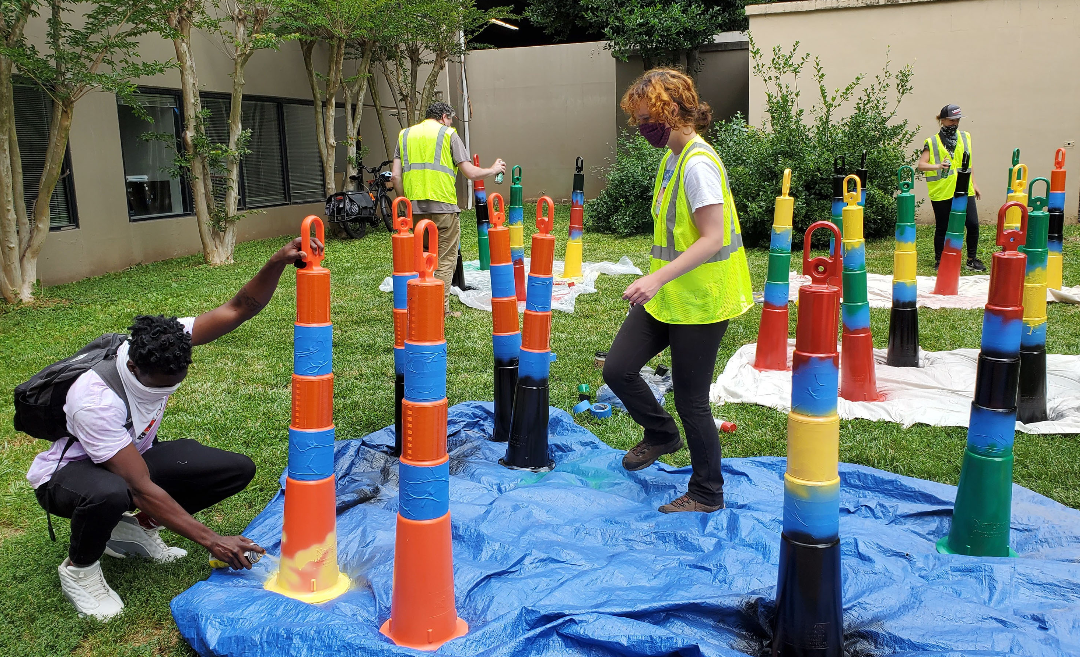 As more and more Asheville businesses reopen, the COVID-19 pandemic has required them to need more breathing room – literally. To help businesses adapt to indoor capacity limits and social distancing guidelines, the City of Asheville has contracted with MountainTrue's Asheville Design Center (ADC) to create design solutions that allow businesses to use more public outdoor space.
read more