Asheville Office 
Our headquarters and administrative office is located in Asheville, and serves all 23 counties in Western North Carolina.
MountainTrue Asheville Office
29 N. Market Street, Suite 610
Asheville, NC 28801
Phone: (828) 258-8737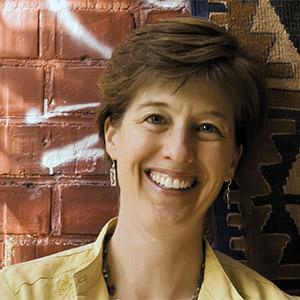 Julie Mayfield
Co-Director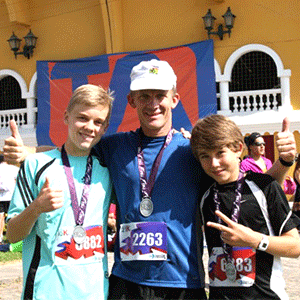 The Asheville Office serves the Western North Carolina community with the following key programs: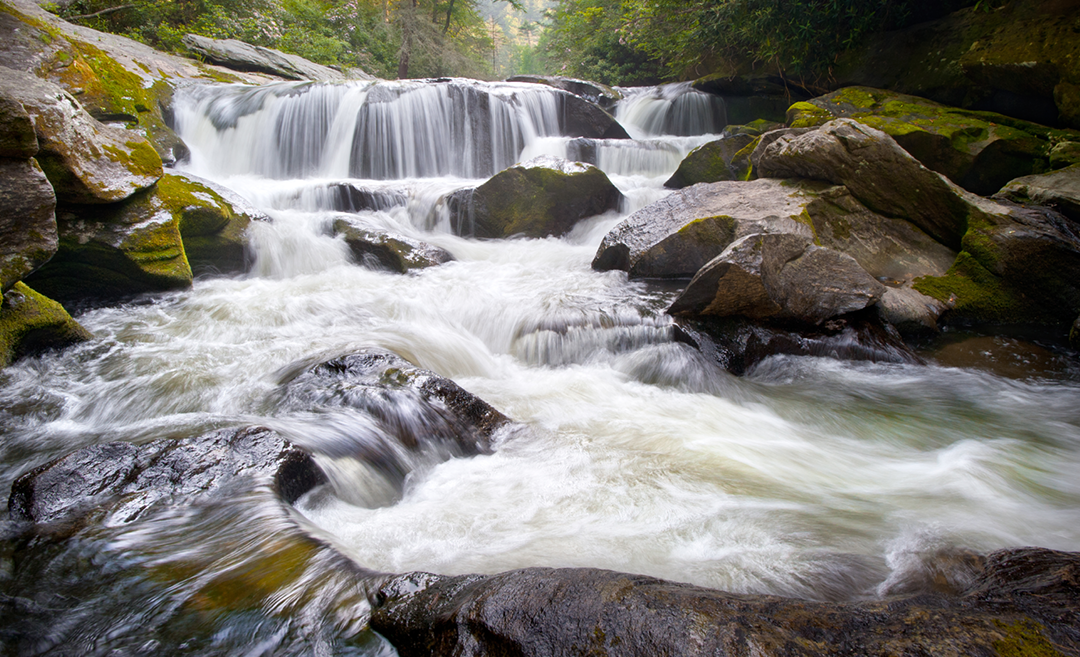 As our mountain communities brace for the impacts of the COVID-19 pandemic, MountainTrue is doing our part to help reduce the spread of the virus, and mitigate the health risks to our communities and our staff. As of Monday, March 16, our four offices in Asheville, Boone, Hendersonville and Murphy are closed to the public. Our staff will still be working hard to protect the places we share, but many of us will be doing so from home or out in the field where we'll be following recommended protocols. Following the recommendations of the Centers for Disease Control and public health officials, we are also canceling all of our public events, hikes and training sessions for this spring, and our volunteer-based water monitoring programs, river cleanups and public lands workdays will be on hiatus until further notice.
read more