Asheville Office 
Our headquarters and administrative office is located in Asheville, and serves all 23 counties in Western North Carolina.
MountainTrue Asheville Office
29 N. Market Street, Suite 610
Asheville, NC 28801
Phone: (828) 258-8737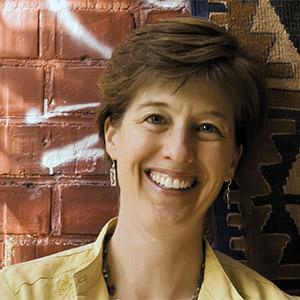 Julie Mayfield
Co-Director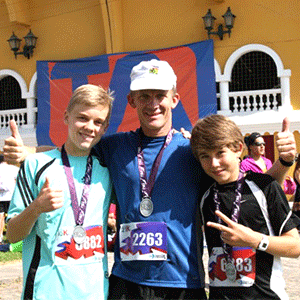 The Asheville Office serves the Western North Carolina community with the following key programs: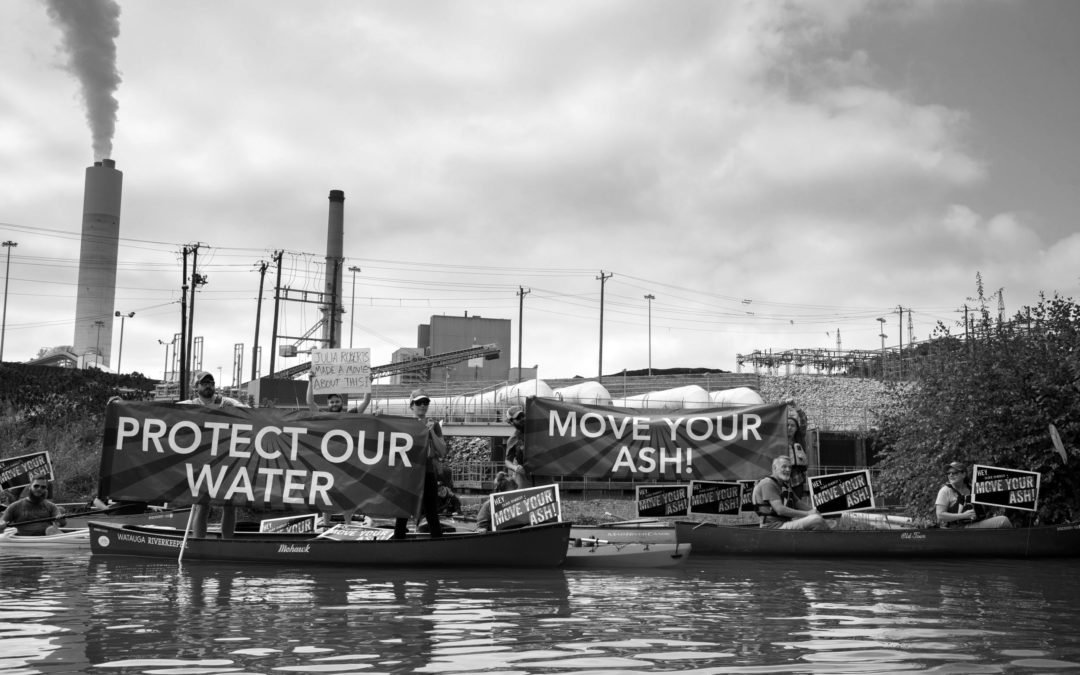 On January 2, MountainTrue, other community partners and our legal counsel the Southern Environmental Law Center (SELC) announced a historic settlement with Duke Energy and the N.C. Department of Environmental Quality. The agreement mandates that 80 million tons of coal ash will be excavated from six Duke Energy coal ash sites: Allen, Belews Creek, Cliffside, Marshall, Mayo, and Roxboro. Prior settlements and court orders require cleanups and excavation of coal ash at the eight other Duke Energy sites in North Carolina for the excavation of 46 million tons of coal ash. This agreement now puts in place a comprehensive cleanup plan for all coal ash lagoons at all 14 Duke Energy sites in North Carolina under which 126 million tons of ash has been or will be excavated across the state and will result in the largest coal ash cleanup in America to date.
read more