High Country Office 
The High Country Office is located in Boone, serving communities in the Elk and Watauga River basin.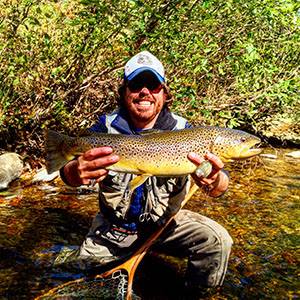 164 Depot Street
Boone, NC 28607
Phone (828) 278-9821
Andy Hill, High Country Director & Watauga Riverkeeper

 (828) 278-9821


 andy@mountaintrue.org
The High Country Office partners with and protects the Elk and Watauga River basin communities in Western North Carolina through the following programs and initiatives:
Muddy Water Watch and reducing sediment pollution in the Watauga River Basin
Sustainable land use
Sustainable transportation alternatives – improved bicycle and pedestrian infrastructure and better public transportation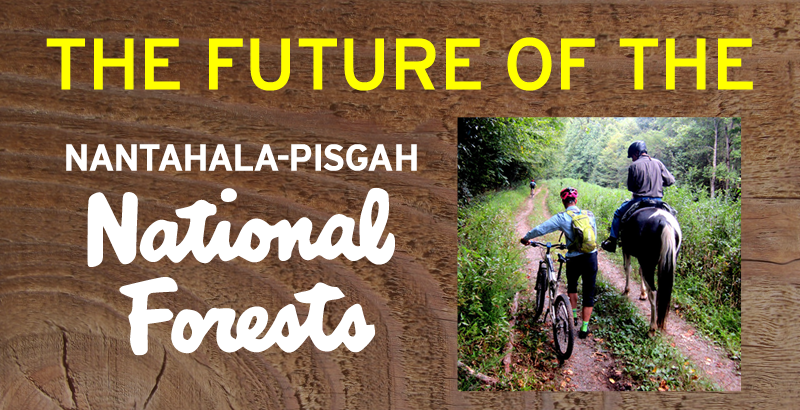 Experts representing a diverse group of conservation, recreation and business interests will take part in a series of special panel events on the future of the Nantahala-Pisgah National Forests this March. The panels, which will be held in Sylva, Boone, Brevard, and Andrews, will present visions for a win-win forest management plan that allows all interests to co-exist and thrive in Western North Carolina's national forests.
read more