High Country Office 
The High Country Office is located in Boone, serving communities in the Elk and Watauga River basin.
MountainTrue High Country Office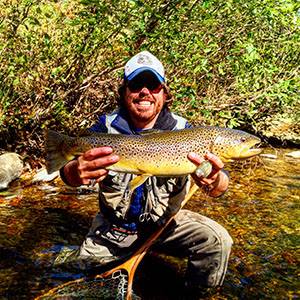 164 Depot Street
Boone, NC 28607
Phone (828) 278-9821
Andy Hill, High Country Director & Watauga Riverkeeper

 (828) 278-9821


 andy@mountaintrue.org
The High Country Office partners with and protects the Elk and Watauga River basin communities in Western North Carolina through the following programs and initiatives:
Muddy Water Watch and reducing sediment pollution in the Watauga River Basin
Sustainable land use
Sustainable transportation alternatives – improved bicycle and pedestrian infrastructure and better public transportation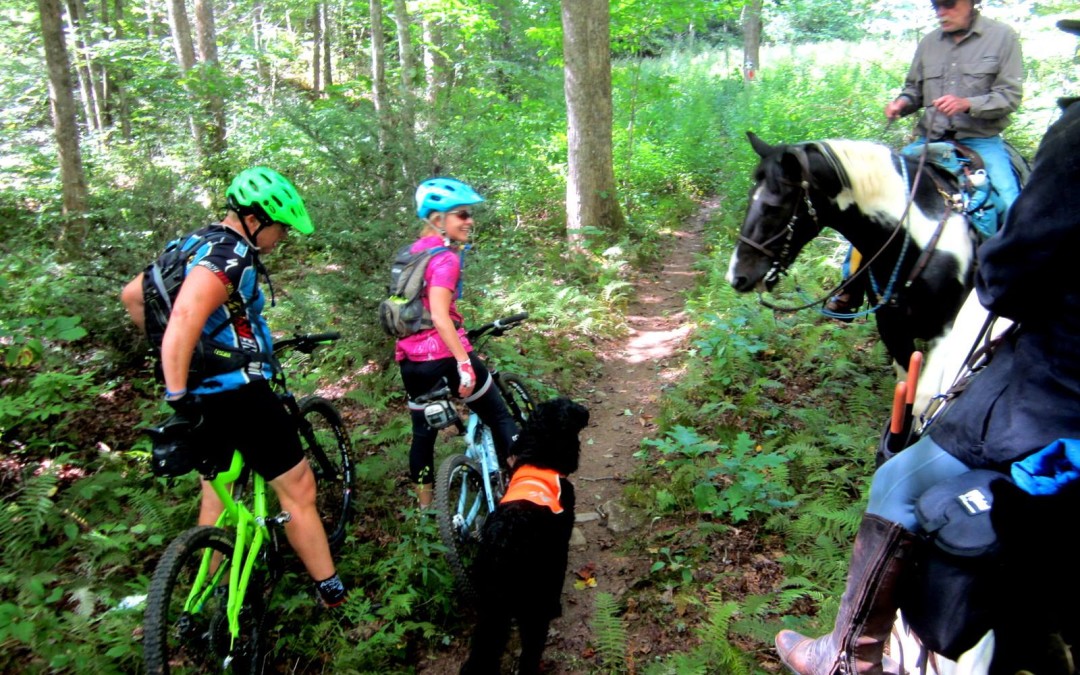 As part of the Nantahala-Pisgah National Forests management plan revision process, the U.S. Forest Service will hold six open house events across the region from late June to early August to provide the public with opportunities to talk with Forest Service staff about local issues, district projects, and the forest plan revision.
If you care about Western North Carolina's national forests, enjoy our beautiful mountain vistas and hiking trails, or playing in the many streams and swimming holes within Pisgah and Nantahala, this is your opportunity to talk directly with Forest Service staff one-on-one about how the forest will be managed for the years to come.
read more