Riverkeeper Beer Series Launches with River Float Clean-up and Mango IPA from Hi-Wire Brewing
Asheville, N.C. — Saturday, June 17 the French Broad Riverkeeper Beer Series presented by MountainTrue and Blue Ridge Orthodontics and sponsored by Mix 96.5 launches its second summer full of great beers and fun in the water. Pick, paddle and party this summer. The kick off event will take place at HiWire's Big Top location in Biltmore Village, and participants will have the choice of taking part in either a river clean-up on the Swannanoa River or a float trip on the French Broad River, and everyone is invited to  meet back up at the release party of Hi-Wire Brewing's new, limited-release MountainTrue Mango IPA. Tickets for the June 17 event are available on Eventbrite.
This is the first of five French Broad Riverkeeper Beer Series events that will include river cleanups and float trips on the French Broad River. Floaters and clean-up volunteers are then invited to sample a new limited-release beer from one of fiveparticipating breweries, including Hi-Wire Brewing, New Belgium Brewing, Oskar Blues Brewery, Wedge Brewing Company and Wicked Weed Brewing. A portion of the proceeds from the sale of these very special beers goes to support the work of the French Broad Riverkeeper protecting the French Broad River watershed.
Each French Broad Riverkeeper Beer Series event will also be co-sponsored by a local outdoor gear manufacturer who will donate prizes, apparel and gear that will be raffled off at the release parties to support the cause. Supporting gear builders include Eagles Nest Outfitters (ENO), Liquid Logic Kayaks, Nantahala Outdoor Center (NOC), and Watershed.
Quote from French Broad Riverkeeper Hartwell Carson:
Asheville and the region love the French Broad River and the French Broad Riverkeeper Beer Series is a great way to celebrate that. Come out and celebrate and support our beautiful French Broad River and try one of these unique beers. It's great way to enjoy summer in Asheville and support our work keeping the French Broad River a clean and safe place for people to paddle and play.
The Riverkeeper Beer Series includes the August 3 Save the French Broad River Concert starring Michael Franti & Spearhead. Tickets for the concert are on sale now. General Admission is $31 advance / $36 at the door. VIP tickets are $100. VIP ticket holders will have an opportunity to attend a short, intimate acoustic set by Michael Franti prior to the show, access to food by Salvage Station, reserved viewing area with private bar during the main concert, and complimentary special release beers from our Riverkeeper Beer Series. Buy Tickets for the Save the French Broad Concert on Eventbrite
Quote from Nikki Mitchell, Director of Marketing at Mix 96.5:
The French Broad River is certainly something to celebrate and organizing clean ups and floats across the region can introduce people to new areas of the river as well as new people to the water in general. And what better way to celebrate than getting out and floating down the French Broad River.
MountainTrue and Mix 96.5 present the French Broad Riverkeeper Beer Series:
June 17 – River clean-up and float with a beer release party at Hi-Wire Brewing Big Top.
Buy ticket on Eventbrite.
July 8

– River float with a beer release party at Wedge Brewing Co. at The Foundation.

July 29

– Beer release party at Wicked Weed Brewing

August 3 – Save the French Broad River Concert featuring Michael Franti and Spearhead at the Salvage Station. Get your tickets here:
Buy Tickets on Eventbrite
August 12

– River float with a beer release party at Oskar Blues Brewery

August 19

– River clean-up and float with beer release party at New Belgium Brewing.
About MountainTrue
MountainTrue fosters and empowers communities throughout the region and engages in policy and project advocacy, outreach and education, and on the ground projects. To achieve our goals, MountainTrue focuses on a core set of issues across 23 counties of Western North Carolina: sensible land use, restoring public forests, protecting water quality and promoting clean energy – all of which have a high impact on the environmental health and long-term prosperity of our residents. MountainTrue is the home of the Watauga Riverkeeper, the primary watchdog and spokesperson for the Elk and Watauga Rivers; the French Broad Riverkeeper, the primary protector and defender of the French Broad River watershed; and Broad River Alliance, a Waterkeeper Affiliate working to promote fishable, swimmable, drinkable waters in the Broad River Basin. For more information: mountaintrue.org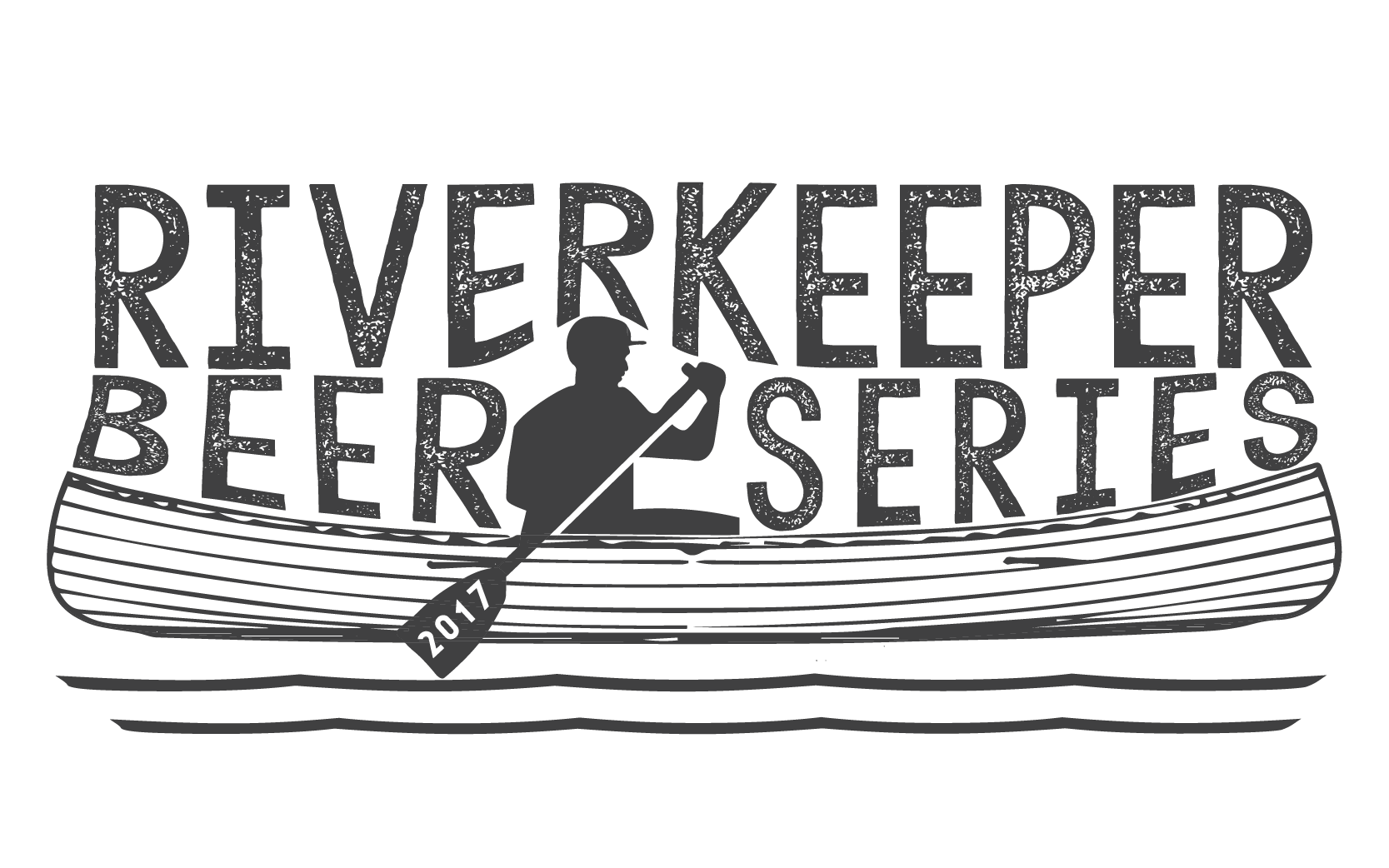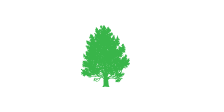 Western North Carolina is blessed with more than 1.5 million acres of public land, including Nantahala-Pisgah National Forest, Great Smoky Mountains National Park, the Blue Ridge Parkway and several state-owned parks, forests and natural areas. These public lands support the headwaters of our rivers, beautiful mountain vistas, one of the most diverse temperate forests on the planet, and a thriving economy in tourism, crafts and recreation.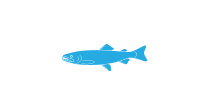 During its 30-year history, WNCA (now MountainTrue) has twice prevented logging in the Asheville Watershed, first in 1990 and again in 2004. Eventually the City of Asheville placed a conservation easement over 17,356 acres of the watershed.