Public Lands
There are over 1.6 million acres of national forests in Western North Carolina. From its founding, MountainTrue has stayed committed to the protection of our public lands and forests by helping to shape the Nantahala-Pisgah National Forest Management Plan and advocating for our national, state, county and city parks.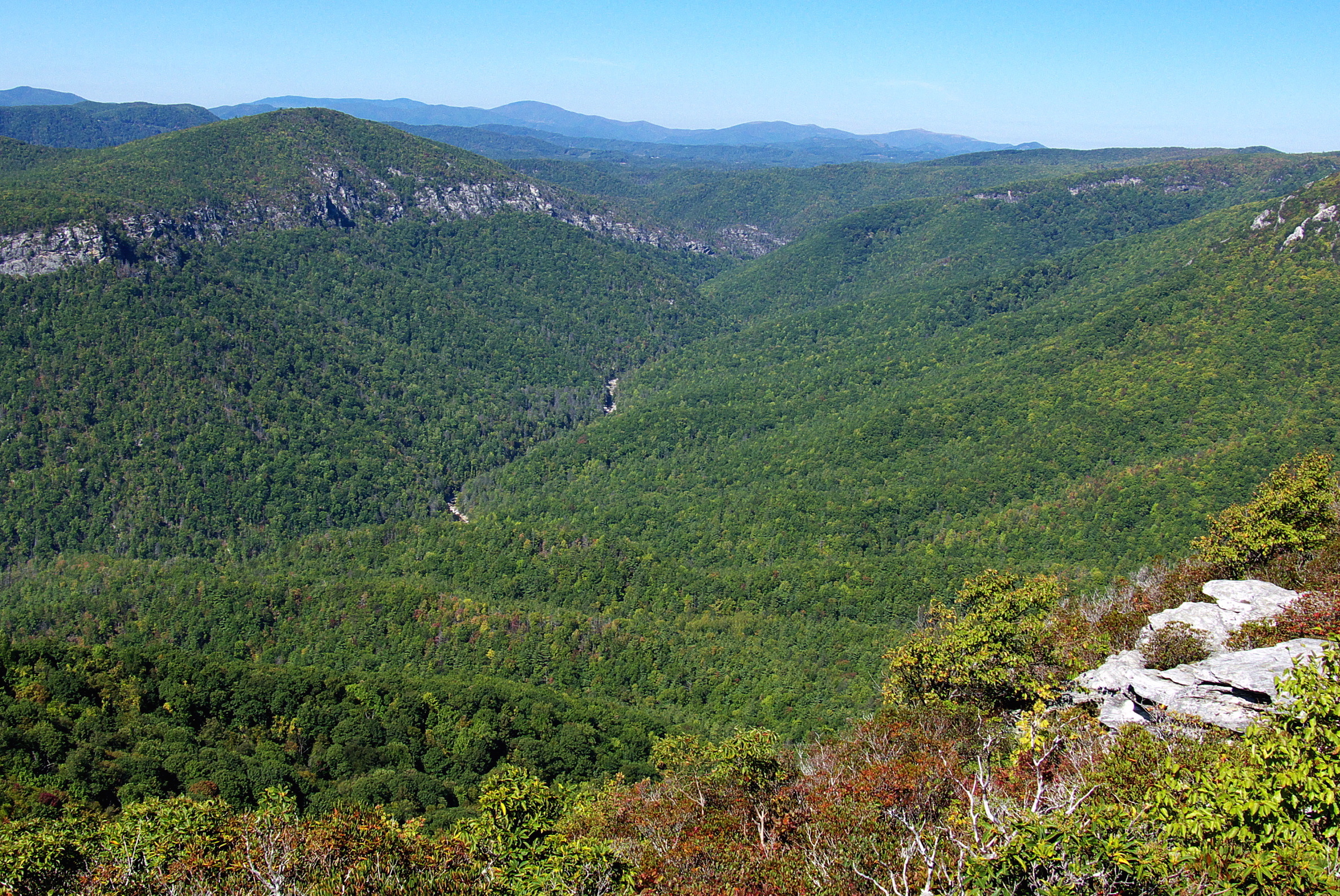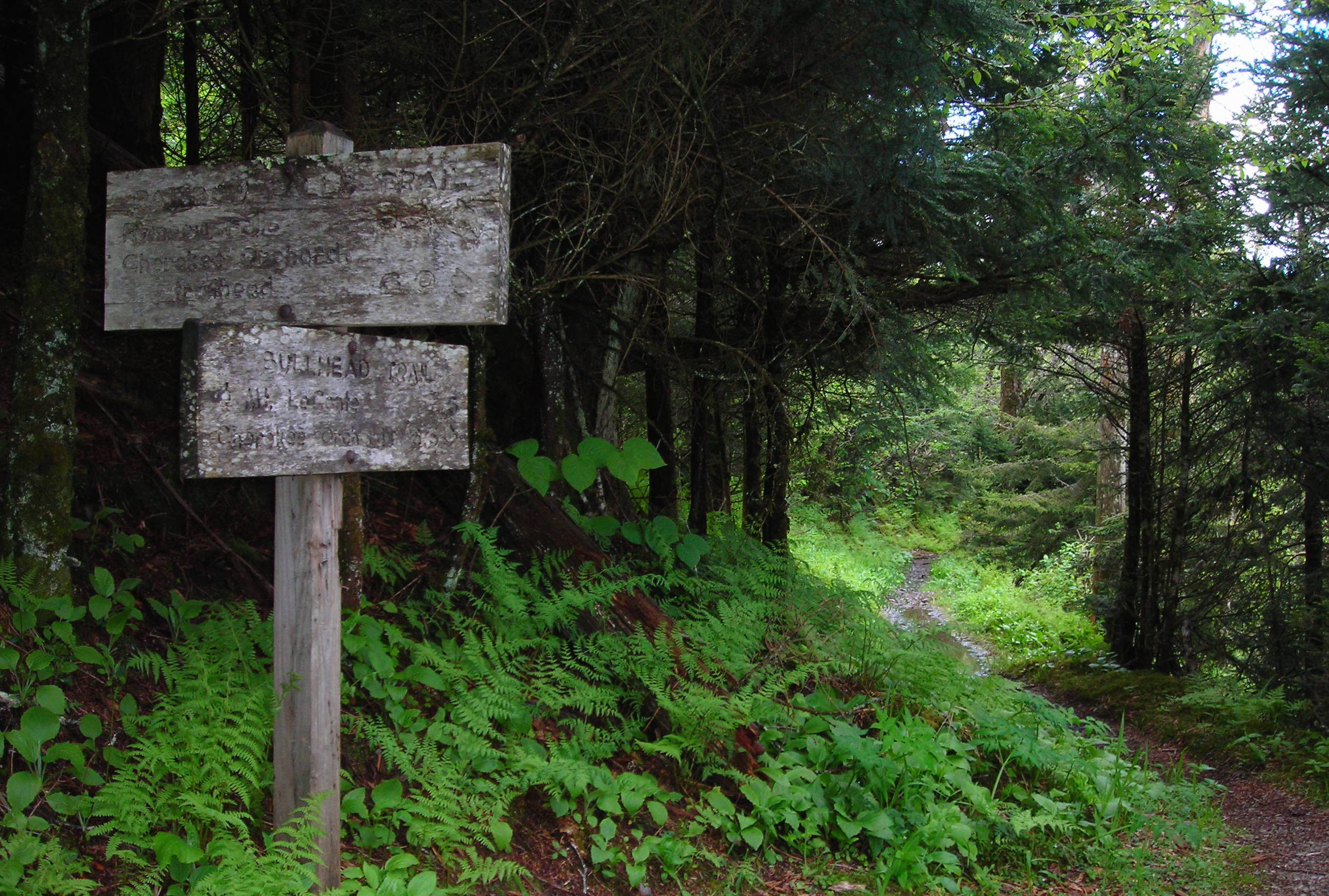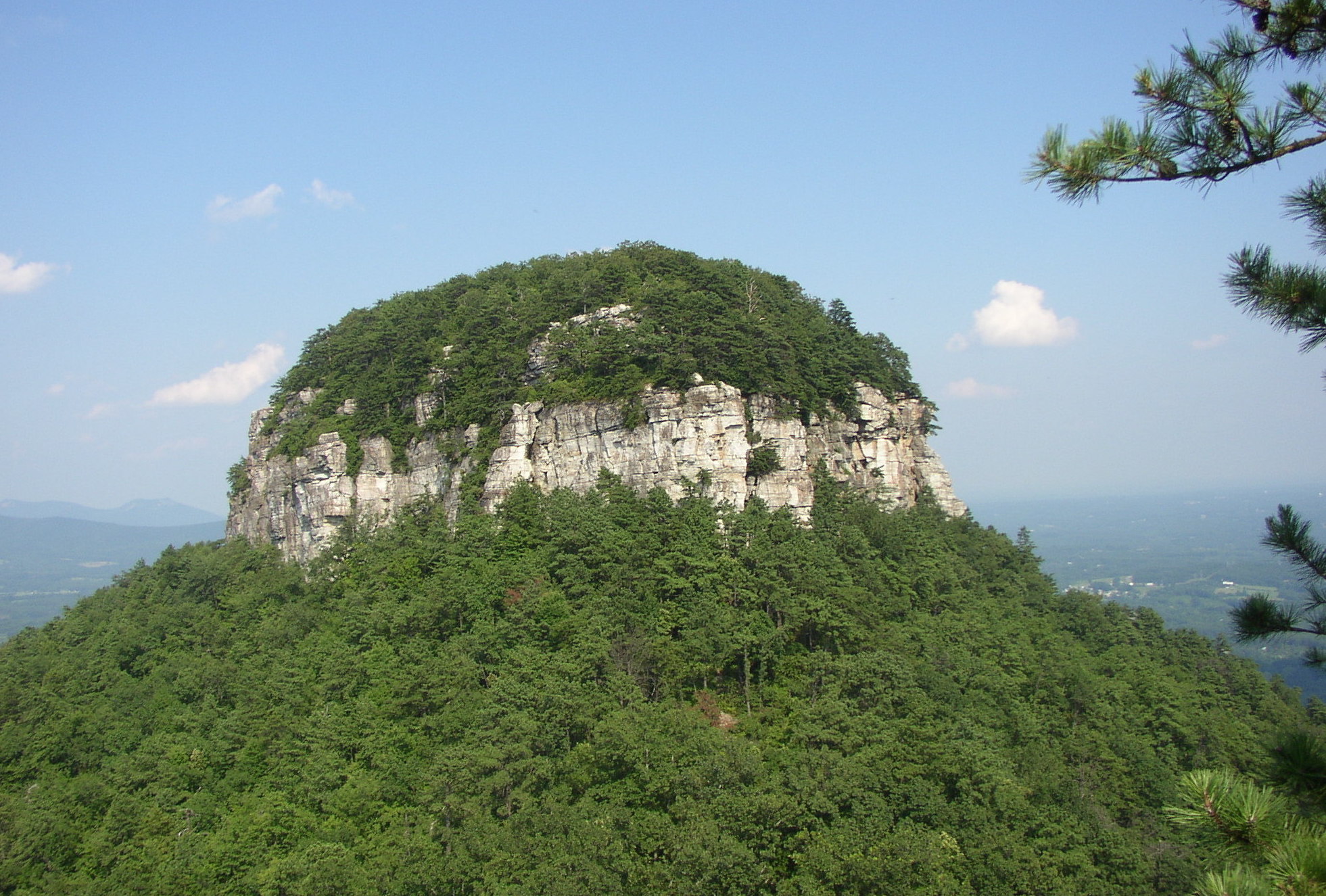 Forest Management Plan
MountainTrue works to help shape the National Forest Service's Forest Plan for the Nantahala and Pisgah National Forests. MountainTrue and its members advocate for conservation and sustainable public access through our participation in coalitions such as the Conservation & Recreation Coalition and the Nantahala-Pisgah Partnership.
Why Does This Matter?
Everyone who loves our forests has an issue they care about that will be impacted by the new forest management plan
Forest Task Force
The Forest Task Force is MountainTrue's on-the-ground forest volunteer core making sure that the management of the Nantahala and Pisgah National Forests is sustainable and right for the biodiverse ecosystems and various communities that share the forests. The Forest Task Force is made up of MountainTrue scientific staff, interested community members and staff from partner organizations who all have an interest in public lands management. Through this group, MountainTrue offers comments and concerns to the Forest Service when appropriate, but also assists the Forest Service with expertise and hands on work in helping to implement the Nantahala and Pisgah National Forests Management Plan goals and objectives.
The Forest Task Force meets periodically to review various projects carried out as part of the U.S. Forest Service management of the Nantahala and Pisgah National Forest lands. These projects may include timbering, prescribed burning, forest restoration, forest road and trail construction/reconstruction, stream restoration and invasive species control. They also review projects involving infrastructure including state highway construction, power lines, and radio towers. For more information about the task force and to get involved, contact Bob Gale at bob@mountaintrue.org or Josh Kelly at josh@mountaintrue.org.
Annual Bioblitz
MountainTrue conducts an annual bioblitz every year in an area of our WNC public lands. A bioblitz is a biological inventory of an ecosystem in order to record all the living species within a particular area. MountainTrue staff, scientists, wildlife experts, naturalists and community volunteers gather together and explore a selected area to catalogue living species and learn more about our unique mountain ecosystems.
Our first bioblitz was conducted in 2016 on Bluff Mountain. Read more!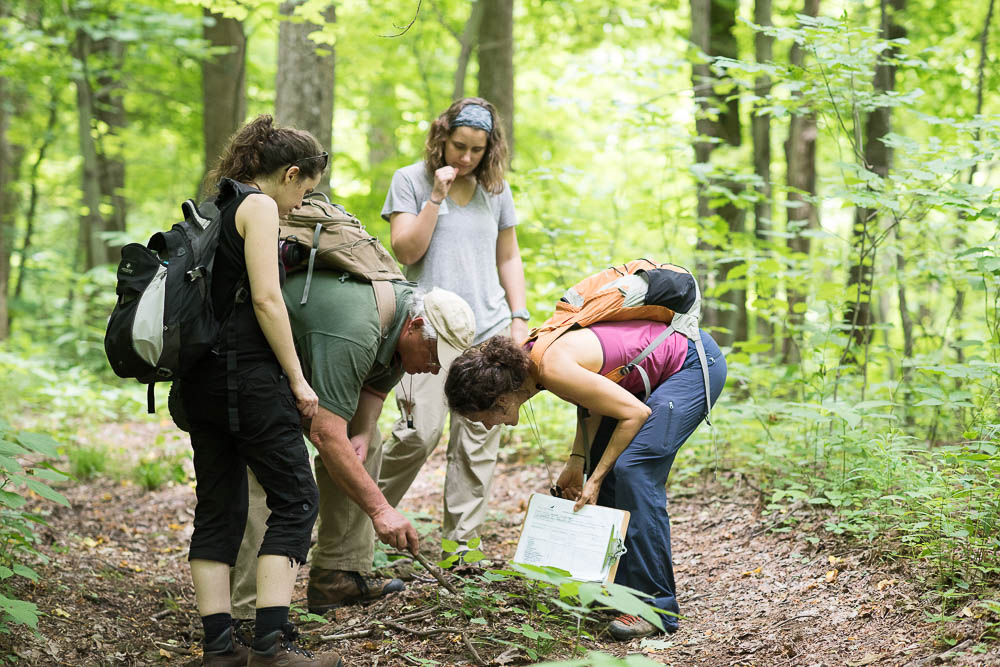 Join MountainTrue, Nantahala Outdoor Center and Nantahala River Lodge for the Nantahala Gorge BioBlitz – a citizen-science program that will pair residents with more than a dozen expert naturalists to document one of the exceptional natural areas of Nantahala National Forest. The Nantahala Gorge BioBlitz is an opportunity for people who love the great outdoors and want to learn more about the plants and creatures who call Nantahala Gorge their home. Despite its outstanding character, the Nantahala Gorge has never had a systematic biological inventory and the BioBlitz is likely to turn up new records for the area.
read more