Have Our Newsletters Sent to Your Inbox
Get the news you want from MountainTrue. Our targeted news services including Vistas E-Newsletter, #MTRaleigh Legislative Updates, MountainTrue Action Alerts and Creation Care Alliance News.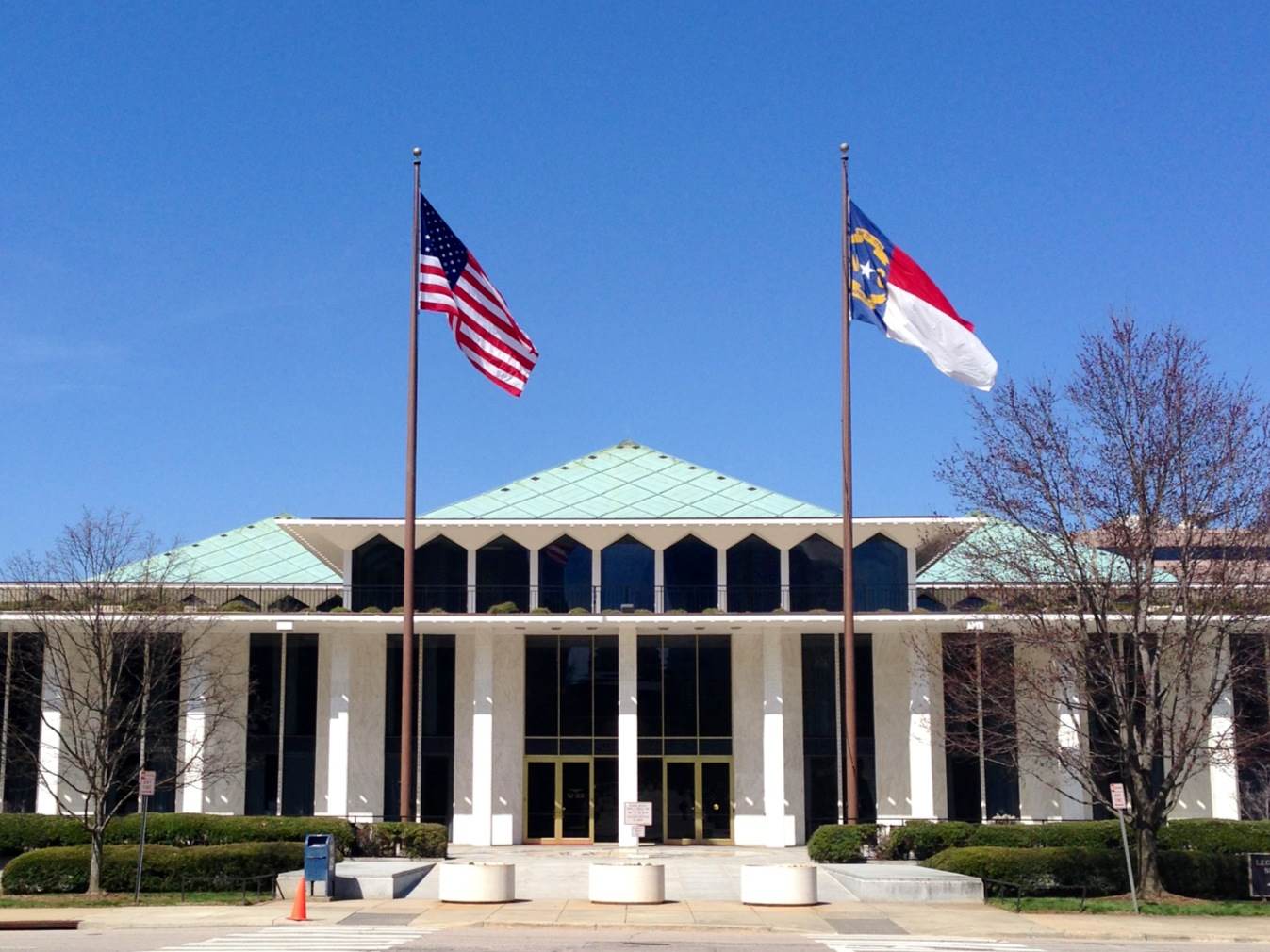 Typically, lawmakers approve the state budget some time in late June or July and sometimes even later. Then it takes a week or two (or more) of long days and nights of committee meetings and debates in the full Senate and House to approve a flurry of bills before they recess for the year. This year, all of that took place, but, instead of ending the session for the year, lawmakers scheduled follow up sessions on August 3 and September 6.
read more
Get the latest on environmental policy and politics from the capital with the #MTRaleigh Report.
read more